Apple launches Apple Music, its Spotify competitor
Apple unveiled a new streaming music service, Apple Music, to take on Spotify and Google Play Music.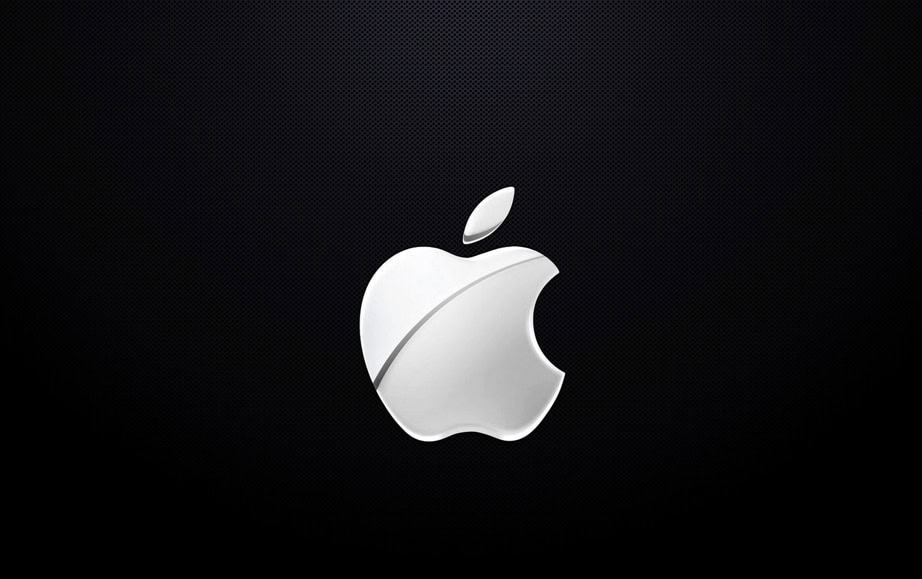 Well, they finally did it. After a long time coming, Apple officially unveiled its new streaming music service, Apple Music, earlier today at its WWDC conference in San Fransisco.
Here's a gist of the news according to the The Next Web:
The service provides recommendations on your homepage from music experts. All playlists are human curated, and available by genre or type of activity.

The platform also includes a 24/7 live global radio station called Beats 1, broadcast from New York, California and London.

Producer and Beats co-founder Jimmy Iovine came out on stage to say that Apple Music is meant to benefit customers and artists alike. A feature called Connect allows artists to directly interact with fans.
The service will become available starting June 30 on iOS, OS X, and Windows. Support for Android should come around this fall. Apple Music is priced $9.99 a month, with a complimentary 3-month trial thrown in there by Apple.
Follow us on Flipboard, Google News, or Apple News