The Astro A50 refresh may be one of the hottest things that was at E3 2016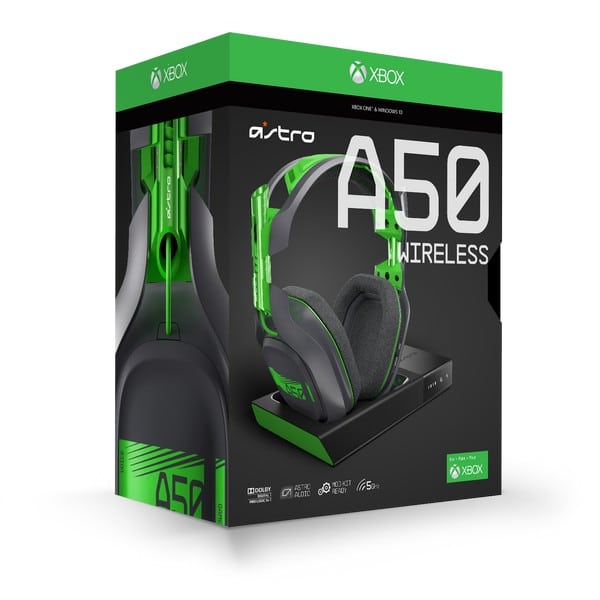 Everything old is new again when it comes to the Astro A50
Fours years ago I sat in a hotel meeting room and got my first taste of the Astro A50 headset. Since then, I've completely run through the initial launch set and beat the hell out of the Xbox One version. It's been one of the most comfortable headsets I've had the pleasure of using and I can only make a single complaint throughout that lifeline. The mic kinda sucks in a loud environment, but most do. This E3, I was able to see what was next for the Astro A50 brand. Essentially the line is getting rebooted from the ground up.
https://www.youtube.com/watch?v=NiNW-l4OdWY&feature=youtu.be
Astro has grown considerably from the first time I saw that at the 2013 MLG Orlando show. With that, they've taken their experiences and applied them to the Astro A50 in many different ways, starting with easily my favorite new feature: a charging cradle. Yes, when your headset is not in use on the new Astro A50, you can set it on the flat cradle. Magnets will hold the headset in place and it will charge through the contacts on the base. This in itself is a huge step up from having to remember to plug the cord in or having to find a long enough cable you could use after you forgot to charge it after a prior session.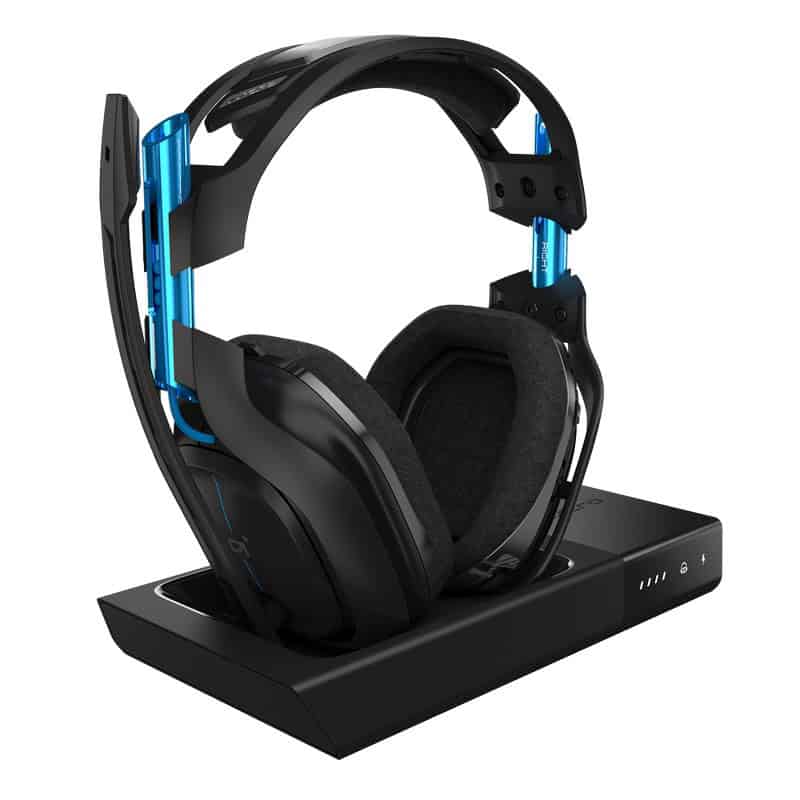 Something else I used to struggle with on my old Astro A50s is also fixed on the refresh. When I am in my office and I am just writing away, I am splitting time between social media and Skype sessions with my editors. The old Astro A50 had a bad habit of turning itself off and way too many times I missed a notification, a hot tip or just my wife asking if I wanted to meet her for lunch. The refresh adds a motion sensor that will keep the headset active and on if it senses even they slightest movement. If also turns it off if I take it off and put it on my desk.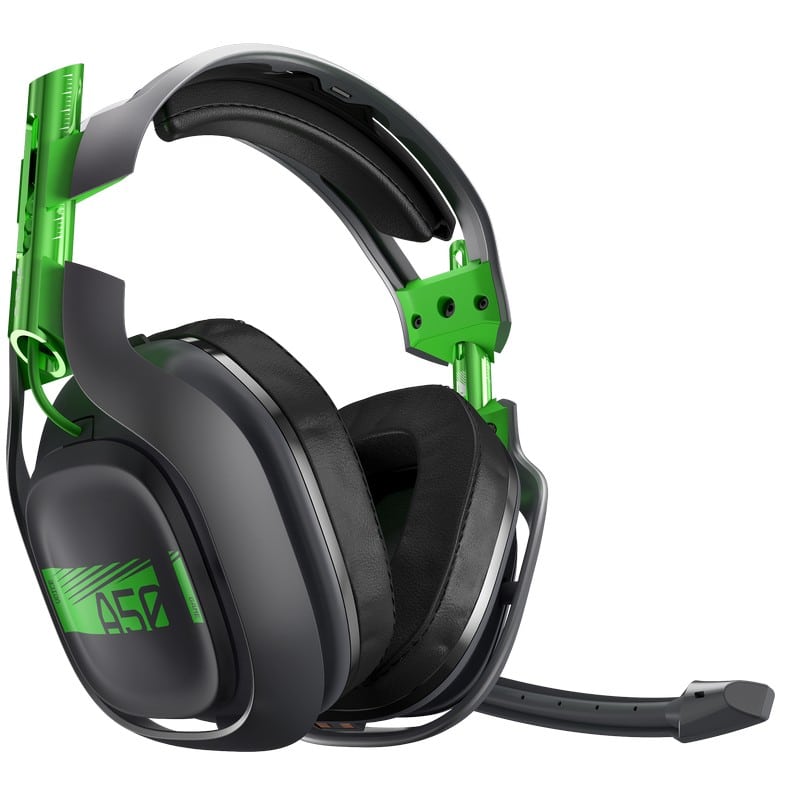 The improvements don't end with those key features either. The refreshed Astro A50 will now allow owners to remove the ear pads and headband. I like this simply because after a few years of use, mine are kinda gross. This will allow me to clean the ear pads or even switch them out for the sexy leather add-ons that will be offered. They also told us that the mics will be considerable improved as well. In my noisy home, I'll be happy to see if that is just a sweet nothing or the real deal when I can get my hands on it.
The big takeaway from the meeting was this: Astro knows that the A50 is their premium headset and is now treating it like they should have from day one. The old A50 was a killer headset, but the refreshed A50 looks to be poised at gaming headset royalty.
Follow us on Flipboard, Google News, or Apple News