Become a professional DJ with the edjing Pro app
Edjing Pro is the world first DJ app finally releases its professional version: edjing Pro, a full featured DJ system!
Have you always wanted to be a DJ but never got the chance to practice your track mixing abilities? Take a shot with the edjing Pro app. Though partying on Ibiza and performing for a huge, dancing crowd sounds amazing, I never dreamt of being a DJ. Anyhow, it might be interesting to find out if I am any good at mixing some tracks. Let's give this application a try and maybe I will feel like the best DJ in the world!
How do I use edjing Pro?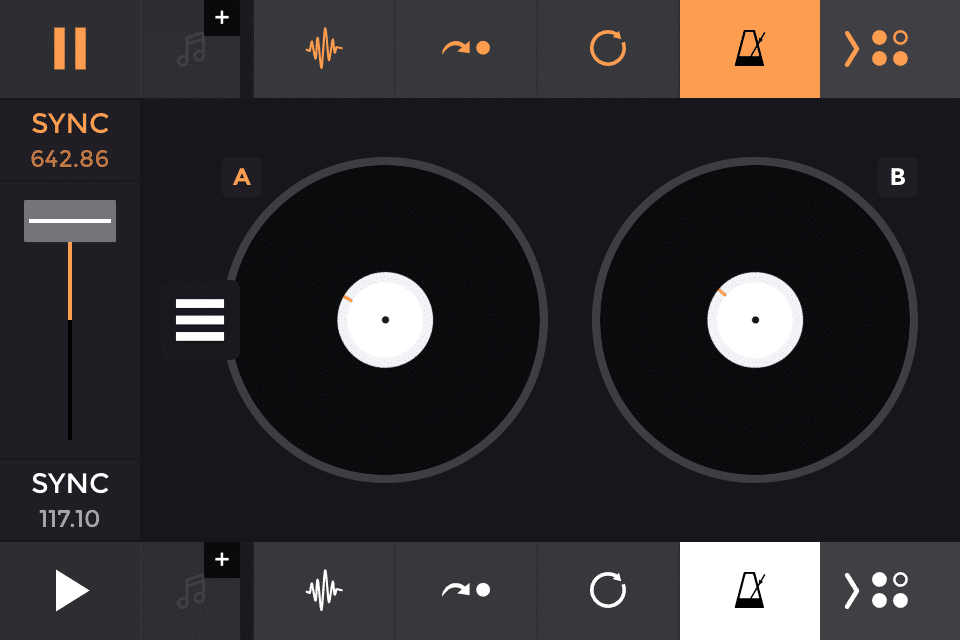 There is a free version of this app available, though it is not exactly the same. The Pro version of the app offers a wide range of extra features to make digital mixing easier. I tested the edjing Pro app with an iPhone and it is not the easiest app to use. I added two of my songs to the app and tried the
several features of DJ-ing! I have to admit, it is quite difficult and I could not find the option to follow a tutorial. So I just went along with it.
What can I do with edjing Pro?

Build software without devs. Blazingly fast. Trusted by 100,000+ teams worldwide. It's so easy, anyone can use it. Start building now.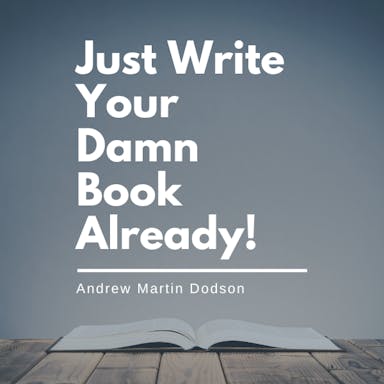 "Just Write Your Damn Book Already" is a printable guidebook that helps you turn ideas into manuscripts. It's affordable and perfect for aspiring authors
Once you start with the app, there are two display options: two large audio spectrums or turntables. I prefered the spectrums because you can control the frequencies, beats & sequences. In the same window you can select all the available features. Thanks to the streaming feature you have access to the unlimited music libraries of SoundCloud and Deezer – if you have an account. Otherwise you can upload music from your own iTunes library on your phone. I won't mention all the features of this app, there are just too many. But a noteworthy feature is that the edjing Pro app includes the newest audio effects, which are also used by professional DJ's as Hardwell, Tiësto, Afrojack and Avicii. These effects will automatically synchronize with the track's rhythm. Clever, isn't is? Personally, I liked the automix because I found out that I am really bad at mixing tracks myself.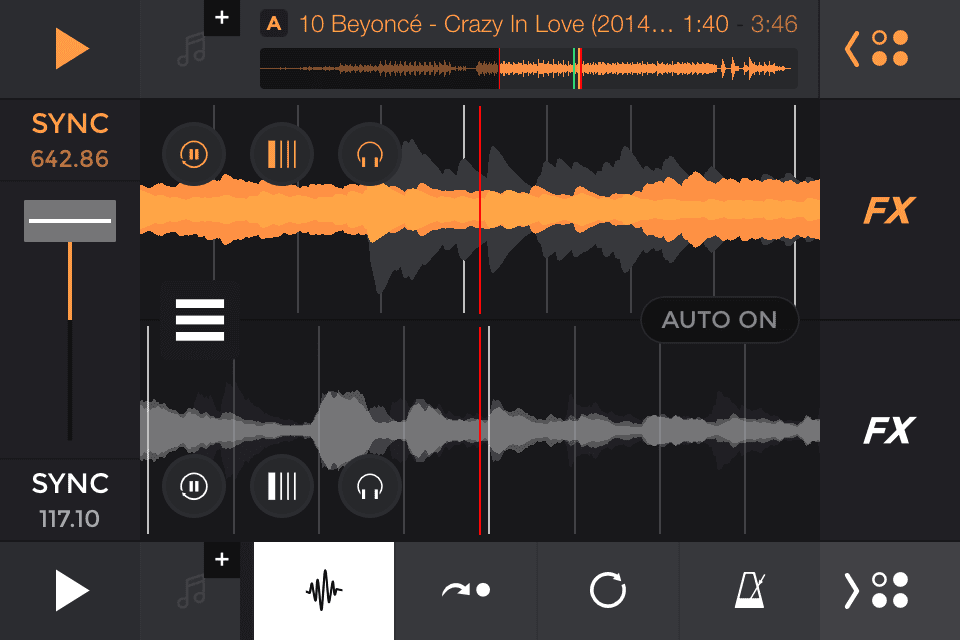 Do I want to download this app?
If you really like mixing tracks then this is the app you need to download. Though I am not good at mixing music, I liked trying out the app. It has a wide selection of professional features which makes edjing Pro perfect to create, record and save your mixes. It is even possible to add audio effects to your unique creations. They do not promote this as ''Designed by Pro DJ's, for Pro DJ's'' for nothing. I am a newbie at mixing tracks so I spent a lot – and I mean a lot – of time on learning the features. However, I still do not know all the ins and outs. Do you have a little more experience with DJ-ing? Then you should download this app and let your inner DJ out! Take into account that the edjing Pro costs a lot of your phone 's battery life.
The edjing Pro app can be used on the iPhone, iPad and iPod Touch. The app costs $7.99 and you can buy it with a credit card, or PayPal.
Bonus: this app can also be used with the Apple Watch!
This review was written by Jessie Pijnenburg, owner of a iPhone 4S. She works as a copywriter for iTunescard.com.
Follow us on Flipboard, Google News, or Apple News