The best smartphone games you should download right now
Like smartphone games? Here's 5 games you should immediately download right now.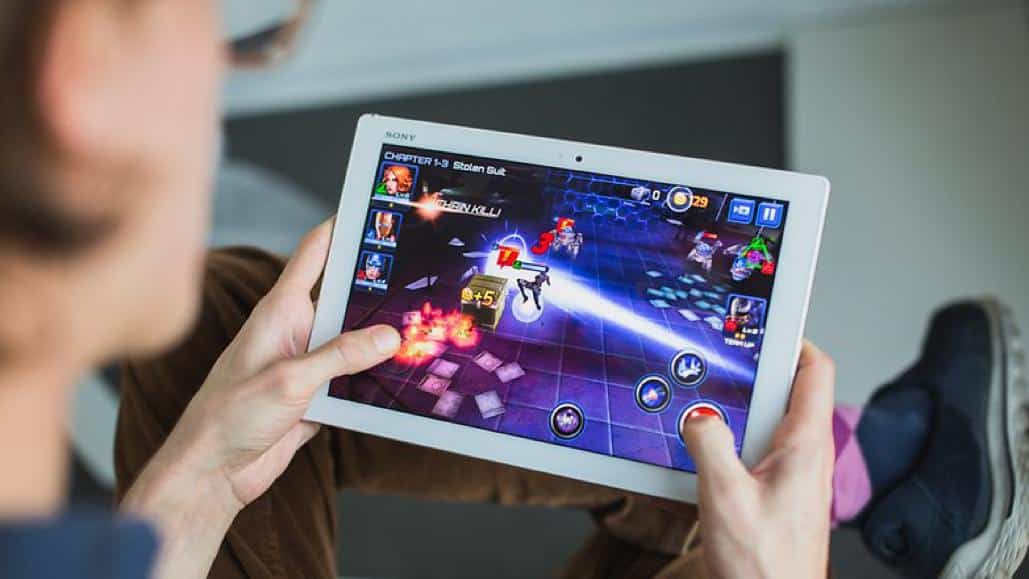 Like smartphone games? Here's 5 games you should immediately download right now.
---
With so many smartphone games to choose from, it's often hard to decide which ones are worth playing. When in doubt, turn to one of these five games. They are some of the best.
Downwell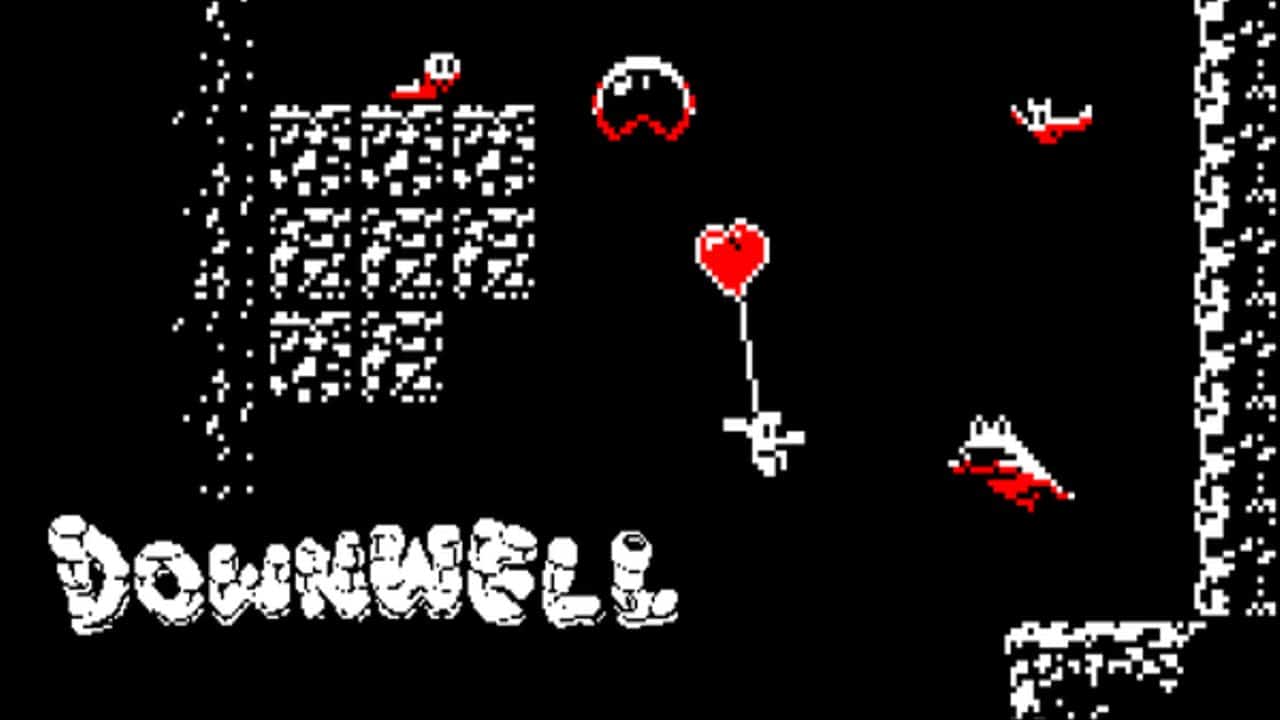 Price: $2.99
Operating system: Android and iOS
Downwell is by far one of this year's most entertaining smartphone games. The plot follows an adventurous character who travels down a cave-like well with help from his gunboots. (Gunboots let the character cross chasms, kill enemies, and destroy troublesome blocks.) As you move down the well, things get increasingly intense. It's a fast game with a lot of action, and it's whimsical, too, with cool retro aesthetics.
Downwell has a lot of replayability. As your skills improve, you can modify the game settings to make levels more difficult. You will definitely get your money's worth from this game.
---
Device 6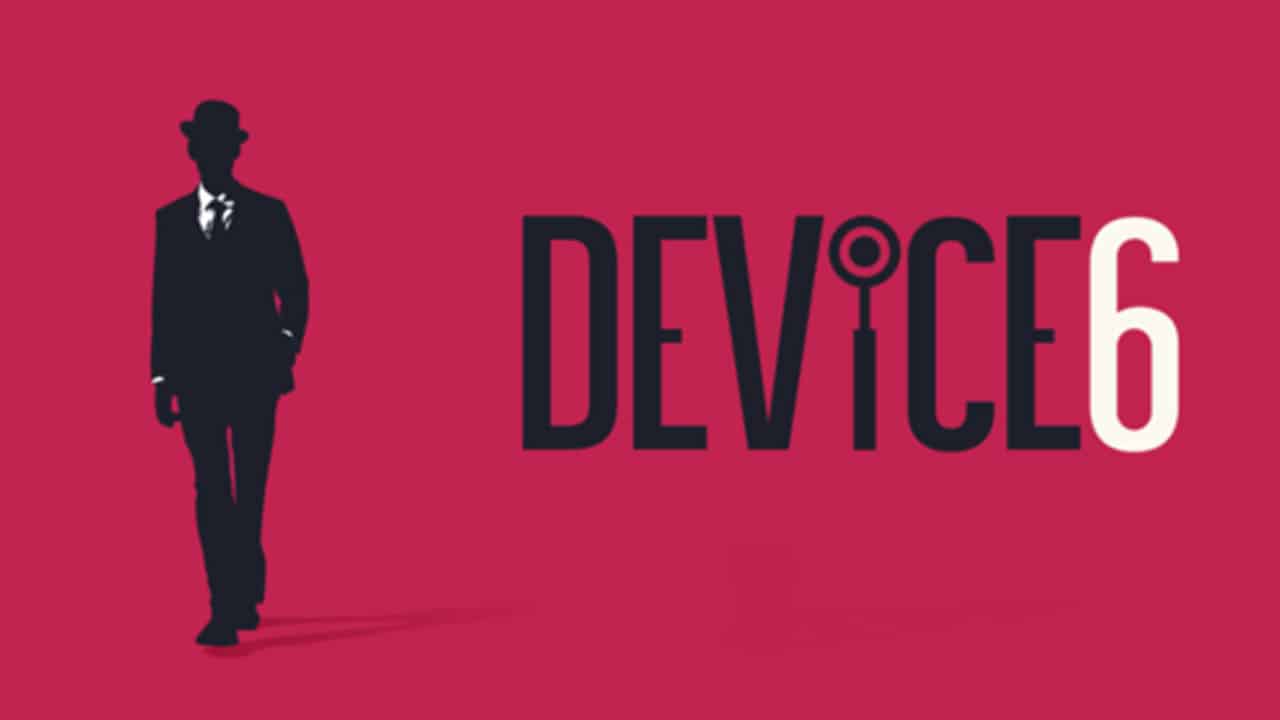 Price: $3.99
Operating system: iOS
Device 6 combines several formats and genres to create a truly unique experience. It's a text-based game, so it is like a novel in some ways. But it's also a puzzler that challenges you to solve some mind-bending tasks.
Make no mistake, some of these tasks are hard. You may find yourself surrounded by hastily written notes for up to an hour as you try to figure out how to progress. Impatient people probably will not love this game. If you are someone who loves the buzz of a "eureka moment," though, there are few better options than Device 6.
---
Monument Valley
Price: $1.99
Operating system: Android and iOS
Monument Valley is as much a work of art as it is a smartphone game. Its designers created beautiful color schemes and inventive boards that change shape as you progress.
Critics compared its aesthetic to M.C. Escher's work, and for good reason. As you move your character through challenges, the world becomes unlike anything you have experienced. The gravitational pull changes. Dimensions cease to exist, or at least they start existing in novel ways.
The plot of Monument Valley is a bit thin, but you won't mind since it's all about taking a unique view of perspective and enjoying the beautiful graphics. You will want to play this on a device with a large, high-resolution display. You don't have to spend too much money to get said device; carries like T-Mobile offer affordable smartphones that will make Monument Valley look eye-poppingly gorgeous.
Once you finish Monument Valley, you can download the expansion, Forgotten Shores, which gives you new levels to play.
---
Knightmare Tower
Price: $2.99
Operating system: Android and iOS
Knightmare Tower started as a browser-based game that people could play for free. Its developer improved the game and brought it to smartphones (ad-free) in 2013. If you were a fan of the original, then you will become equally obsessed with the app.
This is almost the opposite of Monument Valley. The gameplay is frantic and cartoonish. Your character flies through the air on a rocket while slaying monsters in pursuit of several kidnapped princesses. The game is built on no-holds-barred fun. Whether you just want to kill a few minutes or you are in the mood for prolonged play, Knightmare Tower will hold your attention.
Beware, it's an addictive app.
---
The Room Two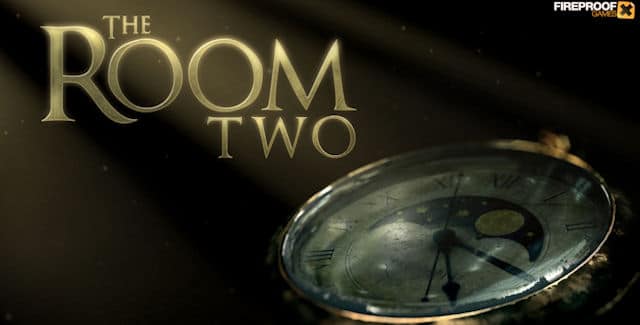 Price: $1.99 to $2.99
Operating system: Android and iOS
The Room Two from Fireproof Games won several awards when it came out in 2013. It is a puzzle game that challenges you to unlock mysteries as you pursue clues left by a missing scientist. Some of the puzzles are quite difficult, but you slowly get better at the game as you move through the levels. The game also offers hints for players who need a little help.
There aren't scores in The Room Two. You just solve puzzles that challenge your spatial reasoning skills. When you complete the puzzles in one room, you move on to the next.
If you enjoy The Room Two, you might want to consider playing The Room, an earlier version of the concept with different levels. It's similar, but different enough that you won't mind buying both.
People have their own game preferences, but all of these games are good enough that they will appeal to a wide range of players.
Follow us on Flipboard, Google News, or Apple News