The best wallpaper apps for your smartphone
Stop fumbling around the web for the perfect wallpaper. These 7 wallpaper apps will help you find the perfect one.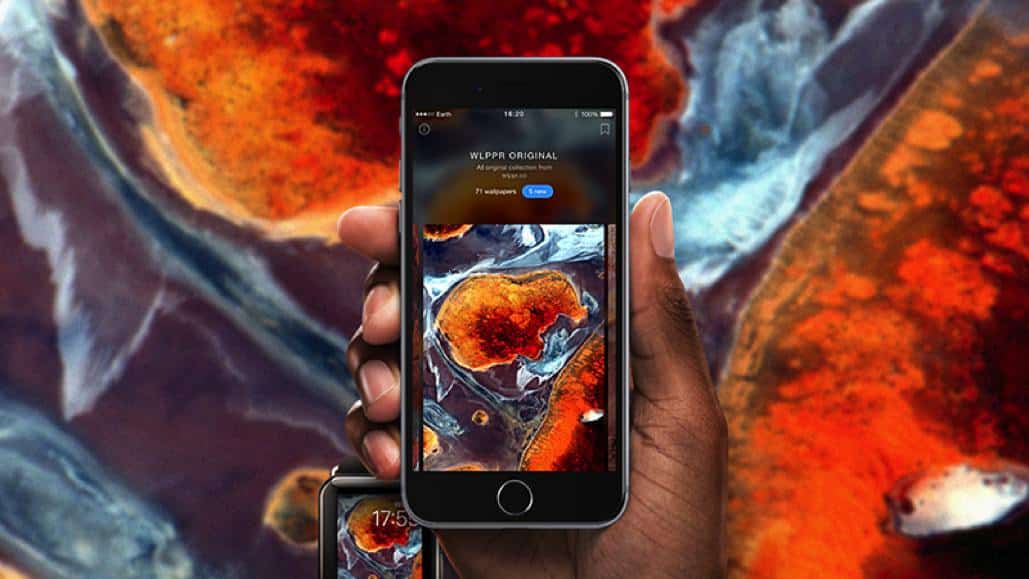 Stop fumbling around the web for the perfect wallpaper. These 7 wallpaper apps will help you find the perfect one.
---
When you consider just how often you'll be looking at the screen on your smartphone, you'll probably want a wallpaper that is interesting and engaging rather than dull and boring. The good news is that both Android and iOS apps offer a number of great images that you can use for your smartphone to the point where you may have difficulty choosing a favorite.
Here are just a few of the many wallpaper apps you can choose from which provide a number of options as well as some beautiful wallpapers.
500 Firepaper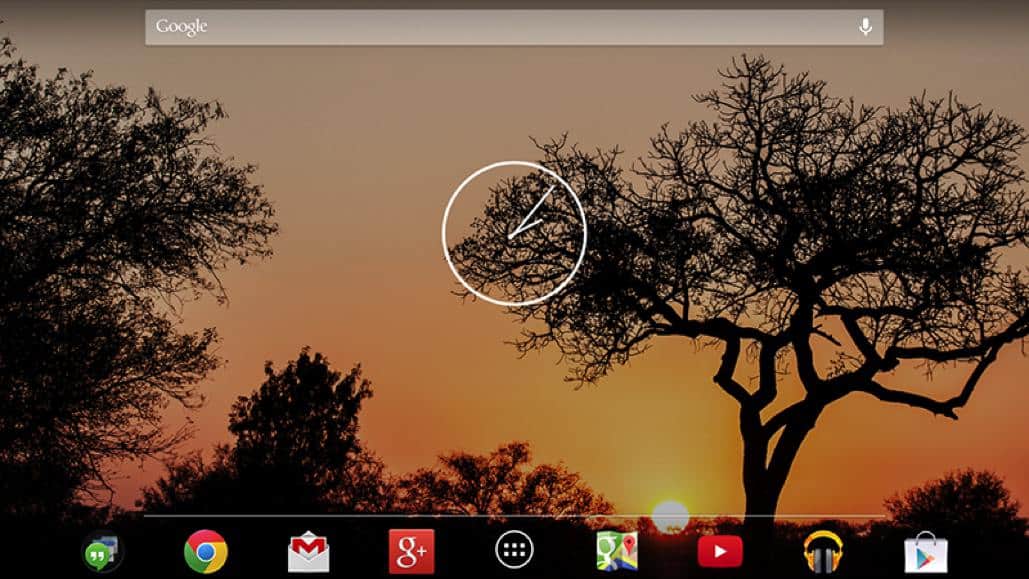 One of the most popular wallpaper apps and for good reason, the 500 Firepaper offers a number of excellent choices on the 500px range and puts them on your background. You can see which of the many 500px categories of wallpapers you want to choose and then put them on your smartphone. [Android]
---
10000+ Wallpapers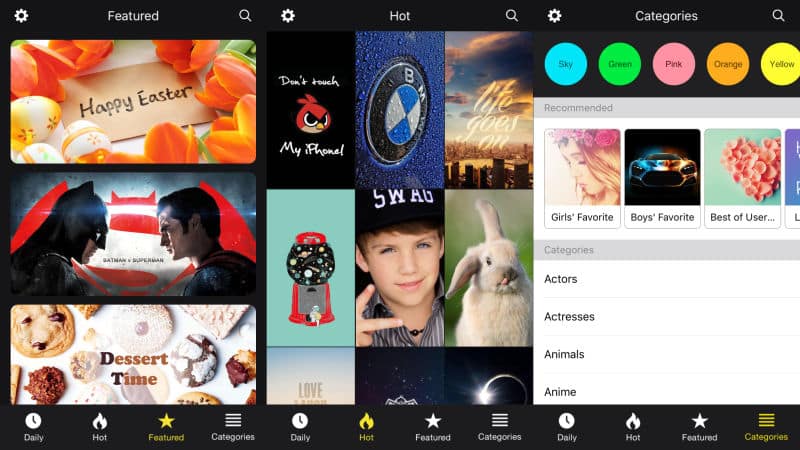 There is far more than 10,000 wallpapers in this app as well as a great search system that lets you find the one you want quickly and easily. The app will also bring up similar images to the one you are looking at to help broaden your choices. [iOS]
---
Best Wallpapers QHD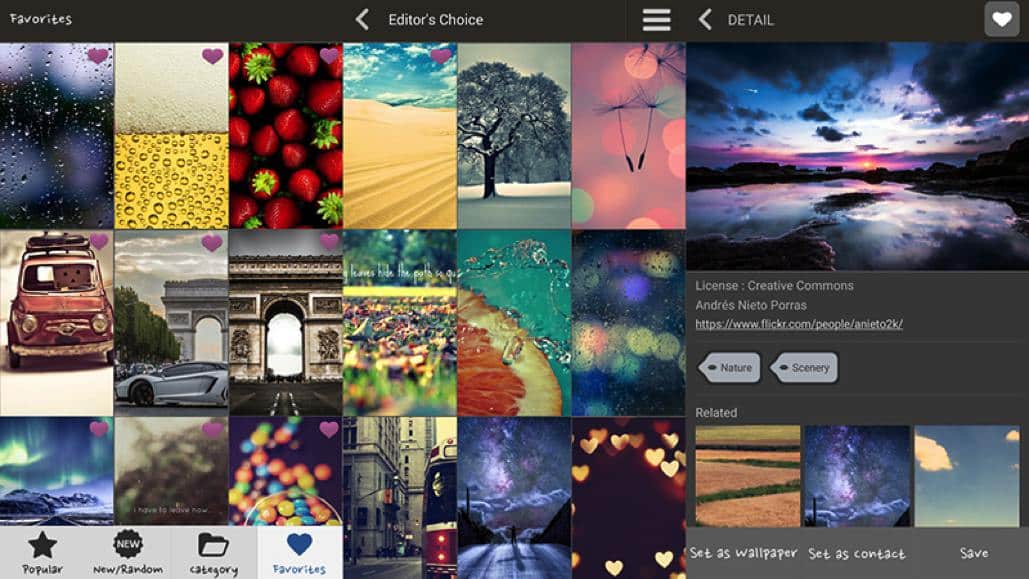 The rather bold name of this app lets you know it offers some of the best, most incredible looking high-resolution wallpapers that you can find. You can browse based on different categories and find the wallpaper you want quickly and easily. [Android]
---
Pimp your Screen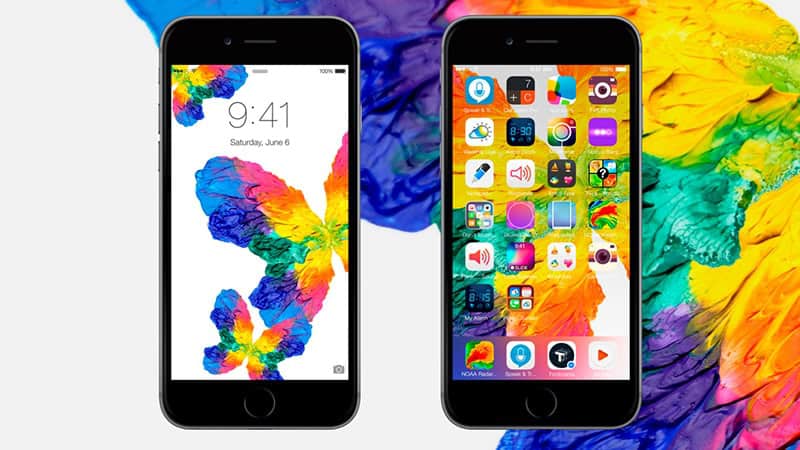 Although it costs a couple of bucks, the number of excellent wallpapers it offers certainly makes it worth the price. You can even design your own screens complete with images, pictures, text, and more before locking them to your mobile device. Plus, you can choose from up to ten different categories and view them thanks to the nifty preview function which shows the images complete with the overlay of icons so that you'll know exactly what it looks like before downloading. [iOS]
---
Wallrox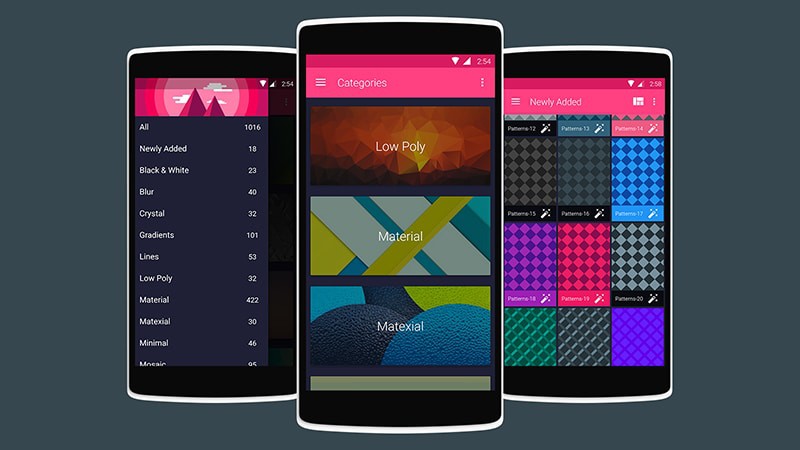 If you love very high-definition images or are into Material Design, then this is a great app. It can store wallpapers at a remarkable 3,200 x 2,560px range that provides some of the sharpest, clearest images that you can find. Easy to use and offering a number of excellent choices, you can even crop the image you want before it is applied to your mobile device. [Android]
---
Wlppr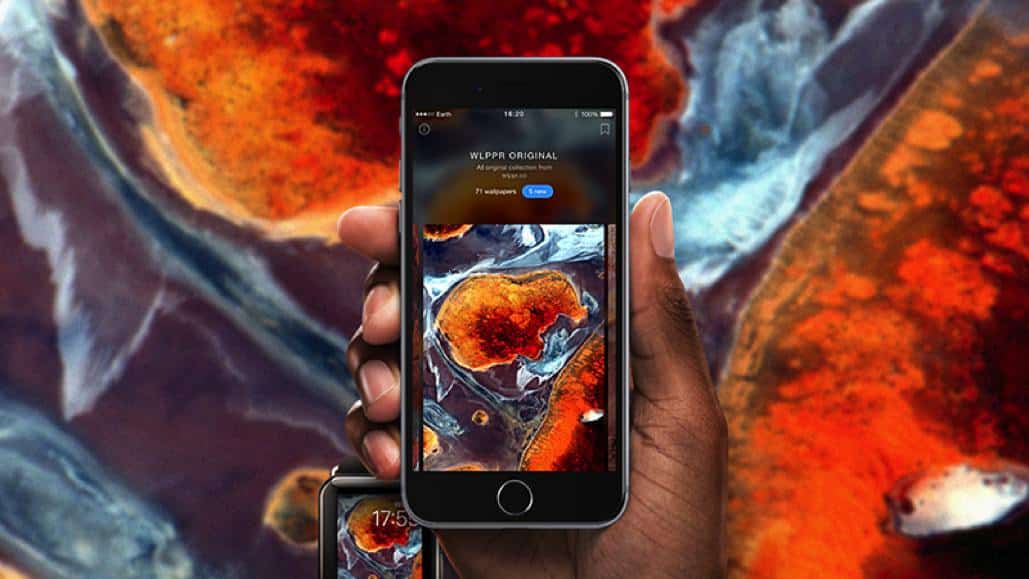 If you are interested in putting one of the many great satellite images that are available, then this is the app for you. You can place stunning urban landscapes to exotic mountain ranges that have all been captured from space. There are many free images that you can download from this app to meet your ever-changing needs. [iOS]
---
Wonderwall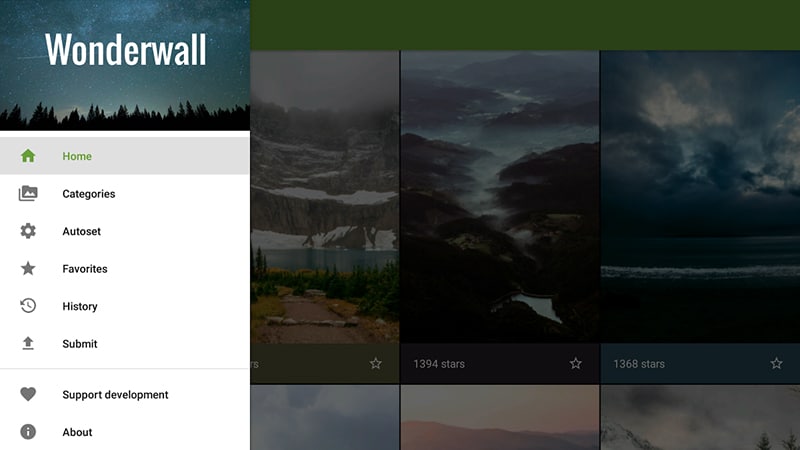 You can find a number of great backgrounds thanks to this app for Android devices. The browsing system is very easy to use so that you will quickly find what you want. Plus, you can have the pictures change automatically or manually at your pleasure. You can even bookmark your favorite images so that they can be selected again when you want. The selection is truly superb which is why the Wonderwall is a very popular wallpaper app. [Android]
Update: We got some good tips after publishing this piece from some readers in the comments and figured we would share them, just in case you didn't get a chance to read the comment section. 
Follow us on Flipboard, Google News, or Apple News