How Bitcoin could change Las Vegas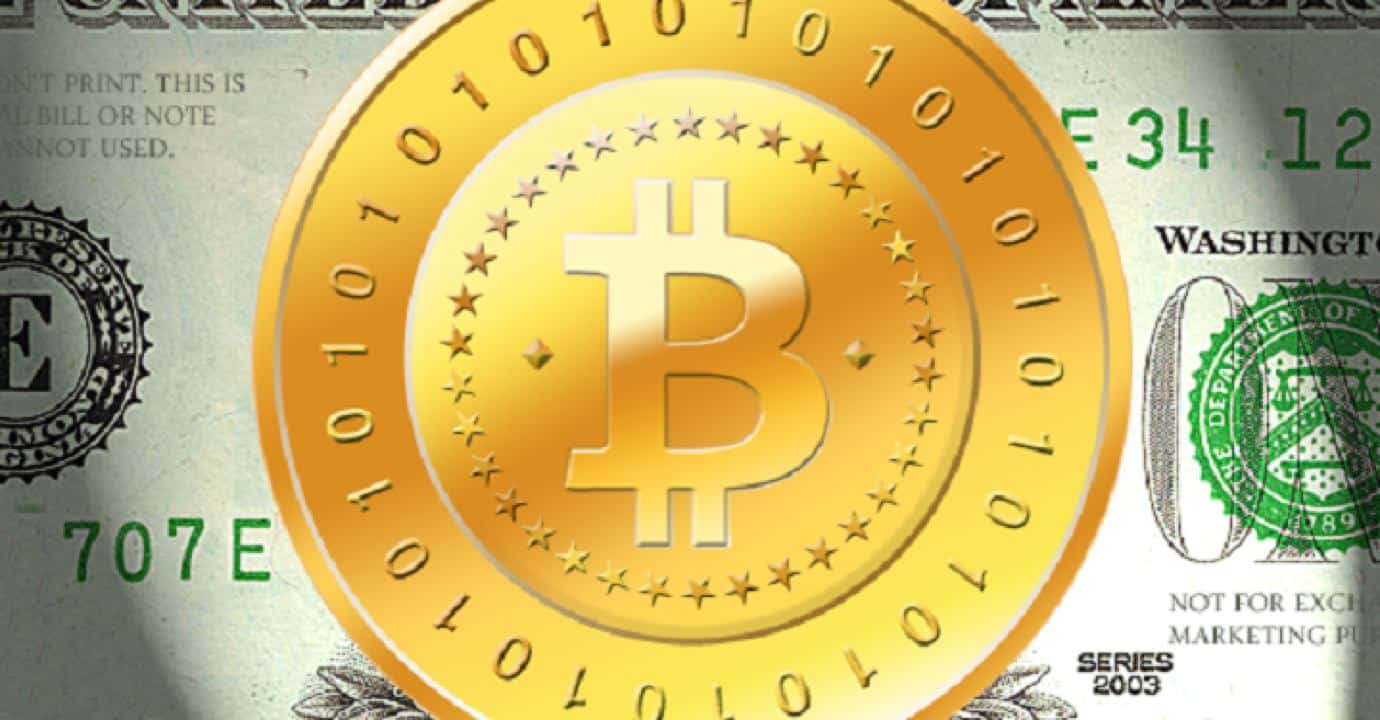 Bitcoin, the cryptocurrency that has been changing the world ever since its creation in 2008, has undergone tremendous changes in its value. In the beginning, Bitcoin was almost worthless, and last year it reached a $20,000 value before experiencing a dramatic collapse in its market realization.
The Bitcoin value has already started to recuperate. However, it has not reached even half of its 2017 success.
Interestingly enough, the cryptocurrency has become so popular all around the globe that it has even caught the attention of Las Vegas – one of the world's largest gambling cities.
Vegas casino operators have thought about switching to Bitcoin casinos more than once, but many of them say the cryptocurrency's indefinite future has made them reject it as an official payment option. One casino owner, however, decided to give it a try in early 2014.
Enthusiastic, Derek Stevens installed a Bitcoin ATM at The D casino in Las Vegas. He said that he got inspired by all the people who boasted about their Bitcoins, and then complained that they had nowhere spent the money. Amazingly, Derek's ATM got full every other day, and it held up to $80,000. In addition, The D also accepted Bitcoin payments for stays at the hotel, purchases made at gift shops, etc.
Nowadays, it seems that everyone owning something in Vegas wants to get their hands on some Bitcoin. Numerous restaurants and nightclubs along the Las Vegas Strip are currently working for the creation of cryptocurrency payment options in their venues.
Interestingly enough, even the adult entertainment business in Vegas has shown an increasing interest in the Bitcoin blockchain. In February 2018, an adult entertainment club whose dancers can be paid in Bitcoin was opened in the city, proving the cryptocurrency's economic importance. The club's owners decided to use cryptocurrency payments primarily because of Bitcoin's anonymity (with Bitcoin transactions your wife will never know that you went to a strip club). In addition, the implementation of Bitcoin could attract generous investors as well.
According to experts like CasinoGamesPro.com, the implementation of Bitcoin will significantly ease the movement of large amounts of cash money outside a nation's borders – an inconvenience that causes discomfort to Chinese high-stake gamblers.
Despite the potential increase in revenues, however, many of the renown casinos on the Las Vegas Strip seem unmoved by Bitcoin. MGM Resorts International's representatives said the company is not interested in the implementation of the cryptocurrency, and Las Vegas Sands Corp.'s spokesperson has released a similar statement.
It is strange that 10 years after its creation and despite its popularity, the Nevada Gaming Control Board has not created regulation addressing the implementation of cryptocurrencies in casinos. In fact, you can only use Bitcoin at casinos once you have converted it into fiat money. On top of it, representatives from the Board have refused to discuss the use of Bitcoin at casinos.
In addition, Bitcoin's value is very volatile which poses problems when the cryptocurrency is in operation. The D's personnel, for example, cashes out the Bitcoin ATM at the end of each day in order to avoid massive losses if the Bitcoin prices drop.
This raises an important question: is Bitcoin just another bubble ready to burst? The answer depends on the prediction one chooses to acknowledge.
For Jordan Belfort, the author ofThe Wolf of Wall Street, Bitcoin is a scam that is robbing people of their money. "There is a fear of missing out, and people are mortgaging their homes, getting loans, and putting their money into Bitcoin", he said.
The Bitcoin investor Tyler Winklevoss has expressed his and his colleagues' expectations concerning Bitcoin, saying that he thinks the Bitcoin value could go up 20 times from today at any time.
Conversely, Derek Stevens embraces Bitcoin, but he thinks people should not go "all-in". He has said that Bitcoin is the new frontier and those who want to join the action must have a realistic opinion about bitcoin as well as take all advice into account.
Another Bitcoin-supporter said that Bitcoin is here at the moment so that we can take advantage of it. And we must do so before it disappears.
Experts say Las Vegas's innovative nature is the perfect environment for cryptocurrency implementation. However, taking into account Nevada Gaming Control Board's lack of interest in the creation of rules regarding Bitcoin and other cryptocurrencies, we would rather say that Bitcoin has no future in Vegas. While the cryptocurrency could be embraced on a mass scale in restaurants and night clubs all across the city, Vegas gambling is likely to remain a fiat money industry, at least for the time being.