Bitcoin Suisse partners with the Jibrel Network to allow institutional investors to participate in ICO
The partnership will allow institutional and traditional investors to use "real world" fiats to participate in Jibrel Network's ICO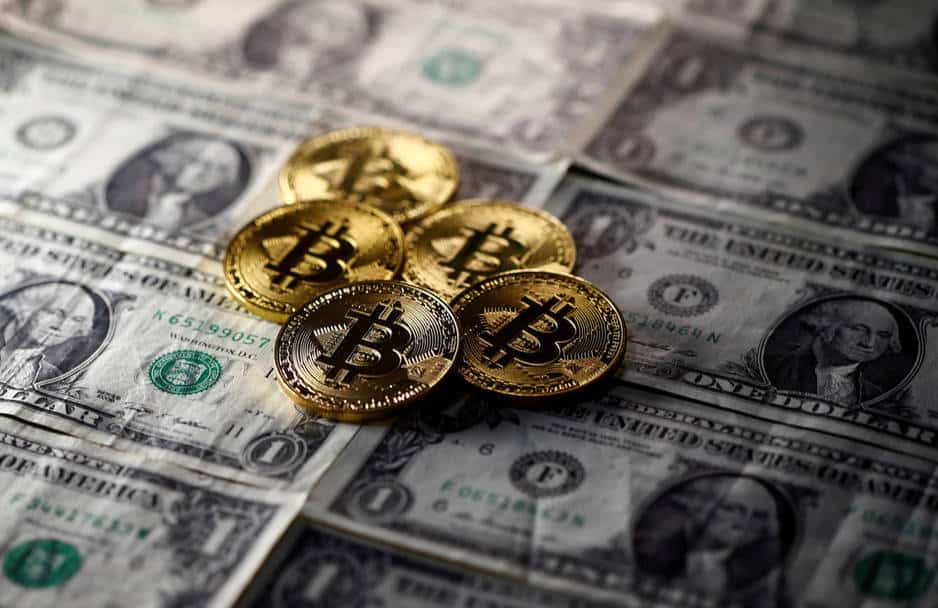 As cryptocurrencies become more mainstream, finding ways for traditional investors to get in on the action will be paramount in keeping money flowing in and out of the system. This type of adoption helps solidify the growing market of coins – from Bitcoins to Dogecoin to altcoins – that are hitting the market. While the process is becoming more straightforward for purchasing the "Big Three," Bitcoin, Ethereum, and Litecoin, it becomes less obvious when looking at altcoins that do not use large exchanges and typically require token purchases through other digital tokens and not cold, hard cash.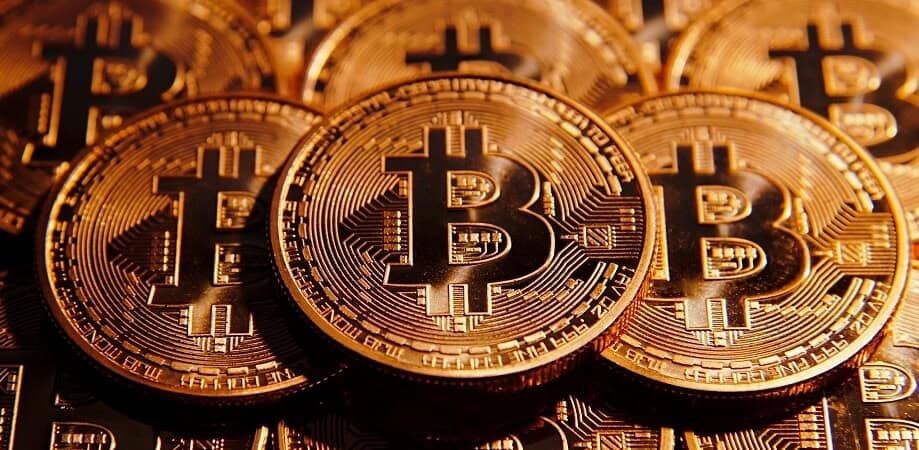 That's what makes the partnership announcement between The Jibrel Network and Bitcoin Suisse so exciting for investors – it is helping bridge the gap for traditional and institutional investors that are looking to invest in something like an ICO. Basically, what is happening is Bitcoin Suisse, a leading digital asset management company, will be able to help investors buy into the Jibrel token sale through the use of the US dollar, British pound, Euro, and many other standard fiat currencies.
In a statement, Nicolai Oster, head of Bitcoin Suisse says, "Bitcoin Suisse executes comprehensive due diligence before onboarding projects, and we felt Jibrel Network ticked all the boxes. We are very happy to host their ICO."
This is a big step for Jibrel, as they continue to work towards becoming a holistic and compliant banking service that blends traditional and digital assets. The company's current list of services include the CryptoDepository Receipt which gives users a way to represent real world assets through digital tokens. These CryDRs can be used for things like payments, trading, and hedging. With this system, tokens all have real world regulations rules "built in" to help keep everything KYC/AML compliant.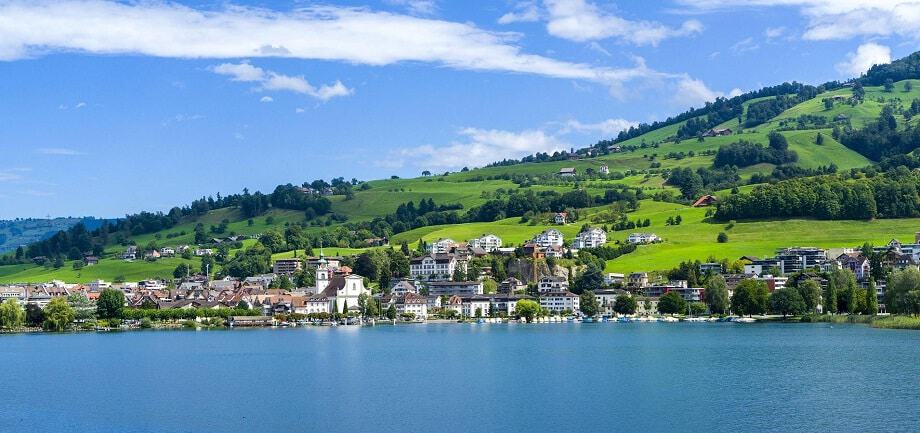 "Bitcoin Suisse are considered the gold standard in the crypto industry when it comes to KYC/AML compliance as well as the safety and security of funds," said Jibrel Network co-founder Talal Tabbaa. "It has always been a part of our plan to list with Bitcoin Suisse. During my first visit to Zug, I was lucky to meet the Bitcoin Suisse team, and I was amazed by their professionalism and extensive understanding of the intricacies of this industry."
Zug is referring to Zug, Switzerland, often referred to as "Crypto Valley" due to the large amount of crypto startups being based here. Both Jibrel and Bitcoin Suisse are members of the Crypto Valley Association.