Blue Light: The new app that could save your life
Wherever you are, BlueLight has you covered. Instantly share your location with friends, family or emergency responders when you want backup.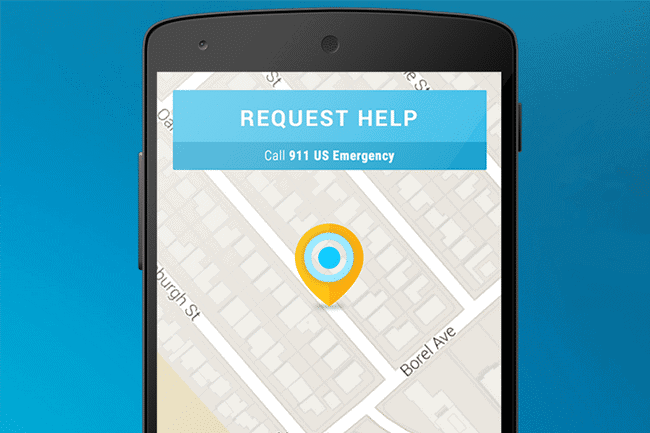 How many of you have been in a situation where you needed to call 911 in the middle of nowhere, or better yet, in a place that's unfamiliar? I had to deal with this once when I was in my unrestrained teenage years, and honestly, it was a frustrating and scary experience.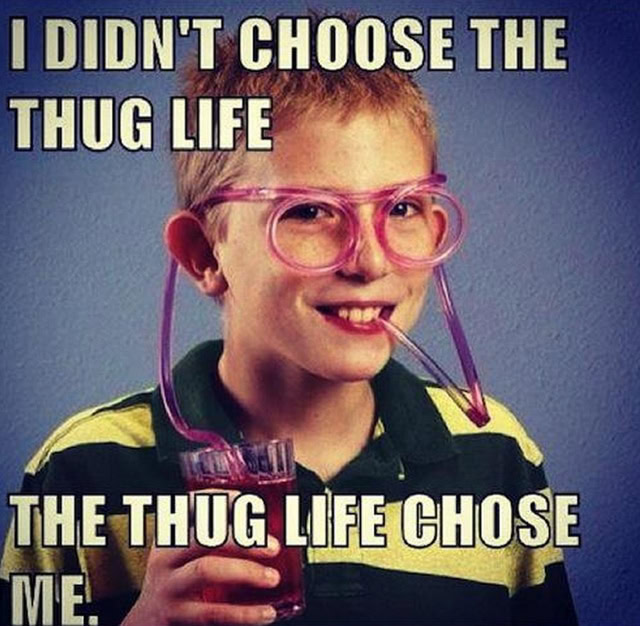 I was just like any other 16 year-old on a Friday night. Drinking obnoxious amounts of booze was something that was always on the agenda, and this night was certainly no different. We had a trunk full of all the alcohol you could drink, but we were restless, so we decided to go to the beach. A couple of buddies and I jumped into a car, with a few other friends jumping into another car that we would eventually be following (I honestly don't even remember if there was a designated driver or not, that's how reckless I was at the time).
Long story short, the car that we were following got into a vicious car accident on a highway we were unfamiliar with, in a city we had no business being in. After checking to make sure everyone in the car was OK, I was deemed responsible for calling 911. When I got on the line with the emergency operator, she kept asking me where I was located. The only thing I could tell her was which direction I was heading and the highway I was currently on. When something like this happens to you, shock and panic take over. The call was a disaster, I had no idea where I was. Luckily, the state troopers were able to find us and we were able to get the car towed out of there.
Here's the problem: anytime you call 911 from a cell phone, it could take up to 6 minutes or more for responders to receive your location, and in most cases the location is within a 900 foot radius. In a matter of an emergency, 900 feet can be the difference between life and death.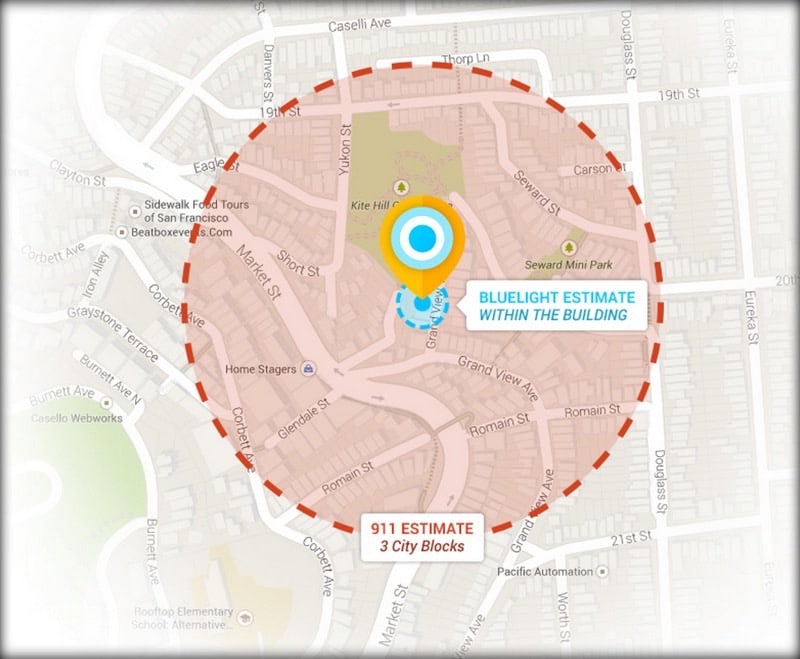 This is where BlueLight – a new app available for iPhones and Androids – comes to the rescue. BlueLight is an app that connects you to the appropriate 911 dispatch center at the push of a button, seamlessly pushing your GPS location within an accuracy of 60 feet.
Here's how it works: 
When I first stumbled onto their site, I was curious and had a couple of questions. Lauren Wilbanks, BlueLight's Head of Marketing and Outreach broke it down in an email to KnowTechie: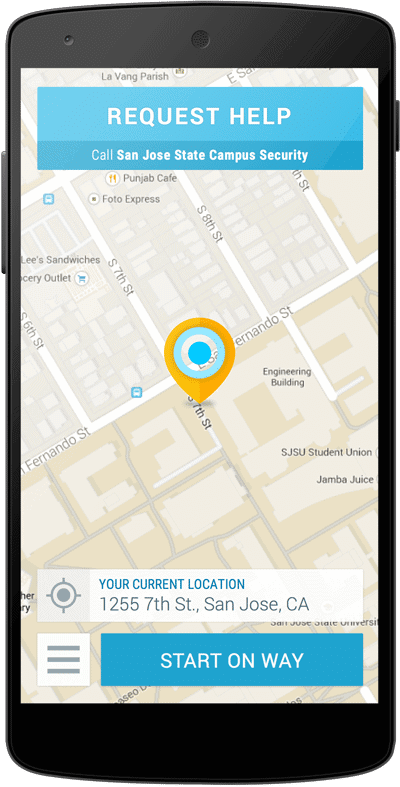 "The app uses a single button–Request Help–to contact the nearest emergency service. If you're within the boundaries of a campus, ski resort or other entity we serve (major campuses listed in our Google Play description), the call is routed to Campus Security, Ski Patrol or the appropriate private emergency responder, who will receive the call along with the caller's exact location (spoken at the beginning and accessible via a voice menu anytime during the call). This way, even if the call is disconnected or the caller is unable to speak, the dispatcher will know his or her location.
If the caller is not on a campus we serve, the Request Help button will pre-dial 911. But even here we provide more value than dialing 911 outright: since 911 dispatchers often have a difficult time receiving a location from a mobile call, we overlay the caller's address onto the dialer. That way, the caller doesn't have to worry about looking around when the dispatcher asks for a location: he or she can simply read off the address displayed on the screen.
If a user would like to know which service would be called in case of an emergency at any given location, he or she can either look under the Request Help button (where the appropriate service is listed) or can make a test call using the navigation menu."
Sounds like if I had BlueLight during the situation I described earlier, things would have been so much easier. But when you really think about it, imagine all the lives that will be saved by this simple but effective app. I, for one, am a fan, and plan on keeping it on standby for whatever emergency arises. For more information, visit their website here: https://www.getbluelight.com/
Follow us on Flipboard, Google News, or Apple News