Boston based Apptopia is the eBay for apps and more
WeWork Spotlight: This is a continuing series that features a number of inventive startups coming out of Boston's WeWork community.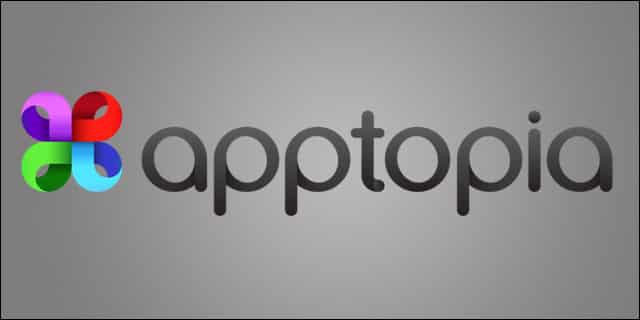 In today's world, the idea of building an app out of nothing is totally feasible. With a little money, a little know-how, and a great idea, you might be able to make a little money. Chances are, though, that you won't. The smartphone and tablet app forum is an already crowded space, so the chances of your app getting noticed are relatively slim.
If you're like me, the idea of building an app from scratch sounds entirely exhausting and time consuming, so the chances of me nurturing something out of nothing is highly unlikely. So what does a guy like me do when he wants to get into the app business and make quick buck? You buy or flip them through an online auction.
One site in particular is Apptopia, the Mark Cuban-backed online marketplace where developers can buy/sell their mobile apps. Tess Suchoff, Apptopia's Head of Marketplace, told KnowTechie in an interview, "Think of it as the eBay for apps. A lot of people who are just scratching the surface of the app world want to buy an app, they come to us."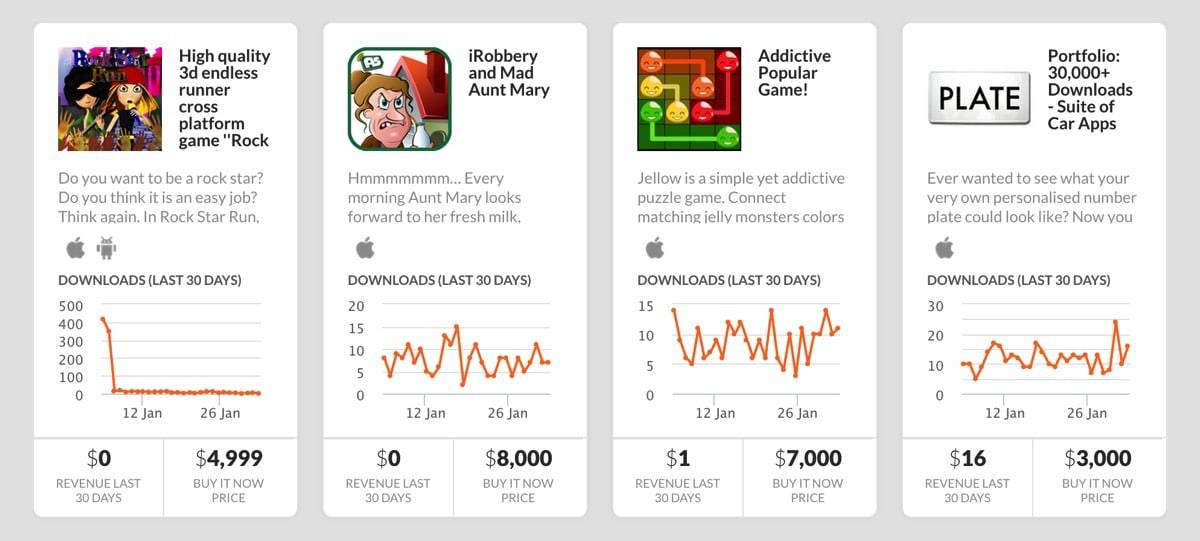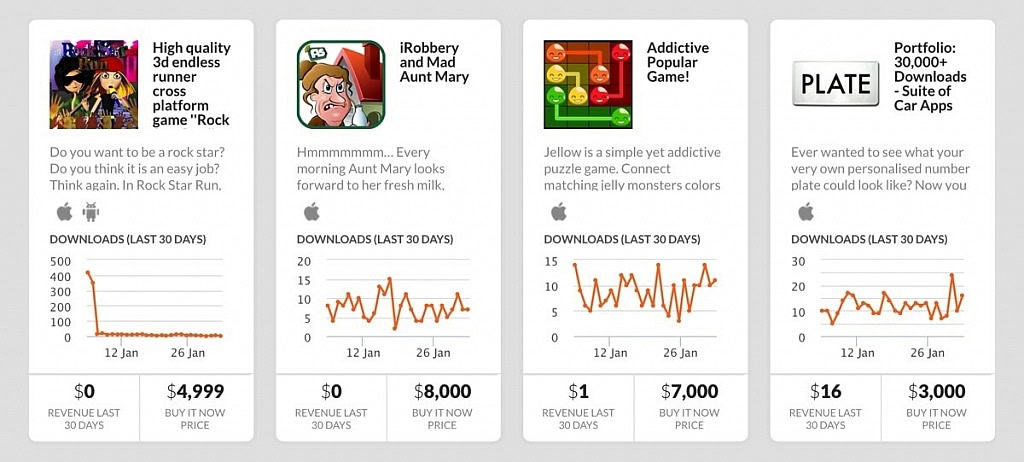 Obviously the app marketplace works both ways. In most cases, app developers have to invest a buttload of time into their project, and sometimes, unforeseen circumstances arise. Whether it be personal, financial, or whatever it may be, Apptopia allows you to take your project to the marketplace at any stage and unload it off to the highest bidder.
The company was founded in November of 2011, primarily focusing on the marketplace side of things. Eli Sapir, CEO and co-founder of Apptopia started his first app, Gpush, which is the first app that forwarded Gmail emails to your iPhone. But as you could imagine, Sapir wanted to move onto the next big thing. Unfortunately at the time, there was no exit strategy for something like this.
In the past, the only place a developer could sell their idea or source code was on Ebay, and we all know how that could be. "There's no security, system, or process." Suchoff notes. "It's the same like how you would buy a pair of sneakers, you just can't do this with software."
Suchoff adds "So he had this app and didn't want to invest any more time into it, like updating, etc." Sapir eventually synced up with Jonathan Kay, Apptopia's co-founder and current COO to create the app marketplace, a place where developers and buyers could connect.
"People come to us whey they want to clean up their portfolio, or are trying to get out of the app game."

The buck doesn't stop there, as Apptopia offers more than just a place to go buy and sell apps. They also offer analytical and data products that provide you with performance, revenue, and active user data. Some of the most notable clients utilizing their tools include Pepsi, Walgreens, IAC, and more.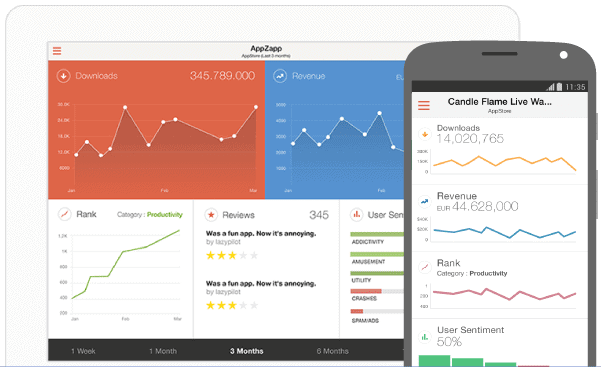 However, their app market is their strongest product. Their data app is the road they ideally want to take. With their app marketplace, developers have to sync up their data w/ Apptopia, which then feeds data into their data product, thus giving them a wealth of knowledge to anyone signed up for their analytics and insights service.
Apptopia is based out of Boston, working out of WeWork's South Station office. They have a total of 12 employees, six of them located out of Kiev, Ukraine. The company was launched in 2012 and by May of 2014 has already reached $5m in annual run rate, according to CrunchBase.
This article was brought to you in part by WeWork –  the platform for creators. WeWork provides everything you need to create your life's work. If you're interested in learning more, email boston@wework.com or visit their page here. Take 15 minutes out of your day to come down and take a tour, it's totally worth checking out! Who knows, you may even bump into me the halls.
Follow us on Flipboard, Google News, or Apple News