Here's everything to expect at Boston TechJam 2016
Boston TechJam is an annual gathering of technology, food and fun.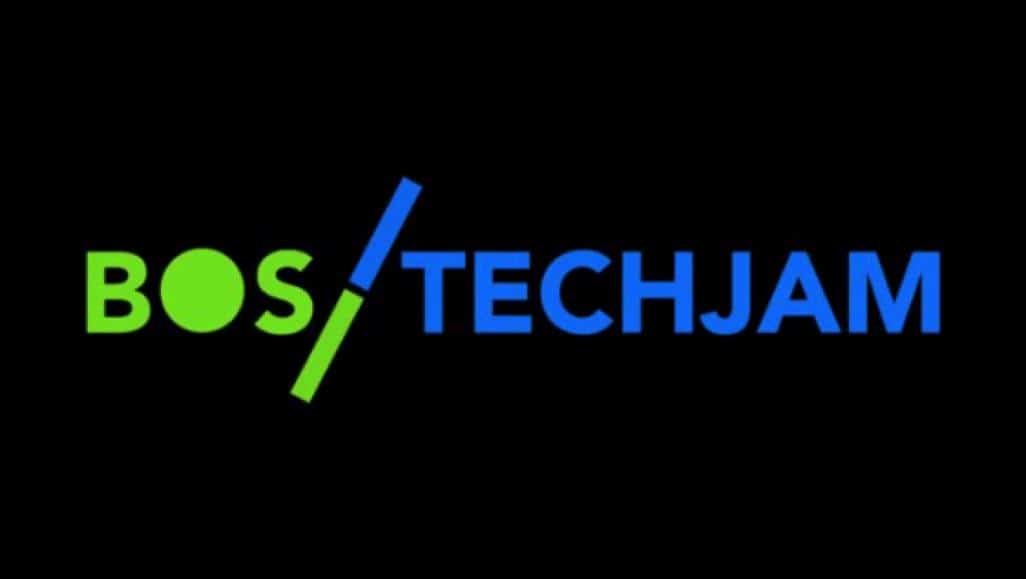 Boston TechJam is an annual gathering of technology, food and fun.
---
The fourth annual Boston TechJam is coming up on June 16th. TechJam has been increasing over the years, with more startups and national companies attending the event. However, it is possible the 2016 Boston TechJam could very well be the largest in the event's history.
What to expect at this year's TechJam
Attendees of Boston's TechJam should expect to see more than 5,000 exhibitors showcasing their products. Set up right in the middle of Boston's City Hall Plaza, TechJam will be set up underneath various tents for each company. Those who attend conventions should feel right at home.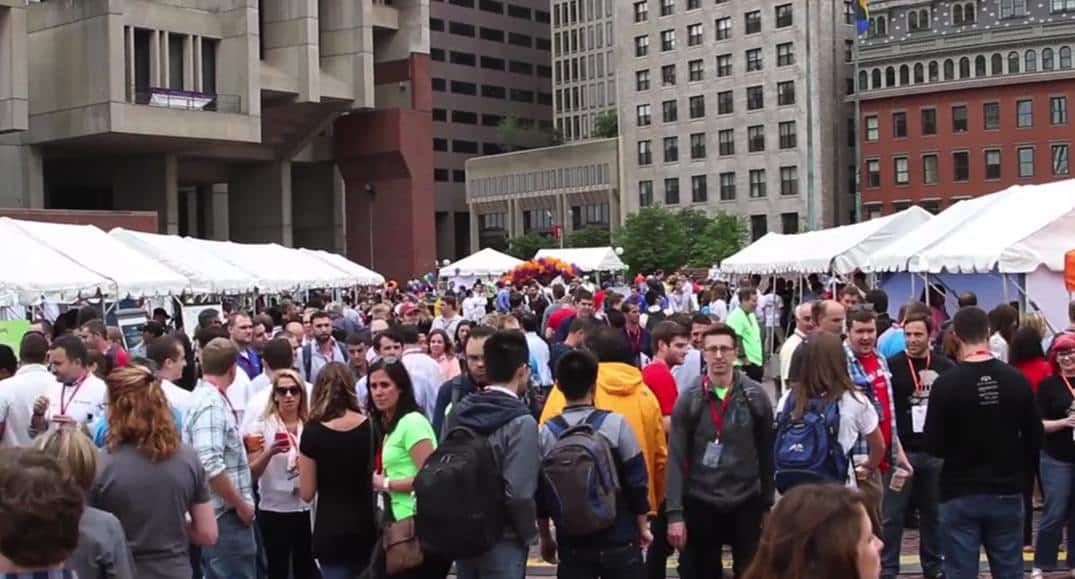 The newest feature of the 2016 Boston TechJam is the inclusion of Urban Beach. Created by the New England Venture Capital Association, Urban Beach is a program designed specifically for college students and graduates to network with other startups across Boston. Recent grads should absolutely look into attending this year for the opportunities abound with the Urban Beach program.
National companies such as Comcast and Verizon will be there, but the main focus of the TechJam is for startup companies to demonstrate what they can offer to the growing tech scene across the country.
A who's who of local startups

This year's Boston TechJam will have nearly 100 Boston based companies and startups promoting their products and services. Boston based companies such as Wayfair, Converse and Karmaloop, will be exhibiting themselves to the City Hall Plaza.
Each company will have their own special booth with their products. Some companies will even have live demos and games, making this a consistently interactive convention for any and all attendees.
Entertainment and food = a great combination

Along with the chance to check out and experience the newest technology, there will be live entertainment from local bands. The two featured bands, East Coast Soul and Bad Rabbits, will be providing all the TechJam goers will an eclectic soundtrack, as they test out certain products.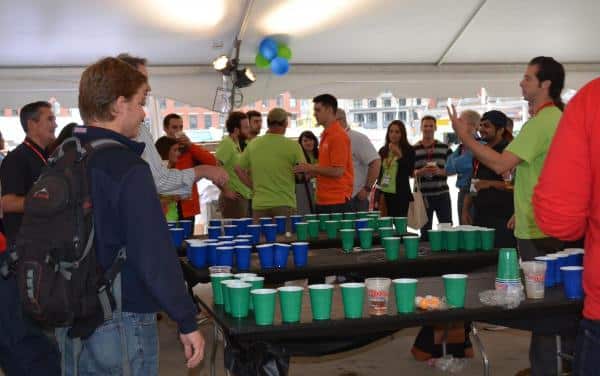 If anyone is hungry during all of the commotion at the event, local food trucks and businesses will be there. The Sausage Guy, Roxy's Grilled Cheese and Chicken & Rice Guys will be in attendance. Of course, the local Harpoon Brewery will have a presence at the TechJam. The abundance of food and music will be giving the  Boston TechJam a more fun, block party-like atmosphere.
Also, Boston TechJam will have raffles throughout the event for those who register their tickets online. The raffles include an Amazon Echo, an Apple TV and even a chance to tour the Harpoon Brewery itself.
A fun time for everyone involved

The 2016 Boston TechJam is shaping up to be not only the largest in the event's brief history, but also a good time for everyone involved. The event will be catering to those who are both involved with tech startup scene, but also those who just want to have a good time with all kind of latest and greatest technology.
Follow us on Flipboard, Google News, or Apple News