Buildium's software makes landlords' jobs insanely much easier
If you're a landlord, then you'll know the struggles of keeping everything in order. Buildium is the software that takes care of all of that.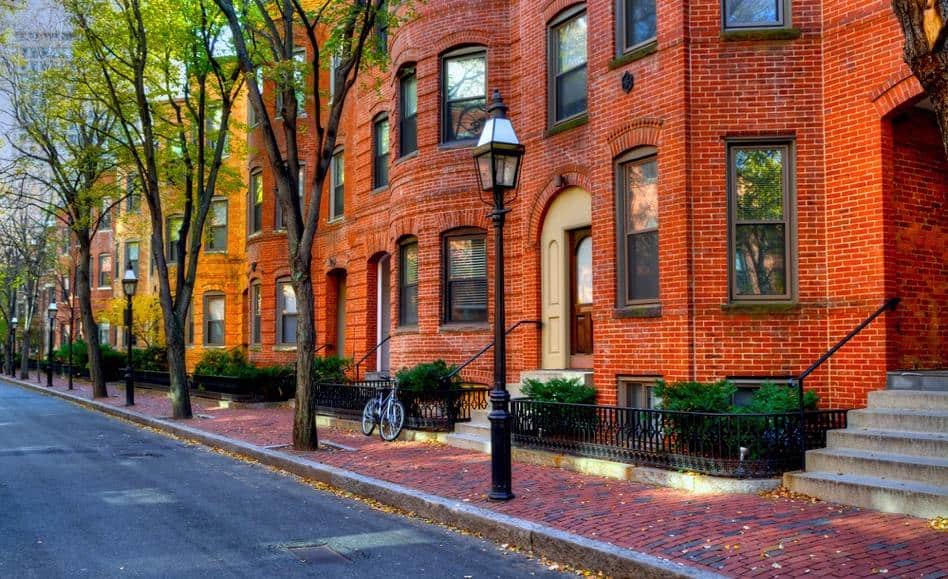 If you're a landlord, then you'll know the struggles of keeping everything in order. Buildium is the software that takes care of all of that.
---
Buildium is a Boston-based company whose main focus is on property management for landlords. Buildium also has a focus on helping out the small businesses, who may be having some trouble with their own leases.
Buildium's recent investment is nothing to laugh at
On June 8th, Buildium announced a partnership with Sumeru Equity Partners (SEP), which resulted in a 65 million dollar investment for Buildium. Jason Babcoke, a Managing Director at SEP has an optimistic outlook for Buildium after the partnership and investment was announced.
"Buildium has successfully made the transition from startup to established market leader," Babcoke said in a press release from Buildium. "Its large and rapidly growing base of happy customers is a testament to the company's consumer-first philosophy."
This partnership allows more growth for the already rapidly increasing Buildium, in terms of national presence and employee number. The company is currently at 150 different employees, including software designers and engineers to keep their services up and running. This is double from what the company had on deck last year.
What does the software offer?

The software developed and created by Buildium, dubbed "Ctrl Freak" allows landlords to communicate with, as well as oversee, their tenants. Featuring an easy to use interface which is able to streamline communication between tenants and landlords, the software provided can allow landlords to check in with their tenants' rent status and payments.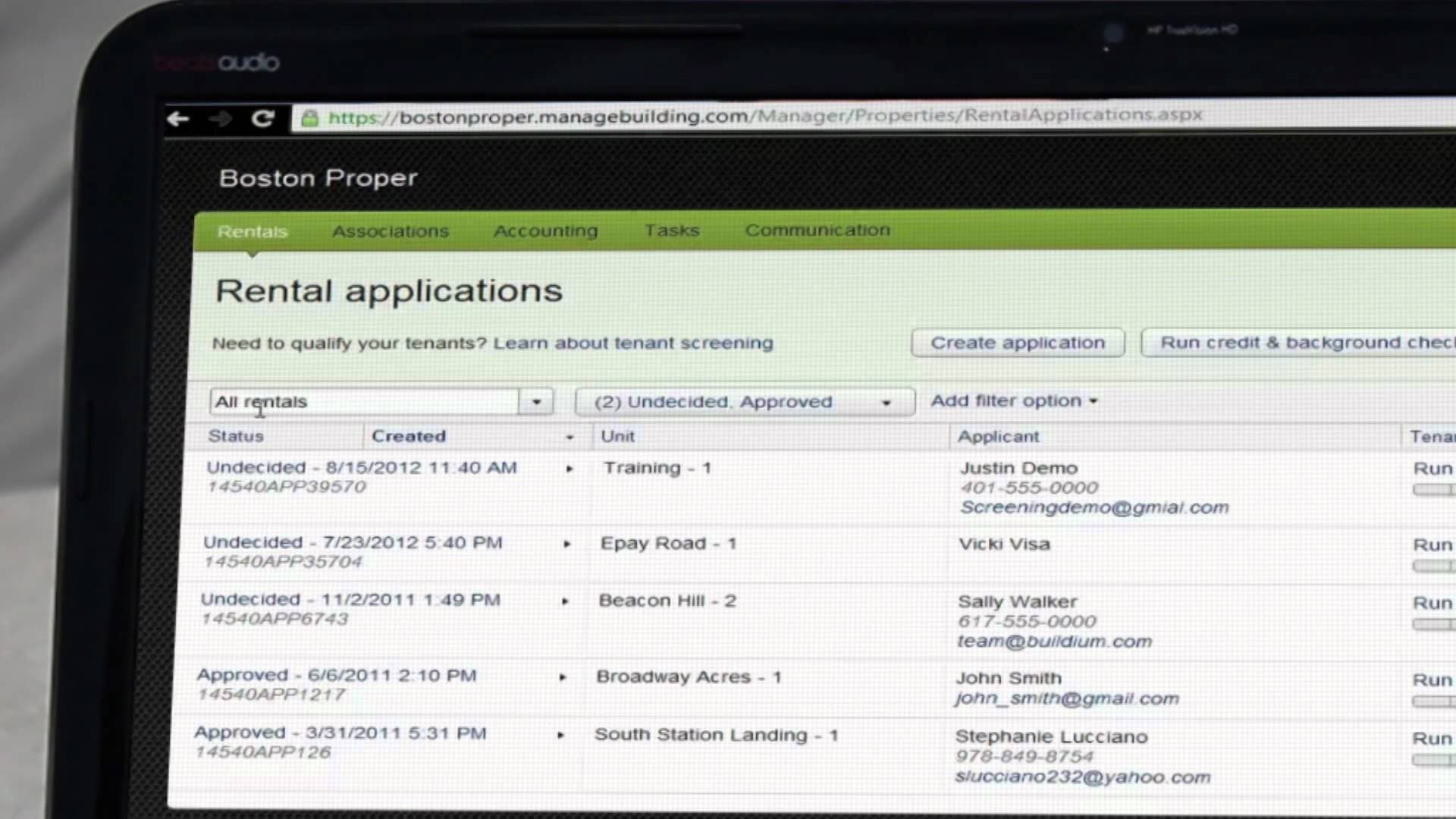 Tenants can also use the software, which allows them to make payments and even voice concerns with the landlords or maintenance crew found at the apartment/condo complex.
Buildium attended the 2016 Boston TechJam

Boston TechJam 2016 saw many Boston based companies showing off their new technology and tech-based services, and Buildium was no different. Drawing in crowds with their smartphone charging stations and press releases showing off their success, the team attending for Buildium gave off an impressive presence.
Background; about Buildium and their history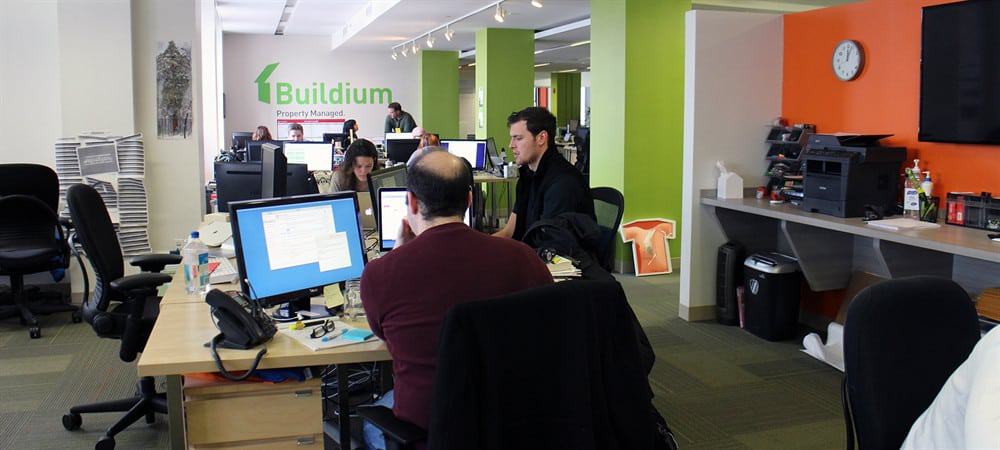 Founded back in 2004 by Dimitris Georgakopoulos and Michael Monterio, Buildium started out as a simple property management company in Rhode Island, but soon discovered the two can find a way to organize and administer their properties in an easier way. Within the next few years, Buildium became the premier company for property management.
Currently, Buildium has nearly 12,000 managed properties across the country and offer software globally.
The company has recently secured a massive, several million dollar investment and is in the process of doubling their employee rate from last year.
Follow us on Flipboard, Google News, or Apple News