Can I earn bitcoin by playing video games?
Playing virtual video games is an excellent opportunity for video game enthusiasts to have fun and earn bitcoins.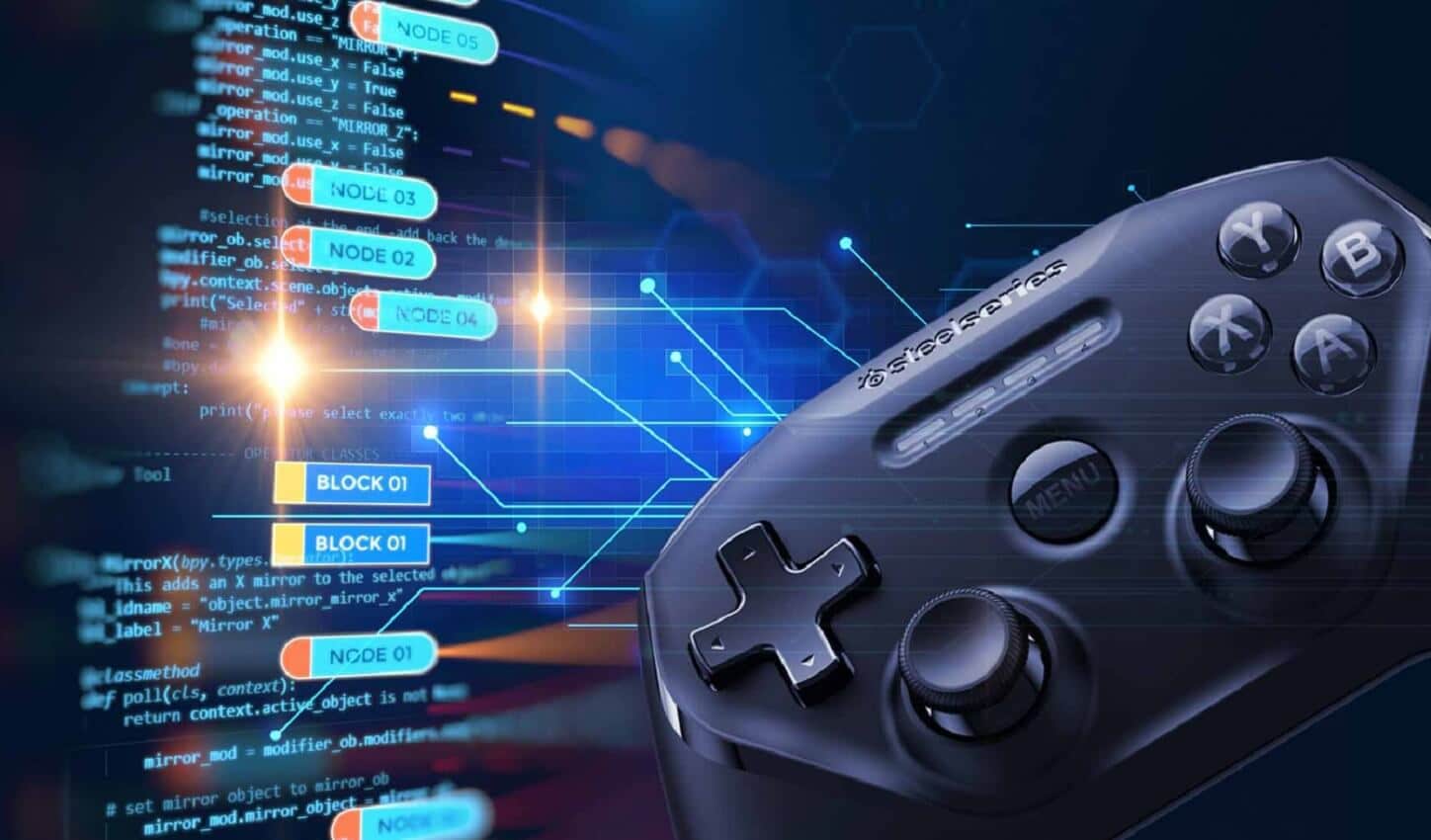 While some people play video games for entertainment and improved mental skills, the majority of gamers can never stop dreaming about getting paid for their efforts. And, the rise of e-sports and online streaming has now made it possible for many video games players to cash in on their actions.
If you are wondering, check out the following guidelines on how to earn bitcoin by playing video games. 
Choosing a Bitcoin-based Gaming Platform
Generally, many virtual gaming platforms have adopted bitcoin as a payment method. That means customers can buy or rent video games from those platforms and pay using bitcoin. Besides, most online gaming sites also allow the winning players to claim their rewards in bitcoin or other cryptocurrencies. 
However, you should note that some gaming platforms have their digital currencies and may not allow bitcoin. So, it would help if you did a little research to find a good gaming platform that accepts bitcoin. 
Most of the gaming platforms often provide gamers with small amounts of free bitcoins to build enthusiasm. Sometimes, you can even earn free bitcoins by simply downloading the gaming apps. 
The video games are available in unique genres and types that you can select based on your skills and interests. For example, games like Bitcoin Hero simulate the actual crypto trading experience, allowing you to learn basic bitcoin trading skills. They offer intuitive gaming functions with virtual trading options, like real-world trading applications such as the www.bit-qt.app. 
The games also come in various levels, which allow you to accumulate points as you advance. After playing, you can redeem those points for bitcoin. While some games are free, there are others that you will need to pay for before playing. The free video games are the best bet for beginners, allowing you to have fun and improve your gaming skills with chances of earning bitcoins. 
While the gaming sites that offer players free bitcoins might seem convenient, they also have certain restrictions that you should know before joining. Some usually have a minimum amount of bitcoins that players can withdraw or a limited period that one must complete on the platform. For instance, some online casinos require at least three-month membership for users to make transactions.  
Playing Video Games to Earn Bitcoins 
Although there are various kinds of video games to choose from, those that provide substantial bitcoin payouts usually require many skills. Savvy gamers recommend online casinos since they offer a unique mix of video games for beginners and professionals. They are a good option for those who want to avoid the standard regulations that often hinder them from playing their favorite video games. 
Some online casinos usually pay bitcoins for winning simple video games. Such platforms typically contain high-paying ads, which allow them to offer free bitcoins to attract customers. Sometimes, game developers also offer players free bitcoins as a promotional technique for marketing new games. That enables them to attract new gamers and audiences, increasing profitability. 
Depending on the gaming platform and video game that you choose, there are some games that players must pay for in advance. Such are usually complex and require a lot of skills, mainly reserved for professional gamers. However, that should not scare you because they also offer free trials to allow players to test their virtual gaming skills before getting into the actual competition.
You can indeed earn bitcoins from playing video games but, it is essential that you first research a little to find the best virtual gaming platform that pays in bitcoin. Nevertheless, playing virtual video games is an excellent opportunity for video game enthusiasts to have fun and earn bitcoins.          
Have any thoughts on this? Let us know down below in the comments or carry the discussion over to our Twitter or Facebook.
Editors' Recommendations: