Cash in on these free Xbox games in March's Games With Gold
Here's a list of all the games Microsoft is unloading in March's Games With Gold.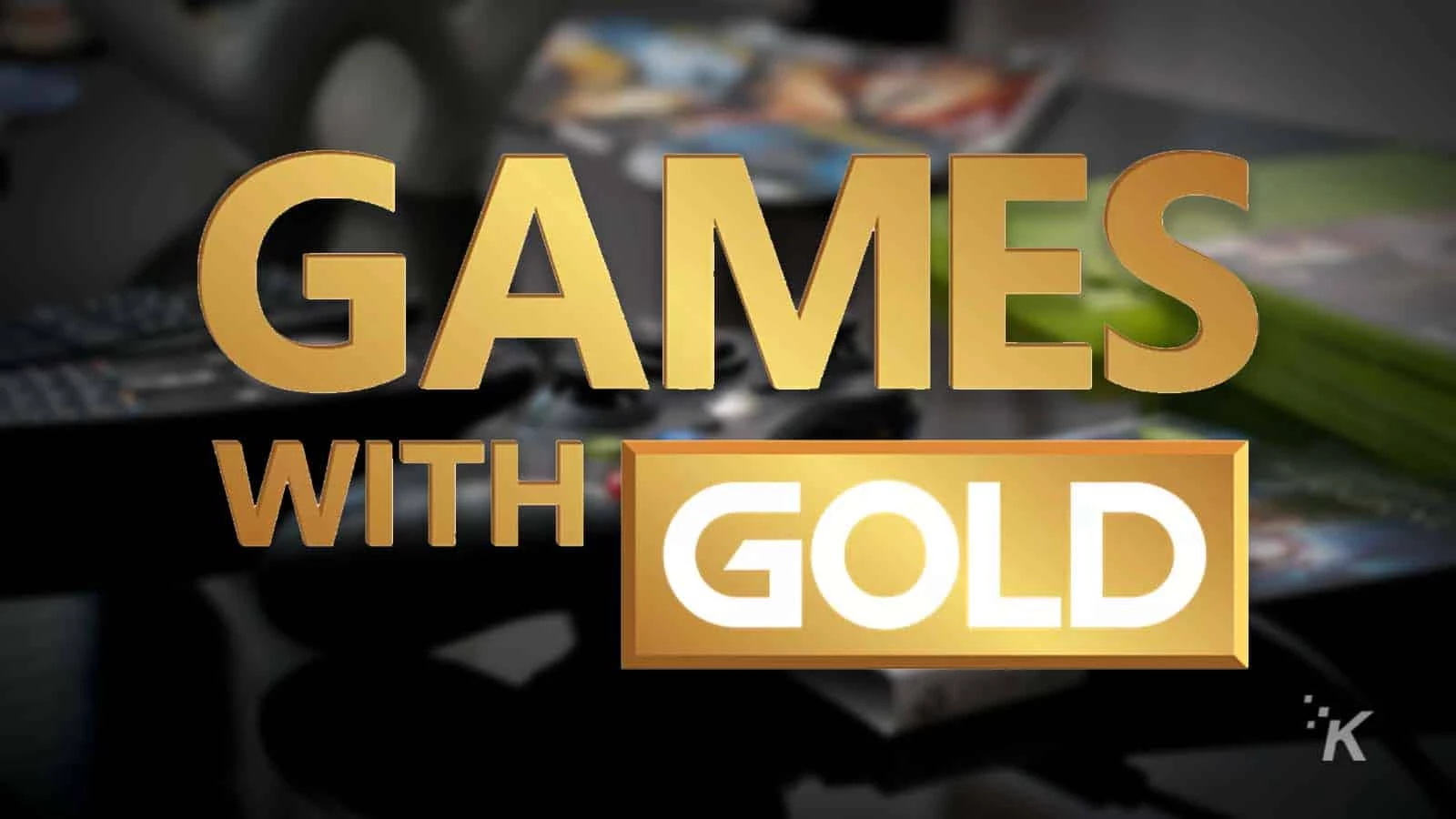 Here's a list of all the games Microsoft is unloading in March's Games With Gold.
---
With a new month rolling in, that means there will be a whole new batch of free Xbox games to get your hands on. Take a look at this month's line-up while we weigh in on if these titles are worth the space on your Xbox hard drives.
Sherlock Holmes: Crimes and Punishments (March 1-31)
A clue-hunting game. You play as the legendary detective, Sherlock Holmes, as you hunt for close and solve different mysteries. I can't say there are too many console games like it on the market, but it does certainly remind me of the old CSI games in many ways. Not too much in substance, but the voice acting is really good. Free is a good price for this one.
Lords of the Fallen (March 16-April 15)
Dark Souls' awkward cousin. Lords of the Fallen offers quite similar gameplay to the Souls games but with its own unique twist. What stopped this game from hitting the same acclaim that those or Bloodborne got is simple because many of the features that make that game different seem completely unwieldy or unnecessary. It's still a fun game though, I really do recommend sitting down and playing this one when you have free time.
Supreme Commander 2 (March 1-15)
The highly-rated Xbox RTS game will be free for Xbox Live subscribers. Not really my cup of tea, Supreme Commander is one of the best received RTS games to ever see a console release. If RTS games are your thing AND you don't already have this, it looks like Xmas has come early, or late… whatever.
Borderlands (March 16-31)
The first Borderlands will be free for Xbox Live subscribers. The good news here is that this will give Xbox One players a chance to play in on their console. The bad news is that when the game wasn't put in the remastered Handsome Jack collection, many people still held out that there would be a remastered version of this game down the road as well. Looks like this is the official answer. Anyways, have fun shooting enemies and getting loot with the original vault hunters, even without the DLC you'll have a great time.
This month's games lineup is OK. It's not super great, but it could be way worse too. Take some time mid-month from The Division to goof around in Lords of the Fallen, it's a criminally underrated game. Other than that, hopefully next month has some really big guns that'll knock our socks off.
Follow us on Flipboard, Google News, or Apple News