Charlie launches on iOS to send automatic one-pagers on whoever you're meeting
Charlie is an app that connects to your calendar and an hour before any meeting sends you a detailed one-pager on who you're talking to.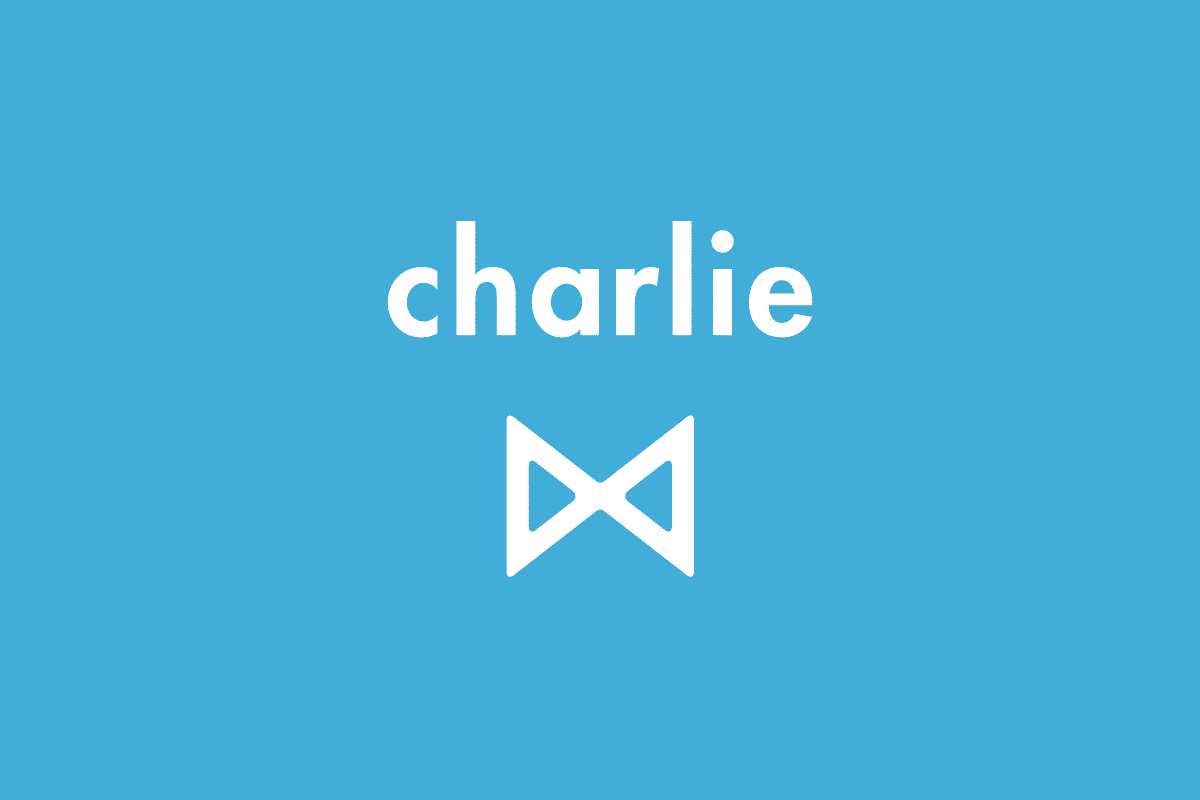 Would you like a personal assistant? Of course you would. Can you afford a personal assistant though? Mhmm, that's what I thought. Well, if you are looking for someone or something to help you prepare for upcoming meetings, then give Charlie a chance. What started as a web app has made its way to iOS thanks to its growing popularity. At its core, Charlie gathers information for you regarding your upcoming meeting, and sends you an easily digestible one-page report an hour before your meeting.
It does this by integrating with any calendar (which now includes Outlook) that you have connected with your phone. If your meeting is set for 10am, Charlie will shoot you a report at 9am, an hour before the meeting is scheduled to start.
Perfect for browsing on the Uber ride to the meeting spot. The app works by using an algorithm to crawl "over 100,000" sources to compile your in-depth report on a person or company. Charlie will crawl blog posts, Google News and even social media accounts such as LinkedIn and Twitter to deliver you as much pertinent information as possible. Was there a new acquisition that you missed? Charlie will pick up on that news and display it in the report. Maybe you and the person meeting share a common interest. Charlie will let you know about that, allowing you to butter them up before getting down to business. Look, it might sound wrong to "butter up" a potential client, but if you're going to play the game, then play the damn game better than anyone else. Charlie equips you with all the information necessary to help you close the deal or sale. Don't screw it up.
This iOS update is a great addition for Charlie. The web app was nice, but the convenience of having this powerful personal assistant at your fingertips is invaluable. Charlie is currently free, so make sure to check out the new iOS app or keep it traditional and check out the website here.
Follow us on Flipboard, Google News, or Apple News