Chrome Password Manager will soon be able to sync with Android
The Chrome Password Manager update is a necessary step to put Android device security on par with iPhones.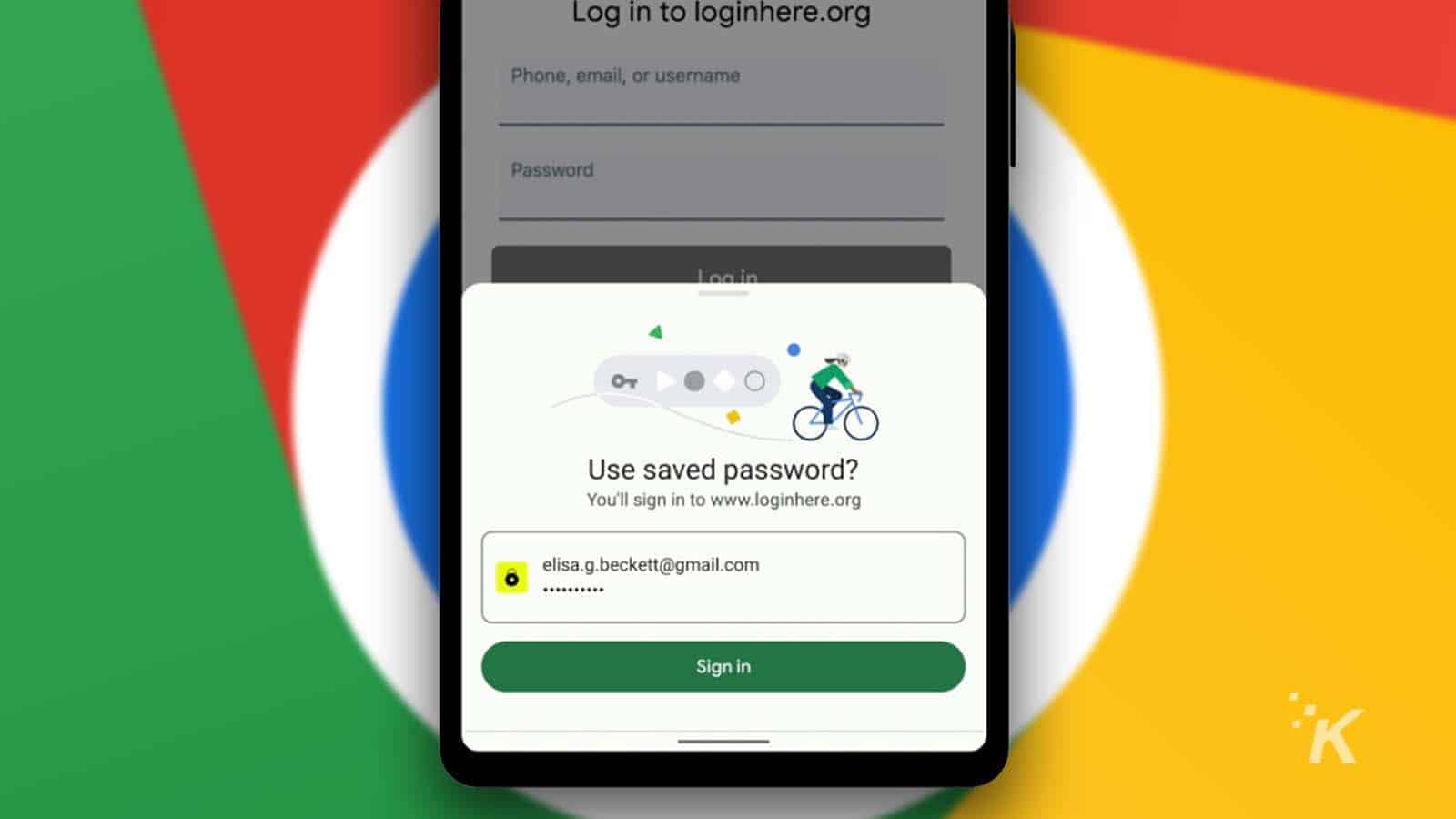 Android devices are getting a huge update, courtesy of Google. The search engine giant is rolling out updates on its password manager to enable it to sync with Android.
In the never-ending battle for smartphone market supremacy, the updated system will be a direct competitor to Apple's built-in iOS password manager.
The updated password manager will be a welcome addition for Android users. Cyber attacks have grown exponentially in the past two years.
Consequently, security has become a critical selling point for smartphone buyers.
How the updates will work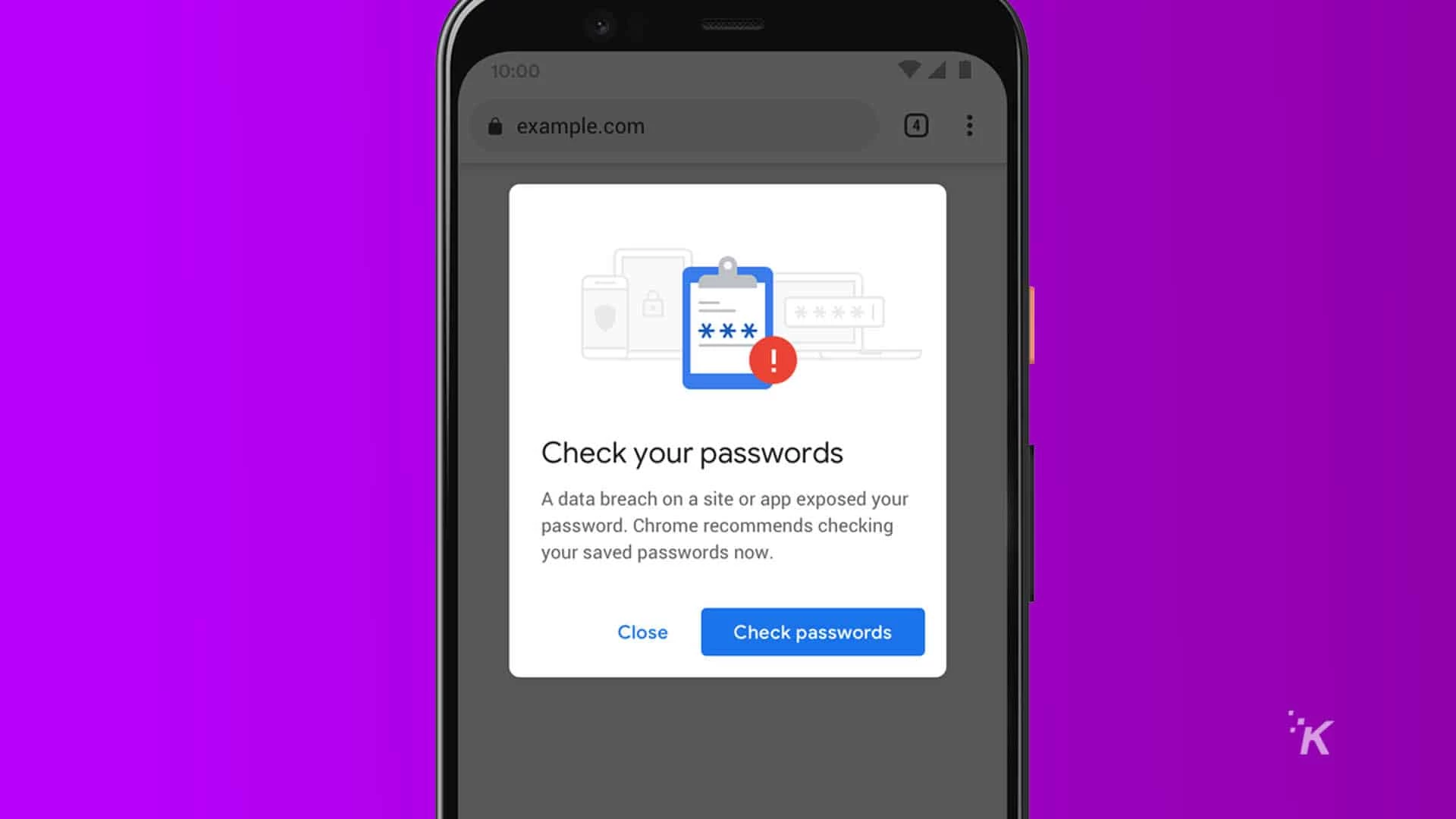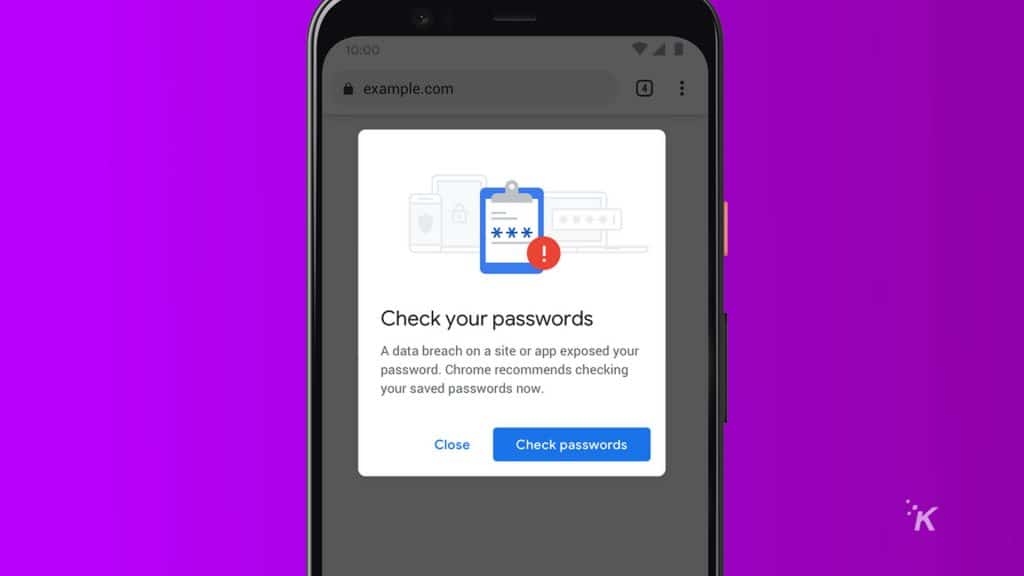 Google announced the product update on June 30th. It comes after many users reported problems managing their passwords between Chrome and Android.
Before the update, Android users had to save their passwords separately in Google Chrome and Android apps.
The update will unify and simplify password management between the OS and search engine.
Users can create a shortcut to Google's password manager on their home screen, enabling easy access at all times. Adding passwords manually is now also possible.
Before, it was only possible after a Google prompt when you were typing a password or logging into a site for the first time. If you use multiple passwords for a single site, Google will group the passwords.
Like most other password managers, Google helps users by generating strong passwords. This feature will also be available on iOS if Google is set as the autofill provider.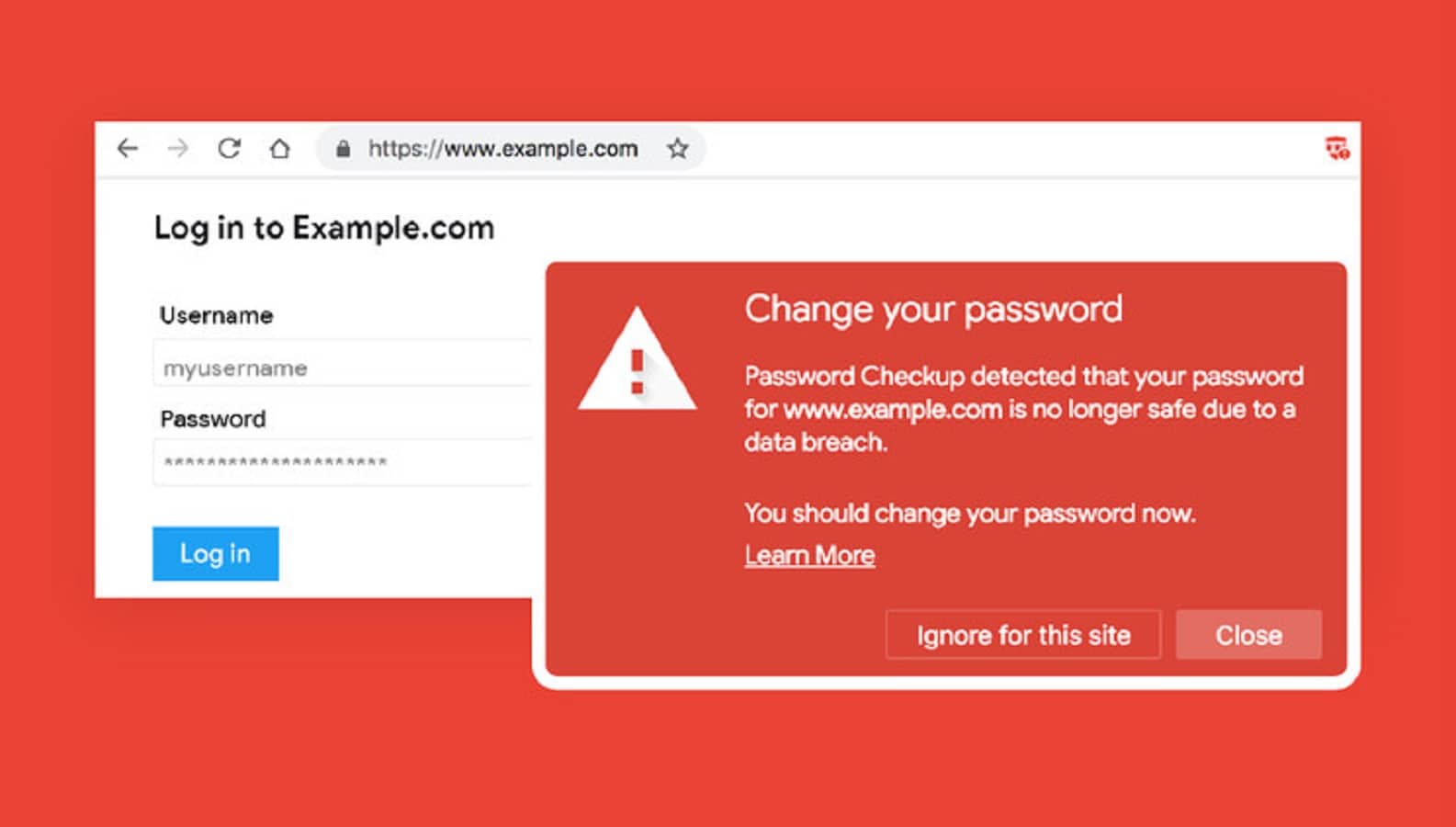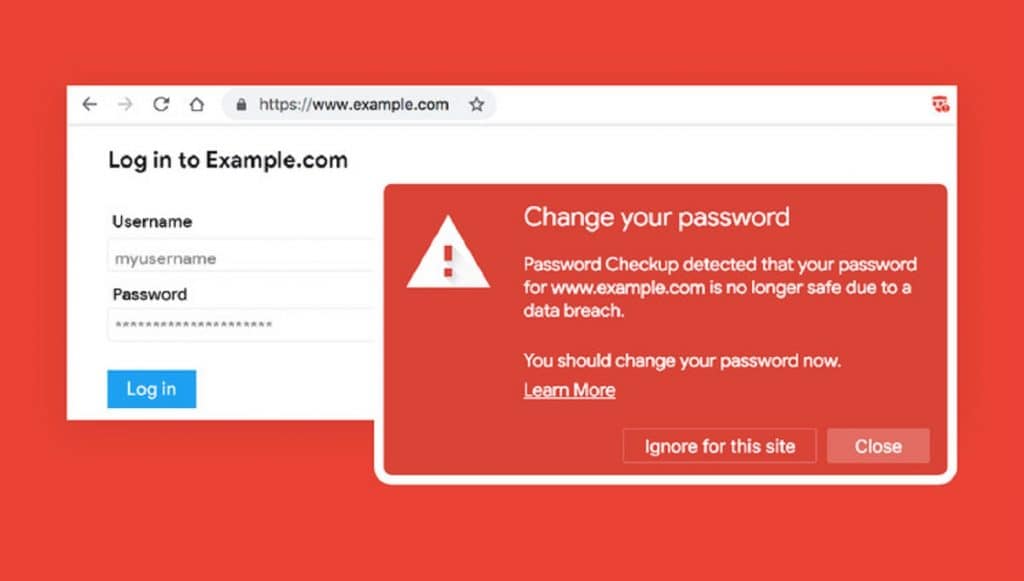 Perhaps the most exciting feature in Google Password Manager is Password Checkup. This feature scans lists of known breached credentials.
If your password was compromised in a breach, Google will detect it and ask you to change your password.
As part of the new update, Google will also start flagging weak and reused credentials.
With the ability to update weak credentials in a single tap, users can quickly move away from old and weak passwords.
Google recently bolstered the encryption on its password manager, introducing on-device encryption. This method will replace standard encryption, which stored the decryption key on Google's server.
If someone hacked into your account, they would've been able to see your password. With on-device encryption, the key will be stored on the device, making it inaccessible to anyone but the user.
You can enable on-device encryption by visiting passwords.google.com or through your device's settings.
Are there any shortcomings?
Despite its many benefits, Google's password manager does have several shortcomings, especially compared to some of the premium alternatives.
The most obvious one is that it's only compatible with Google Chrome. You can't save passwords on other popular browsers like Mozilla or Safari. On top of that, there's no support for desktop software.
Another shortcoming is the inability to share passwords with others. This is a big disadvantage for organizations as they tend to share passwords among employees.
Last but not least, the Google Password Manager doesn't use a dedicated encryption system found in premium alternatives.
Instead, it uses the device's internal encryption system. This means it won't do as well in preventing brute-force attacks, potentially leading to data loss.
All in all, Google's Password Manager is an excellent tool considering its cost (it's free).
However, individuals who want to maximize their security should probably go for a premium alternative that would allow them to save passwords across different platforms and browsers.
What the update means for global smartphone security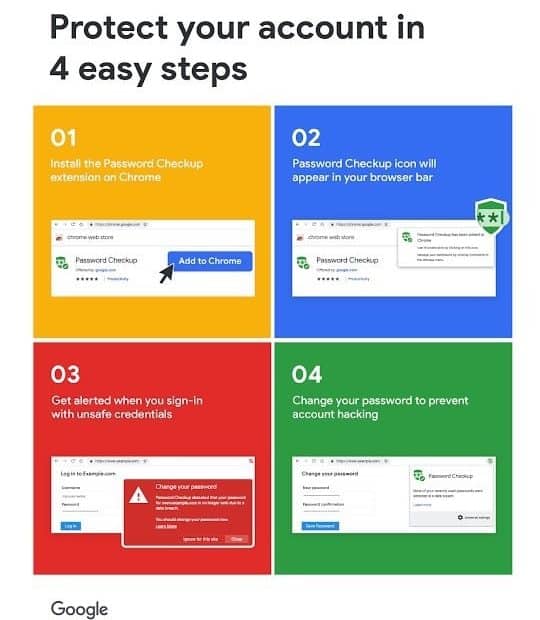 Despite efforts from tech giants like Google and Apple, smartphones are still a popular attack vector for hackers. The Chrome Password Manager update is a necessary step to put Android device security on par with iPhones.
Android users will have a much easier time implementing password best practices, significantly reducing security risks.
The password manager update, developed at Google's Safety Engineering Center in Munich, is just one of a bunch of security updates that Google is working on to improve global web security.
In their blog post, Google mentioned they would soon introduce passkeys, a feature already available for iPhone users.
Passkeys utilize modern technologies like face and fingerprint scanning to replace passwords and make logging in easier and safer. Perhaps the next step is to look at the Google Play Store policies.
Unlike iPhones, Android phones allow users to install third-party apps, which have been the cause of several data breaches over the years.
Finding a balance between customizability and security can be difficult, but something must be done to prevent hackers from exploiting third-party app vulnerabilities.
Have any thoughts on this? Let us know down below in the comments or carry the discussion over to our Twitter or Facebook.
Editors' Recommendations: