CoPatient is a Boston startup helping you fight back against high medical bills
WeWork Spotlight: This is a continuing series that features a number of inventive startups coming out of Boston's WeWork community.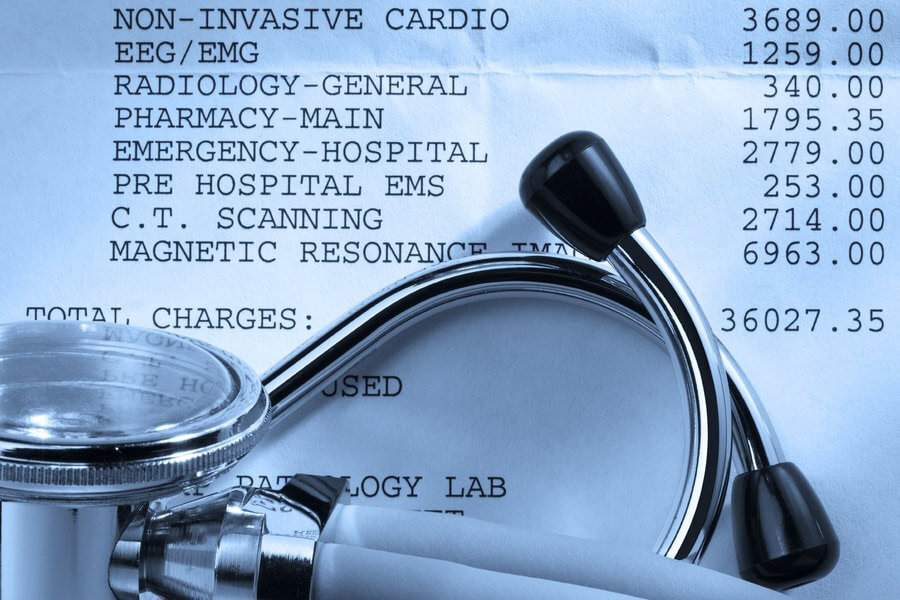 When is the last time you looked at one of your recent medical bills? If you're not keeping a vigilant eye (as you should), chances are you're probably being ripped off. In today's world, entering a hospital for medical care is like stepping into a used car lot, the only difference is that you get something out of it other than a high interest loan. Although hospitals are there to help us, they're really putting a dent in people's pockets. How so, you ask? By adding outrageous and bogus charges to your bill.
Just to give you a real life example: a year ago a friend experienced an anxiety attack, so I did what any friend would do and took her to the emergency room. After a quick blood pressure test and a couple of happy pills later, we left the ER to continue our day. A couple of weeks later, the medical bill came in.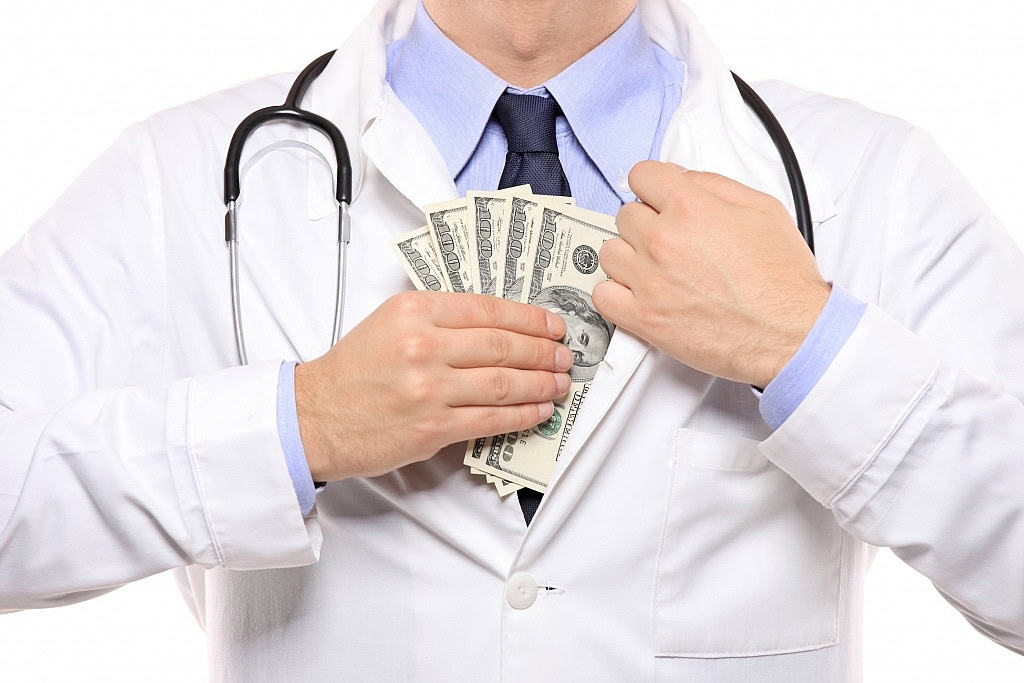 The invoice was riddled with procedures and tests my friend never received. Literally, the only procedure that was performed was a blood pressure test. That's it. However, the bill told a different story. How many of you has this happened to?
In the end, my friend didn't pay the bill because, let's face it, she was getting charged for a procedure she had never received. Turns out, she's not the only person who's not paying her medical bills due to fraudulent or accidental charges. According to a recent report, medical bills are the biggest cause of US bankruptcies, beating out credit card bills and mortgage payments. If that's not saying something, then I don't know what it is.
While the healthcare industry pillages and plunders patients bank accounts across the nation, one startup from Boston, CoPatient, is helping you fight back against high medical bills.
"Our mission is to enable consumers to manage and minimize their healthcare expenses."
What's CoPatient?
CoPatient is a service that works directly with consumers who think they've been cheated on their medical bill. Using their technical and expert knowledge of the healthcare industry, they work to analyze your medical bills and negotiate with hospitals to lower your expenses.
How does it work?
The process is quite simple really, and broken down into three steps:
Send Copatient your medical bills and insurance information via their website, fax, or email.
After sending in the required documentation, CoPatient sets you up with a one-on-one with one of their personal advocates that will review your medical cost, and in the end, provide you with a savings report at no cost.
From here, CoPatient laces up the boxing gloves and steps into the ring to negotiate on your behalf.
Co Patient keeps 35% of whatever savings they get you, and you keep the rest. Not bad, right?
"Consumers deserve a higher quality service and a truly trusted advisor"
"It's an American value to feel like you, as a consumer, are in control of your issues. CoPatient engages consumers in that conversation, to help give you power to correct errors and enable you to make better decisions in the future with medical bills," Rebecca Palm, CoPatient's co-founder, told KnowTechie in an interview. Rebecca Mersiowsky, the company's spokesperson adds "CoPatient allows consumers across the US to share their experiences with us and allows us to apply our knowledge and technology."
In most cases, CoPatient says it is finding some sort of error or overage in charges in about 80% of the bills they review, saving the average consumer of $3,000 per family. That's a tremendous amount of money that is coming out of our pockets, and quite frankly, it's unacceptable.


Let's talk a bit more about CoPatient as a company. The company is based out of the WeWork offices in Boston, and currently has 15 full-time employees. To date, CoPatient has raised $4.7 million, including a $3.6 million Series A in early 2014. Other investors are .406 Ventures and Athena Health CEO Jonathan Bush. The company has 10,000 patients using the platform.
This article was brought to you in part by WeWork –  the platform for creators. WeWork provides everything you need to create your life's work. If you're interested in learning more, email boston@wework.com or visit their page here. Take 15 minutes out of your day to come down and take a tour, it's totally worth checking out! Who knows, you may even bump into me in the halls.
Follow us on Flipboard, Google News, or Apple News