Cybercrime expected to rise during the 2016 holiday shopping season
New studies show a massive increase in malware for the 2016 holiday shopping season.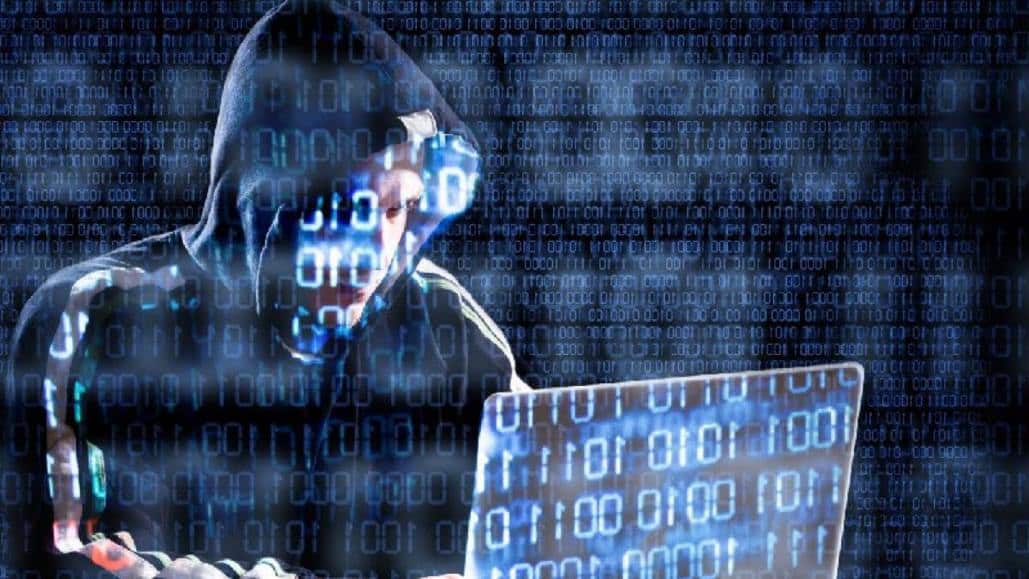 New studies show a massive increase in malware for the 2016 holiday shopping season. 
---
Holiday shoppers will need to take extra precaution this year, according to a report from Enigma Software. The National Retail Federation is projecting an increase in cybercrime for those looking to buy gifts for their friends and loved ones.
Studies from the National Retail Federation are showing a potential 7-10% increase in online criminal activity for the 2016 shopping season. The 2015 holiday shopping season resulted in an 84% increase of malware-related issues and crimes.
Several major cities have reported an increase in malware related problems during online shopping, including Boston, Nashville and New Orleans.
Enigma Software is a company devoted to protecting the privacy of Internet users. Enigma also participates in extensive studies involving online shoppers. ESG spokesperson Ryan Gerding, knows how easy it is for cyber criminals to obtain information for the avid Amazon user.
The holiday shopping season is one of the busiest times of year for the cybercrooks who spread malware," said Gerding. "They know lots of people will be online looking for deals and tracking their purchases, and that makes those people vulnerable.
Where to spot shopping related cybercrimes

Suspicious activities online at shopping websites, such as eBay or Amazon, spike from Black Friday to Cyber Monday. Enigma Software reports in 2015, the percentage of attacks increased nearly double.
Enigma Software finds three main techniques as to how the cybercrimes occur. One route is through social media. Crooks will share ads from other websites, which users can click on. Facebook has a feature where ads will be placed on a person's profile. They will also send random messages to users, with strange links. Potential shoppers need to be weary of what they see on their friend's profile.
The other technique is an old one; junk e-mail. Any e-mail service, whether its Gmail, Yahoo, etc.. will filter most junk e-mail. However, it is still good to take note of any bizarre e-mail addresses or subject lines.
Finally, a cybercriminal will try to rig an Internet user's search results to redirect them to a doubtful web page with all kinds of "deals." This is a tricky one to keep track of, because it can happen at any time.
How to prevent it from happening to you

Arming one's computer with any up-to-date protection software is the easiest method. Enigma Software recommends their Spy Hunter program.
Holiday shopping online is becoming more commonplace, but so hasn't the related crimes. It is a smart move for any and all shoppers to take note of what they will find if they are not careful enough.
Follow us on Flipboard, Google News, or Apple News