Dingbel is an app inspired by Hector Salmanca's famous bell from Breaking Bad
Dingbel allows instant communication using just taps or double-taps, designed with the Apple Watch in mind.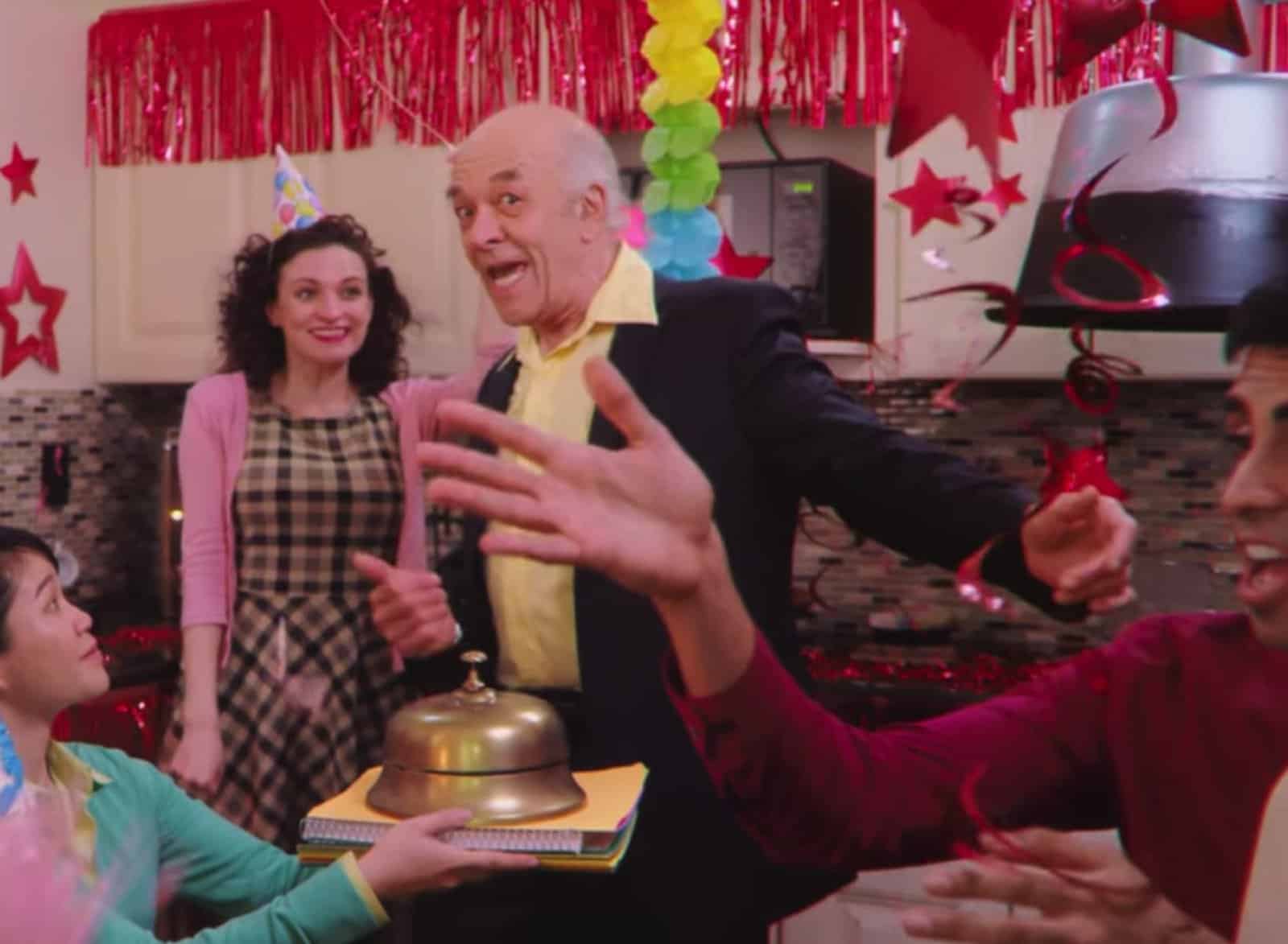 Apple Watch apps are all the craze now. So much that even Hector Salamanca, the bell-ringing OG from Breaking Bad is getting in on all the fun too. Well, sort of.
In the show Breaking Bad, Hector Salamanca's (played by Mark Margolis) character communicates with people via a small bell which he dings once for yes, and twice for no.
As it turns out, someone took that idea and transformed it into a messaging app called Dingbel. So it only made sense at this point to have Margolis come in to be the company's official spokesman.
The app isn't rocket science so I'm not going to dive deep on the details. Essentially tap once on a contact to send a single Ding. Tap twice and a double Ding is sent. Remember: One means yes, and two means no.

Is there any real purpose to this app? Probably not. But if you're looking to try it out, it's available on both the iPhone and Apple Watch.
Follow us on Flipboard, Google News, or Apple News