Drippler is an app that serves as your techie concierge
Want to get the most out of your smartphone? Meet Drippler, an Android and iOS app that helps your phone work on all cylinders.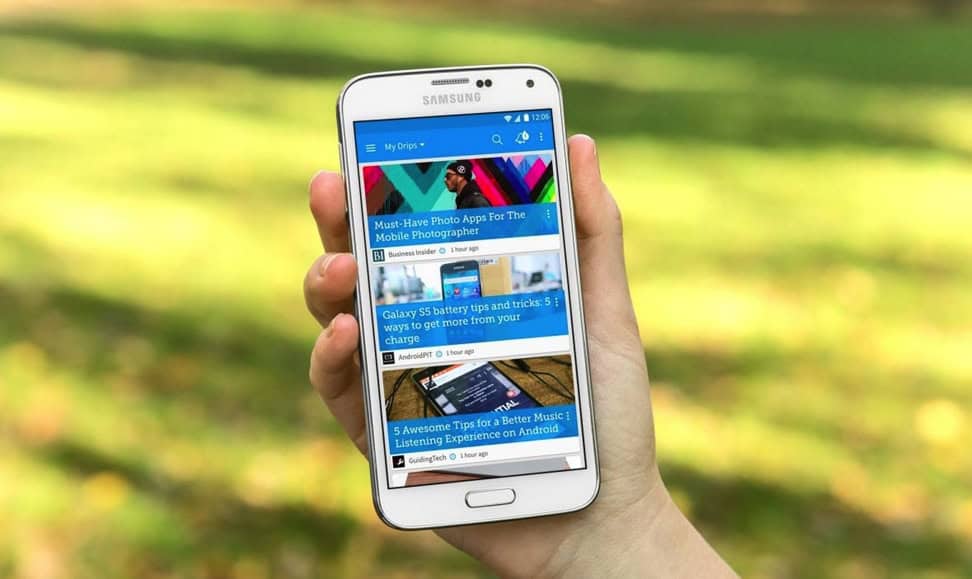 OK, so you got your hands on one of the hottest smartphones on the market, whoopee-doo, that's great. Now, do you even know how to utilize it to its full potential? Don't worry if you don't, even the most seasoned geeks need a refresher course every once in a while, including this guy.
This is where Drippler comes in.
Drippler is an Android and iOS app that serves as your "techie concierge" by feeding you personalized recommendations on apps, features, and accessories, to help you use your smartphone like a pro.
The app provides personalized daily notifications to help your smartphone run like a well oiled machine. Meaning, everything from new apps, advice on how to conserve battery, or other things like navigating Google Maps offline.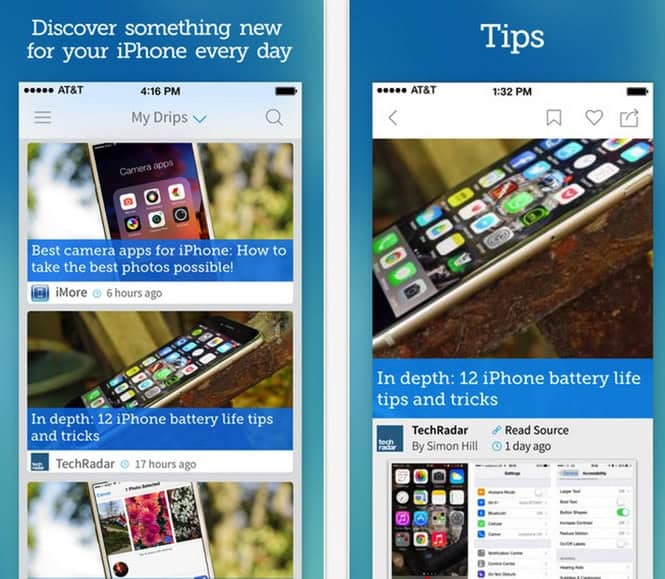 Here's an overview of of Drippler's features: 
Personalized tips and recommendations
Notifications – never miss the latest updates with our daily drips
Save your favorite drips and build your own manual
Search for specific topics and support
Matan Talmi, Co-Founder and CEO of Drippler, said in a recent press release:
"Drippler should be the first app downloaded on every device, so users know what apps to install and how to use their smartphones to their full potential. And, our 4.5 rating in the Play Store shows that users agree."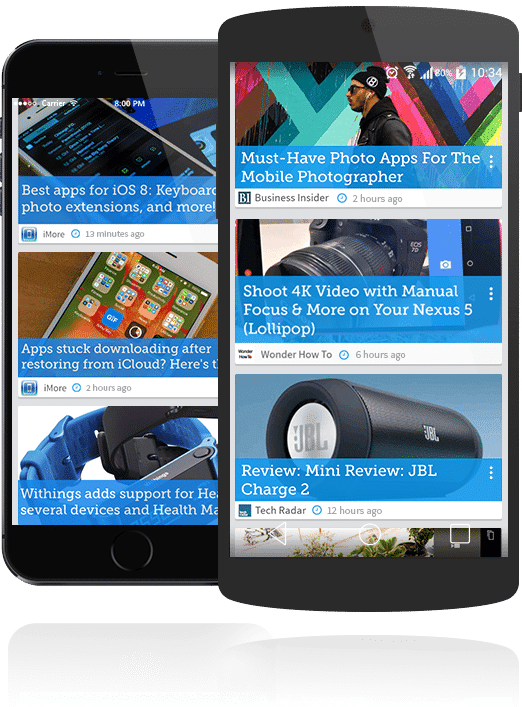 Apparently, users are the not the only ones who agree with Drippler's success. The company recently closed a Series A funding round totaling $4.5M led by Titanium Investments. "The Series A funding round will allow us to grow our team, expand our technology, and launch our product in additional markets," says Talmi.
To learn more, download Drippler for Android and iOS to see how you can utilize your phones to its full potential.
Follow us on Flipboard, Google News, or Apple News