E3 2016: The EA Play press conference was all filler, no thriller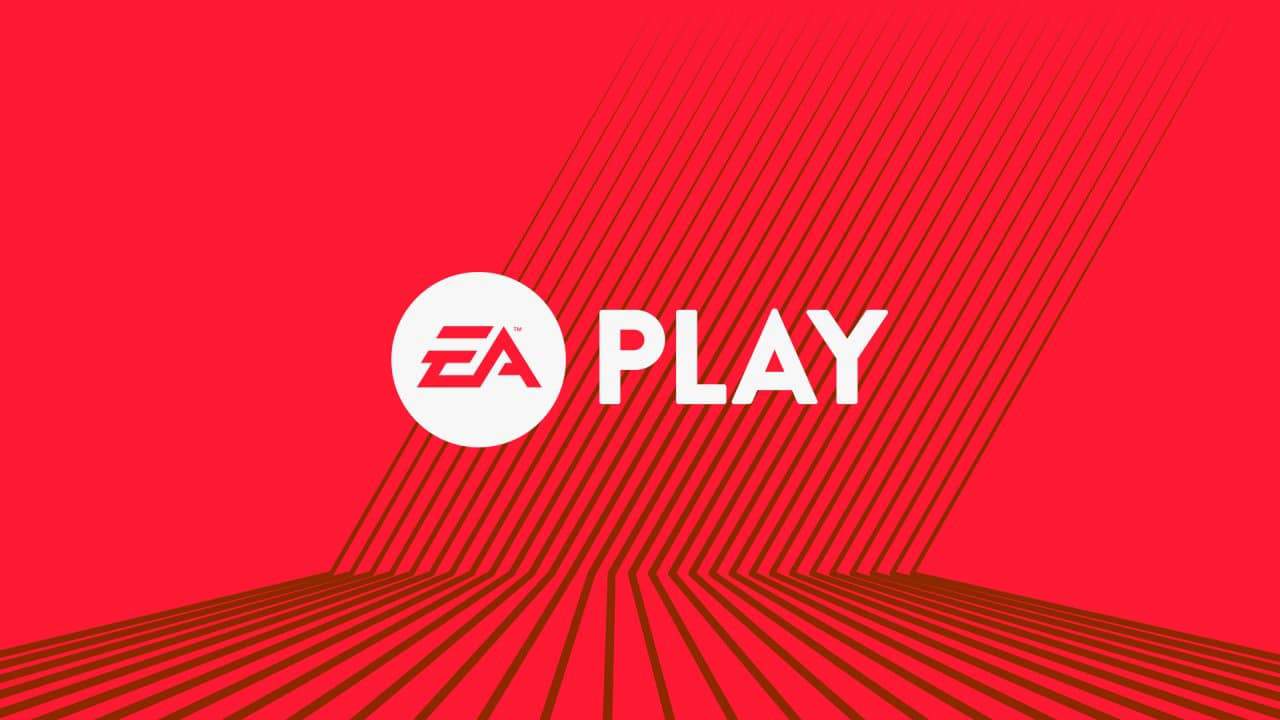 If you watched EA Play, you're probably thinking the same thing we are.
If you are a FIFA fan, you may have actually found the EA Play show something interesting. Unfortunately, for anyone else that actually was hoping that they'd have some solid info on EA's upcoming games, I hope you can settle for esoteric answers, because that was pretty much all we got at this show.
To summarize the whole show: Mass Effect Andromeda sounds like it's going to be open world. The actual verbiage use was "more freedom than we've ever given players in a Bioware game." They showed a sizzle reel for the game but once again, for the 3rd year in a row, said that there would be more info in the future. I'd be lying if I said I thought the game looked ugly, but without any gameplay and a video that focuses on revs hanging out and using Wacom tablets as the work on the game, it's just a tease.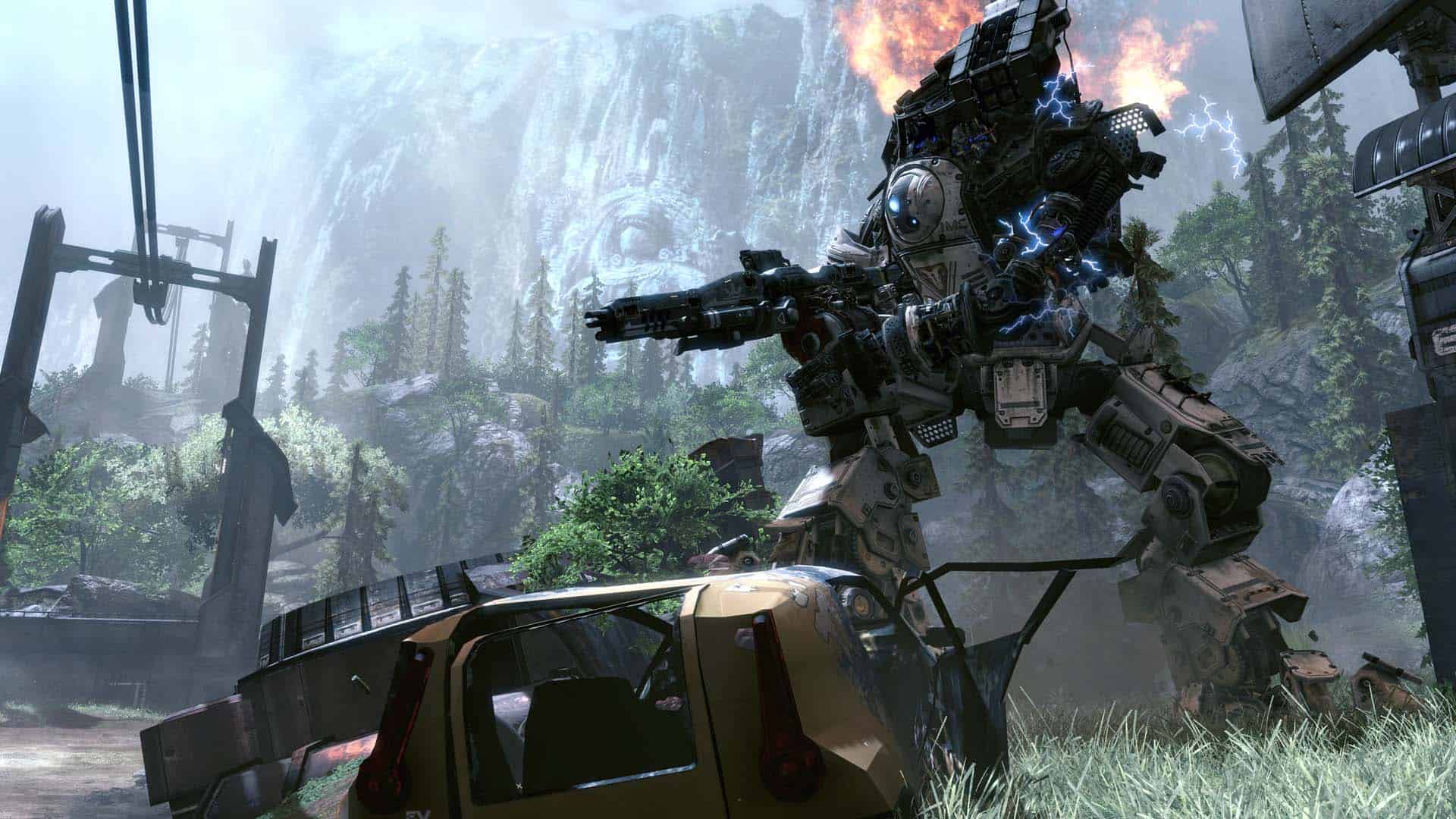 Titanfall 2 and Battlefield 1 are both coming out a couple weeks away from each other. Yeah, EA is actually going to create direct competition against their own titles, while a fancy new Call of Duty looms as well. Titanfall 2 has a shiny new single-player campaign, it looks absolutely wonderful. Battlefield 1 seems quite reminiscent of the successful aspects of Battlefield 3, but does seem a bit grittier than any of their other titles.
EA has some brand new Star Wars titles coming out, including a Battlefront 2 and a brand new game that will take place with original characters and an original storyline. They kept talking about how they would be showing us more in the fall, but at this point I really think fans want something of substance.
Of course EA's FIFA and Madden titles got some love, but they really look like more of the same. However, if you wanted to watch a British guy come out and talk about the passion behind football, EA's presentation was what the doctor ordered.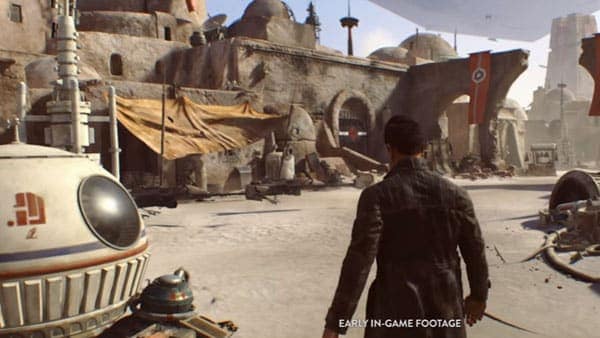 EA has a new IP doing out that is called FE, it looks interesting and focuses on animals and their songs. It's certainly cool and could be their next Unraveled, which was fantastic.
All in all, the show was weak and it is obvious why they won't be on the show floor. Without much to show, there really wouldn't be a reason.
I've heard rumblings the other pre-E3 press conferences will be another story though…
Follow us on Flipboard, Google News, or Apple News