Entering the Metaverse: Why it's essential for your brand or business
As the internet became revolutionary for international commerce, the metaverse is the evolution of e-commerce.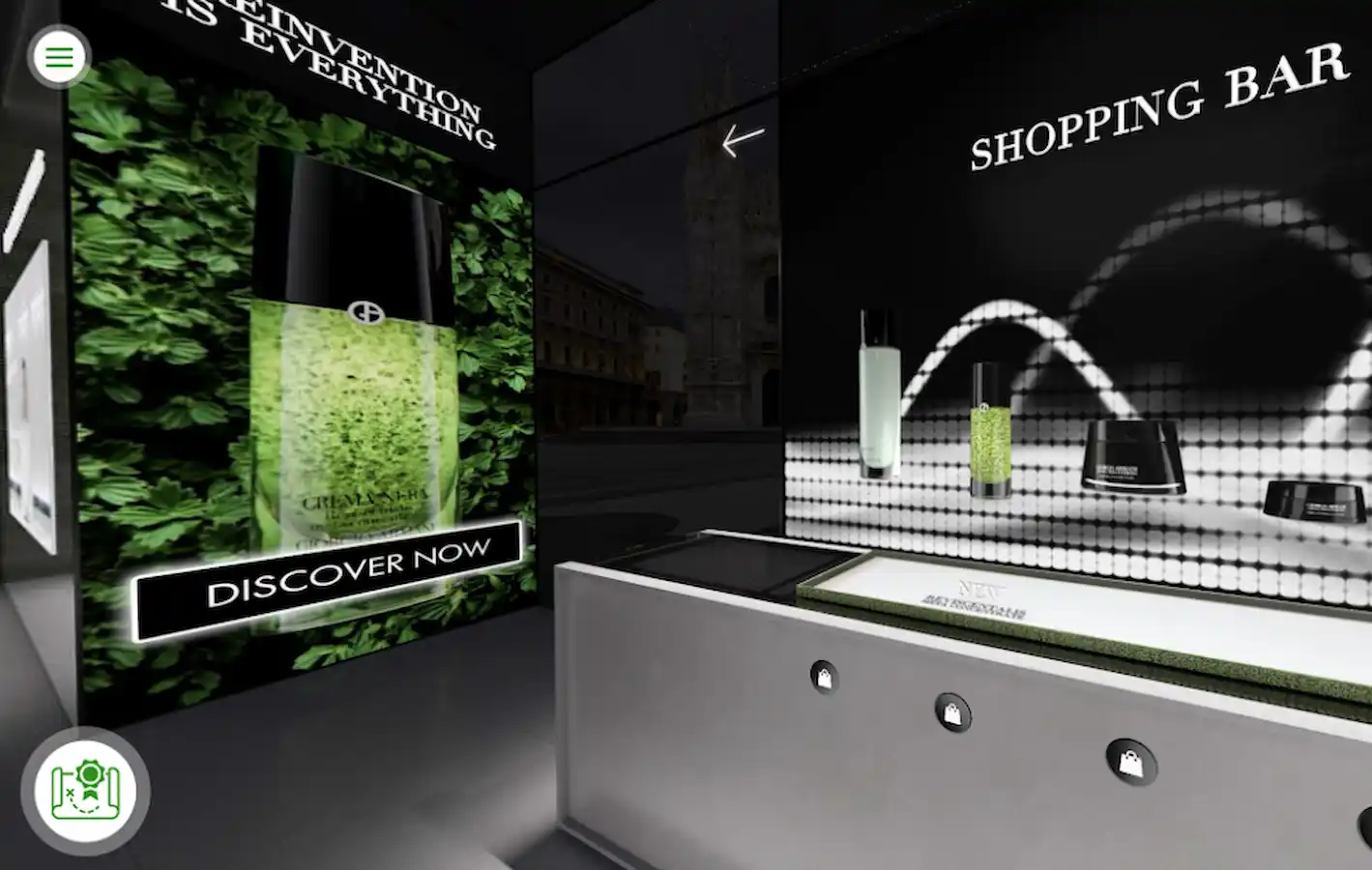 The Metaverse is a hot topic that has become the focus of consumers and businesses worldwide.
Although the concept is spreading like wildfire, many companies still aren't sure exactly what it is or how it can benefit their brands. 
The Metaverse is where people can meet and engage with each other or their favorite brands and businesses in a virtual space.
This space uses augmented and extended realities to create realistic, immersive experiences.
Meet Therabody's All-New TheraFace Mask
TheraFace Mask is a breakthrough FDA-cleared LED skincare mask with added tension-relieving vibration therapy. Clinically proven results include firmer, smoother, healthier-looking skin with a visible reduction in fine lines, wrinkles, and uneven tone in as little as 8 weeks
While the Metaverse doesn't exist in physical space, it mirrors the real world and has generated its economy. 
As the metaverse gains momentum, brands and businesses need to get in on the ground level.
Entering the Metaverse immediately will help companies to dive into the opportunities that can only be found in this rapidly evolving virtual landscape.
Why should your brand enter the Metaverse?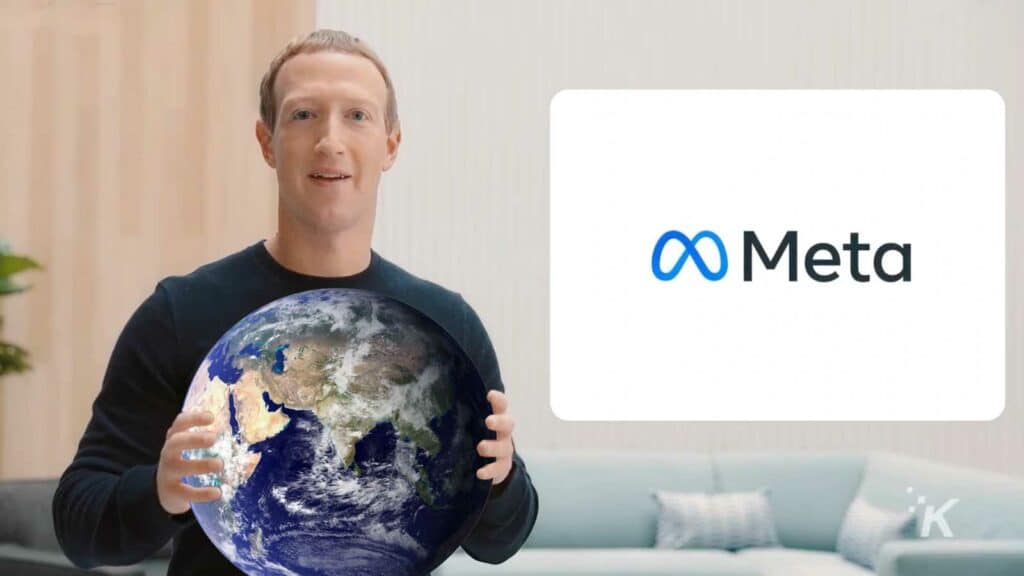 The metaverse concept started to gain momentum when Mark Zuckerberg changed the wildly successful Facebook brand name to Meta, investing billions into the creation and evolution of the metaverse.
Many big brands, including Google, Microsoft, and Epic Games, followed suit and jumped on board.
Today, even more, traditional and less innovative companies have purchased virtual properties in a metaverse platform called Sandbox.
Many businesses worldwide have already invested billions of dollars into this virtual landscape, with it predicted to become a 20-trillion-dollar market over the next decade or so.
Because it's on track to become such a vast market, it's clear that the first businesses to enter the metaverse will have an undoubted advantage. As it grows, new companies are expected to flock to it.
The sooner you get your business in the door, the better.
Read on to learn more about the most significant benefits that entering the metaverse can offer today's brands and companies.   
Increased sales and profits
Platforms like Decentraland, Roblox, and Fortnite have already amassed millions of dollars in sales through the metaverse.
With such a solid virtual economy, brands and businesses in nearly every industry can create new revenue streams simply by producing virtual twins of their real-life products.
For example, high fashion houses like Gucci and apparel and sporting companies like Nike are already selling virtual accessories, wearables, and clothing on these virtual platforms.
While big names have already made significant strides, smaller businesses have plenty of opportunities to capitalize in the metaverse.
Any products that can be represented in virtual reality can be sold on the virtual market. 
Gain a competitive advantage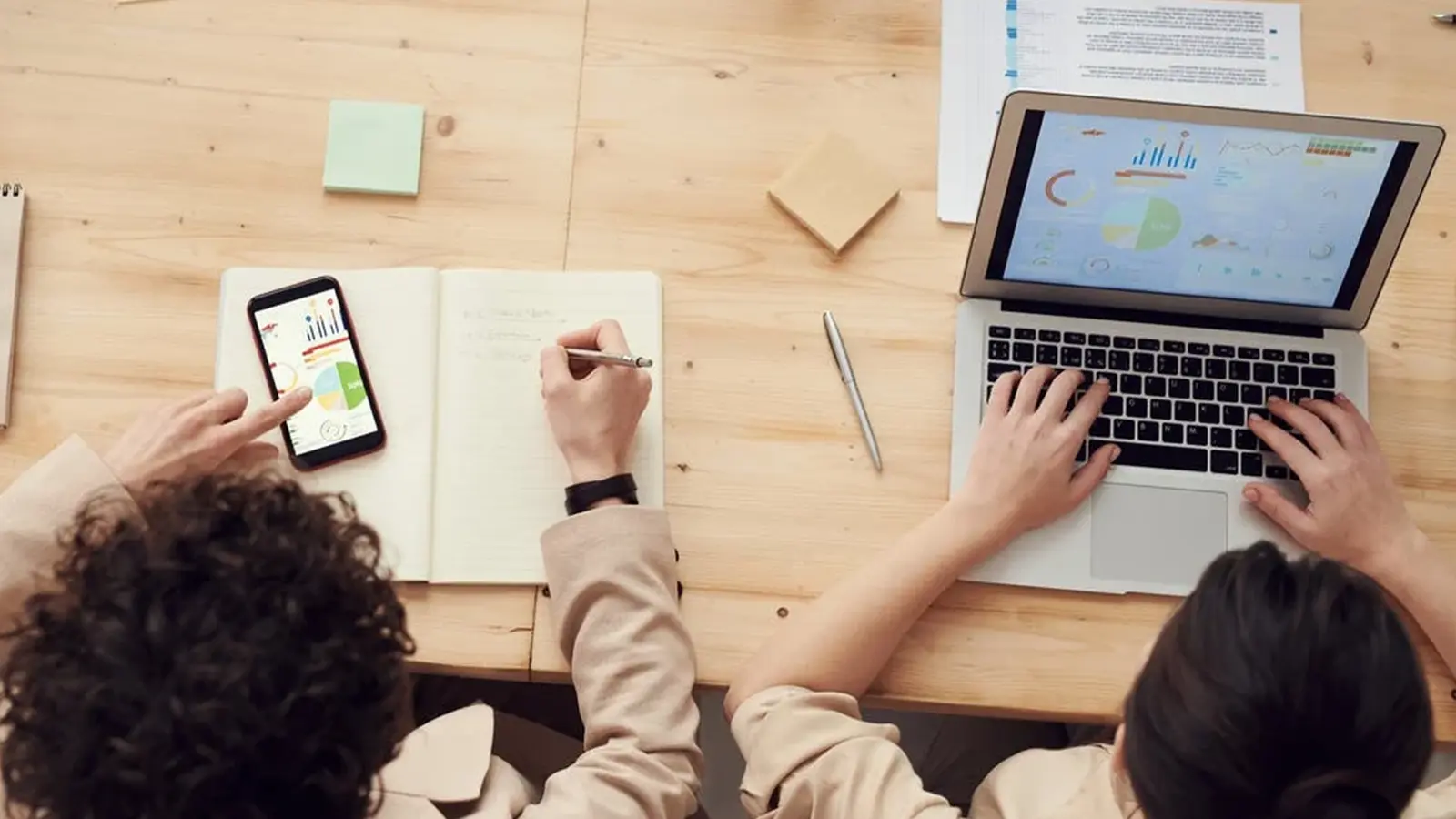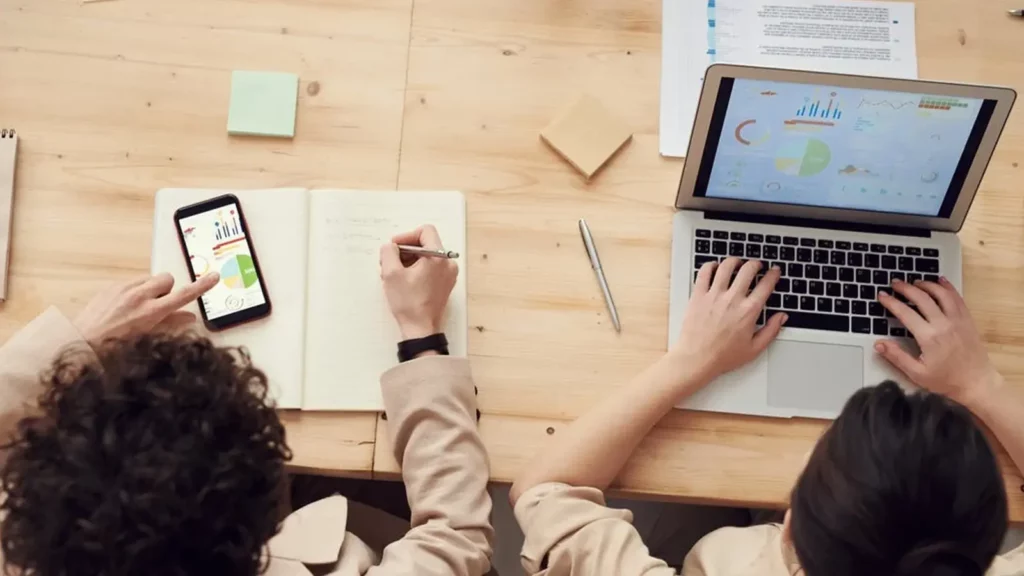 The metaverse allows all businesses to gain a competitive advantage in their respective industries by engaging and interacting with customers who might never make it to their physical locations.
Additionally, by entering the Metaverse, brands and businesses can expand globally by appealing to consumers over their competition who don't utilize the Metaverse.
While all businesses can benefit from the opportunity to strengthen customer loyalty by creating a convenient space for customers to return to.
Smaller businesses can significantly benefit from exhibiting their products at global trade shows without expanding beyond a single room.
The Metaverse also allows brands to offer early access to new products, special events, and exclusive deals.
Improve the customer experience
E-commerce changed the way businesses operate and consumers shop. Today's consumers want to have the ability to interact closely with the brands, products, and services they're interested in.
They desire an in-person experience in a virtual space. The Metaverse allows for the immersive, personalized experience they crave.
The Metaverse is run through AR, VR, and XR, constantly providing new and innovative ways for consumers to interact with brands and businesses while shopping for products and services.
In the Metaverse, shoppers can do everything from using products to trying on clothing virtually and realistically.
These experiences help increase their confidence that they'll be satisfied with their choices before making a purchase. 
Reach international customers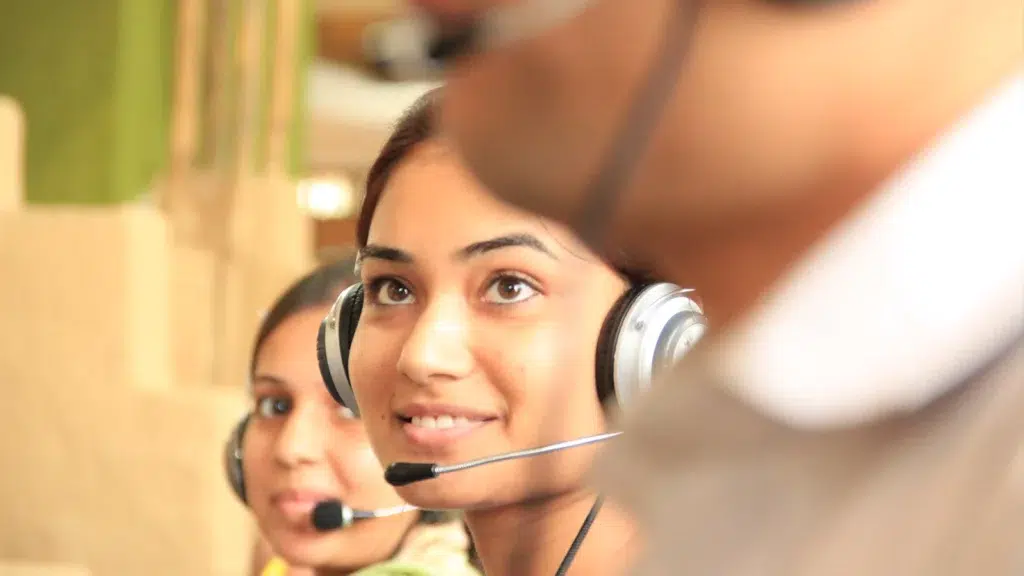 As the internet became revolutionary for international commerce, the Metaverse is the evolution of e-commerce.
Therefore, it has created a virtual platform where anyone from anywhere can enter and interact with brands, businesses, and other consumers.
The brands and companies that enter the metaverse can take great advantage of the seamless, universally accessible digital experience they can offer consumers worldwide.
Enhanced collaboration with employees
The Metaverse also allows for a more immersive office setting for employees.
With remote work a practical norm for many of today's professionals, many businesses are looking for ways to keep their teams connected beyond a simple video call or email.
The Metaverse offers a virtual landscape similar to an office setting in the real world.
Employees can enter a shared virtual environment where they can collaborate and brainstorm, creating a dynamic much stronger than through a screen.
Such technologies lead to more effective interactions among employees and higher satisfaction and engagement among customers.
Improved product development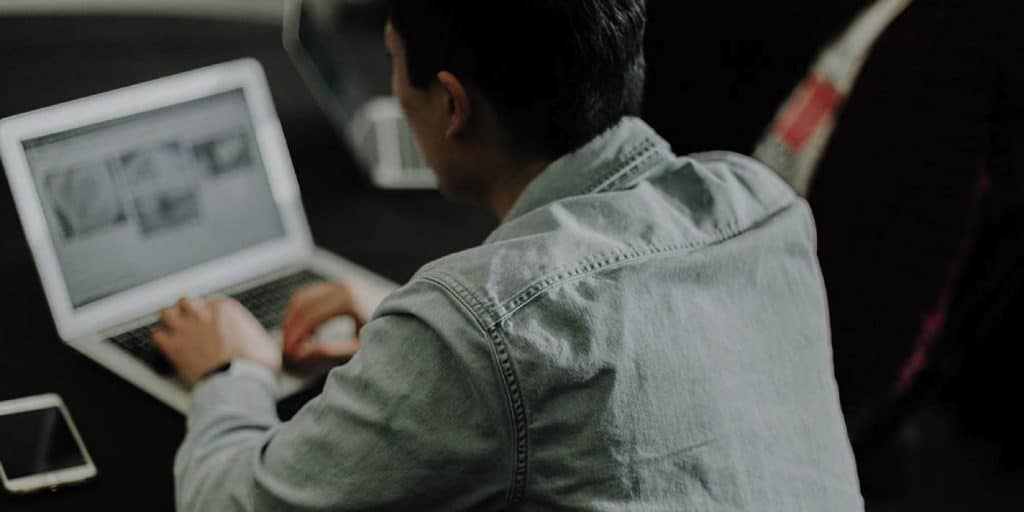 Poor product-market fit is one of the main reasons that products fail. While product testing solves this problem, it's time-consuming and expensive.
The Metaverse provides a much more convenient and cost-effective solution for easier product testing, analysis, and consumer feedback.
In the Metaverse, businesses can create digital twins of their products, which are realistic virtual representations of physical products.
Then, real-life interactions and experiences can be simulated, allowing firms to test their products with users in the Metaverse.
These VR simulations allow companies to analyze the body language of the consumers who test their products.
This offers another layer of insight and understanding that can be used to improve the product and user experience.
More effective marketing strategies
The Metaverse offers new and exciting ways for businesses to advertise.
Brands and companies can elevate their approach to reaching customers through targeted ads, interactive billboards, and other innovative marketing strategies. 
Taking advantage of the new frontier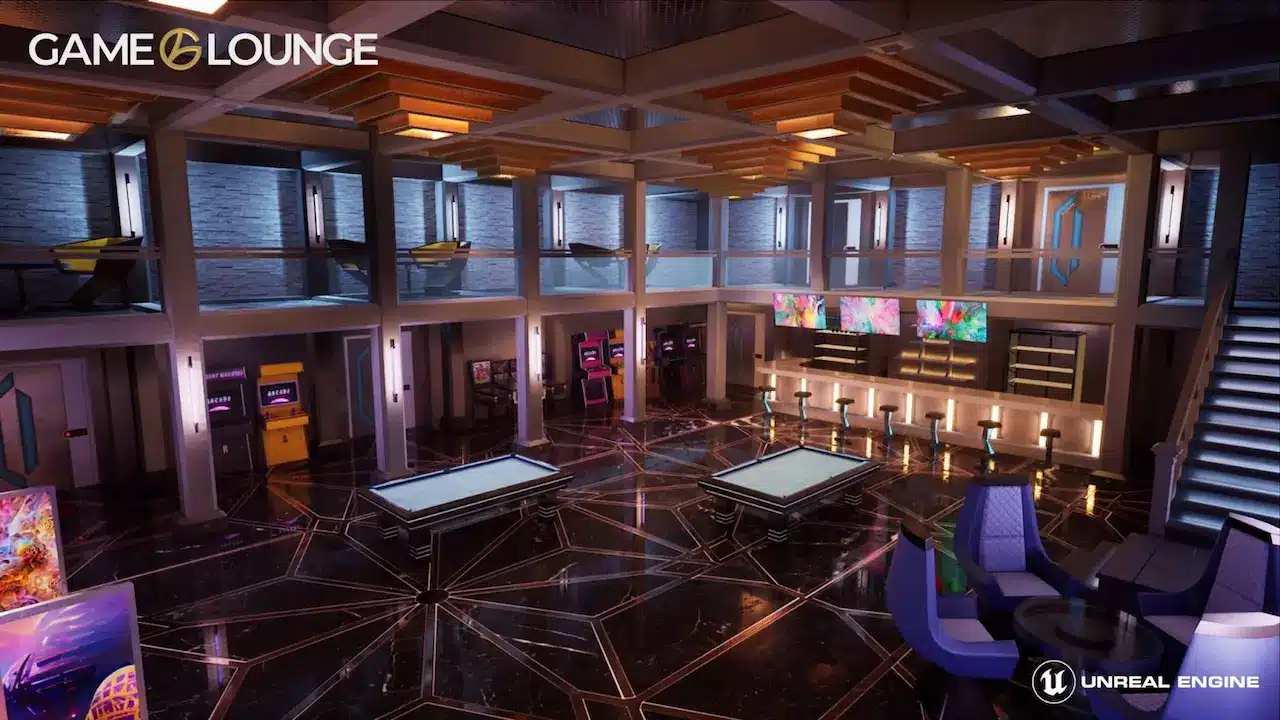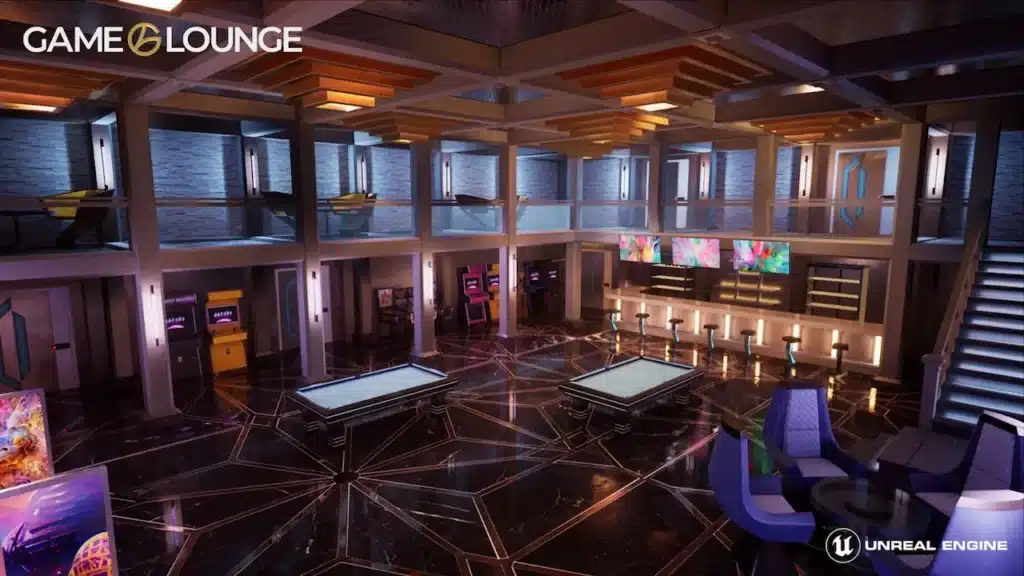 The Metaverse is a relatively new and rapidly growing virtual landscape.
These landscapes offer businesses and brands unique opportunities to strengthen loyalty among their existing customers while reaching new ones.
For example, companies and brands can develop effective strategies that will position them to grow in this new frontier by taking the time to learn, understand, and navigate the Metaverse.
As many big brands have already secured their futures in the Metaverse, small brands, companies, and entrepreneurs need to focus on future-proofing their businesses.
By understanding where the lines between the virtual and physical worlds are blurring. 
While the Metaverse is solid enough to have started the growth of a new virtual landscape, there's still much room for it to evolve.
Businesses need to enter the Metaverse during this period of rapid growth and take advantage of all it offers.  
Have any thoughts on this? Carry the discussion over to our Twitter or Facebook.
Editors' Recommendations:
Fashion brand Aria Noir logs into Metaverse
What will shopping in the Metaverse look like?
Metaverse infrastructure: Road to the future
Editors Note: Efrat Tzory is the VP of Marketing at ByondXR. This retail technology company developed a proprietary XR-enabled eCommerce platform to help brands and retailers take a step into the metaverse.
Follow us on Flipboard, Google News, or Apple News