FaceApp is the super addicting app that manipulates your face through the use of AI
This app has taken the internet by storm. Here's everything you need to know about FaceApp.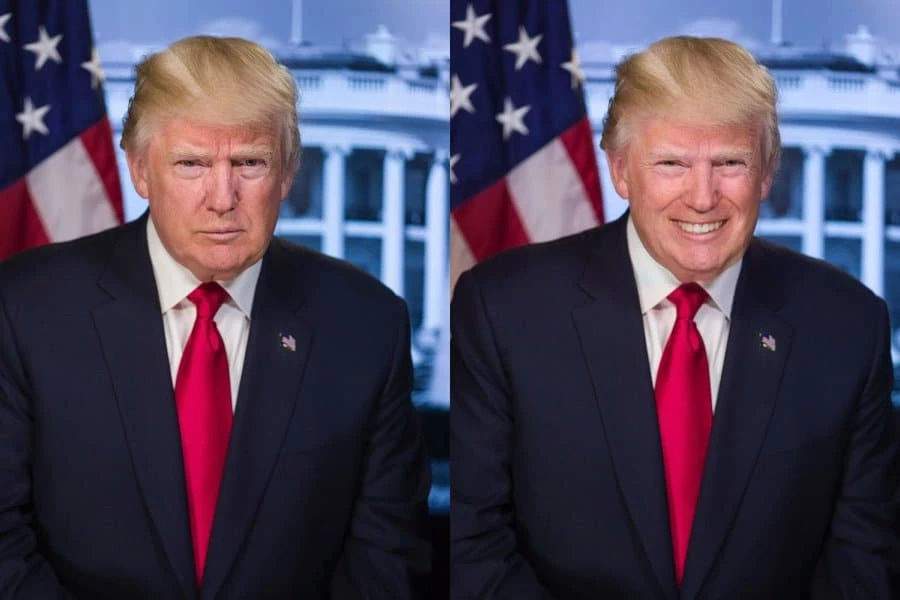 We like changing our faces, made obvious by the plethora of apps that now manipulate your face in some way, but most of these are just filters of a sort. They pick points on your face to accurately display the filter onto your visage. What these apps aren't doing is using artificial intelligence to predict what your face would, or will, look like at different points in your life.
That's what FaceApp does. It's the app that takes your picture and transforms it into multiple versions of yourself. You've probably witnessed the magic on a friend's Facebook post, the 2×2 grid with their picture, an older version of them, a younger of them, and another re-imagining of them as the opposite sex. There's also a version that adds a smile to your somber face, and the now defunct "Hot" filter, which recently got itself into some hot water. You see, the hot filter didn't really do much, other than lightening the tone of your skin. It has been renamed the "Spark" filter.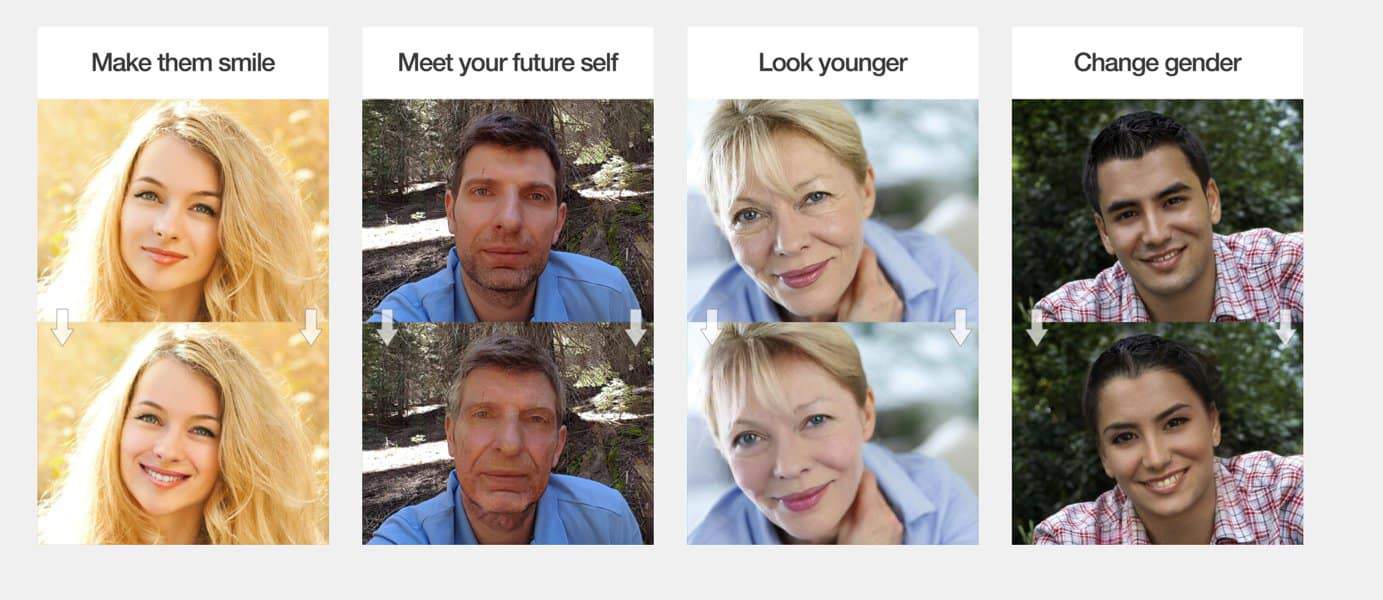 FaceApp is able to accomplish these transformations through the use of neural networks and artificial intelligence. By uploading the data (your photo) to the cloud, analyzing the photos, and predicting what the outcome will be. Like most things dealing with artificial intelligence, the system learns and gets smarter as more data is consumed.
FaceApp isn't perfect and is really more of quick distraction to try with your face and the faces of random celebrities, but it's an enjoyable distraction, one that is further going to show the accessibility and advancement of artificial intelligence.
FaceApp is currently available on iOS and Android. Learn more about FaceApp by clicking the link below.
► FaceApp
Follow us on Flipboard, Google News, or Apple News