Facebook updates: how to look better-than-real in a world of fake
Some people take Facebook too seriously. Going as far as making up statuses to get people to like their updates. This video shows how far you can take it!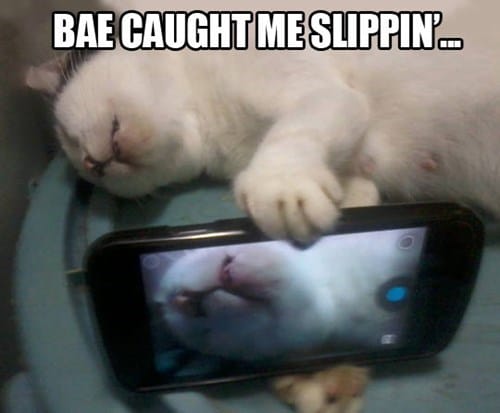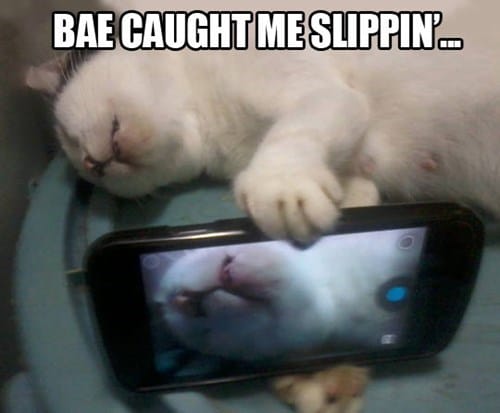 Some people live through Facebook. Of course, that means their lives are boring, so they use Facebook as a platform to augment reality. Memes caught on – whether it be the "caught me sleeping/bae caught me slippin" or eating money. People are desperate to look better-than-real in a world of fake.
Here's a video that illustrates the phenomenon of augmenting reality into ego-boosting status updates. For example:
True Life
Scott is presenting at a meeting. Unfortunately it's dry, dull, and drawn out…
Facebook Life
Scott's interpretation of the meeting: 
Result
Ah yes, pure satisfaction…
Check out the video for yourself. Seriously funny!
Follow us on Flipboard, Google News, or Apple News