FanHero is an app that connects celebrities with their fans
Fans love to connect with the celebrities they follow, but that can be hard with traditional social networks. FanHero is a dedicated app for that purpose.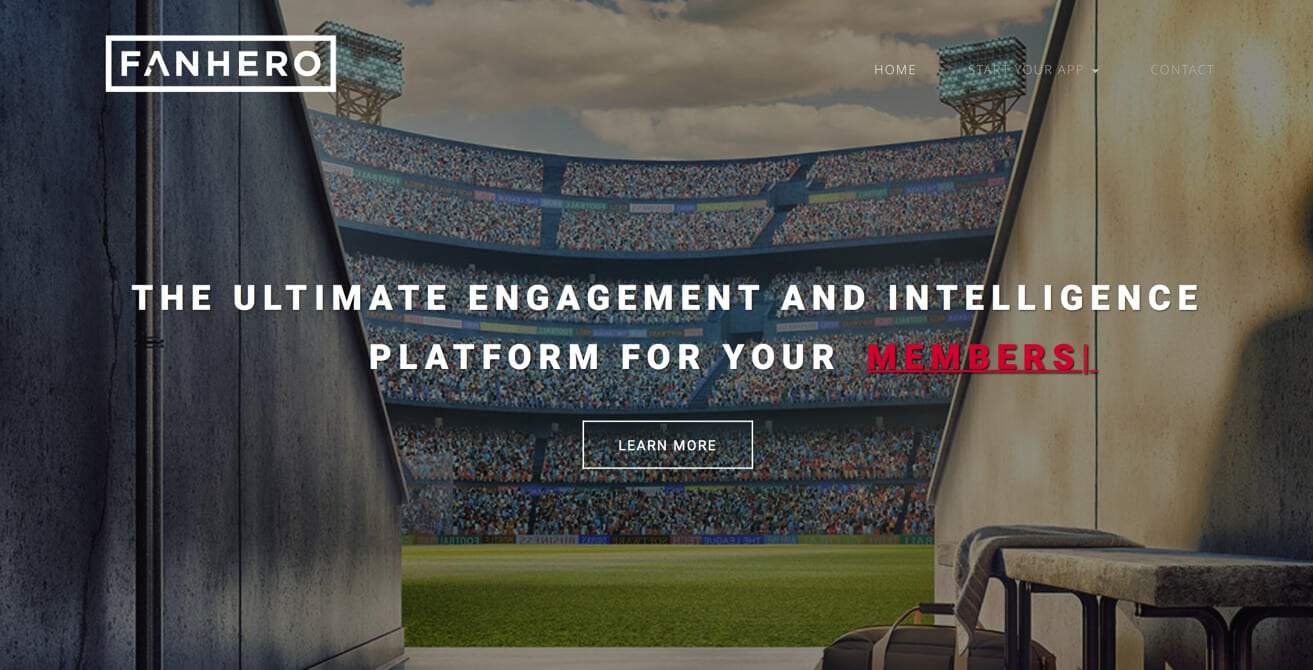 Fans love to connect with the celebrities they follow, but that can be hard with traditional social networks. FanHero is a dedicated app for that purpose.
---
The connection between celebrities and their fans has always been a fascinating relationship. From those who simply avoid it, to the ones who constantly feed it, this relation has suffered constant shifts and evolutions. With the advent of the Internet and emergence of social networks, such as Facebook, Twitter and Instagram, a perfect vehicle was created for initiating connections that might otherwise never exist.
However, sometimes it is not easy for celebrities to do things their way. By using a medium created by a third-party like Facebook or Youtube, they do not have full ownership of content, nor full visibility of user data. In addition, monetization is also a problem because social networks only allow celebrities to reach a minute percentage of your total following, sometimes as low as 1% (as happens on Facebook).
On the fans' side, traditional social networks are also not a great way to follow their favorite celebrities. As they are not exclusive, it can be hard for them to miss important stuff amidst all the other content, and communication is anything but easy as well.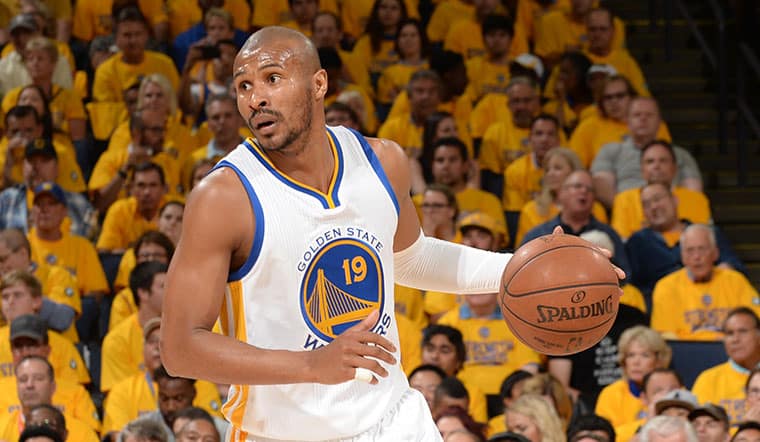 But there is now a better way to do it. FanHero has recently announced the launch of FanHero 2.0, a mobile monetization platform based in the U.S., which takes a different approach to the way celebrities engage their followers.
FanHero is a platform that gives celebrities the best tools to interact with their fans. It provides them a "blank" mobile app which they can customize and fill with their content. For fans, FanHero means a way to be in touch with their idols in the most direct way ever, with no filters or middlemen.
This platform, which is free, already features some notable clients on their 100+ apps, including several Fortune 100 companies such as Warner Music Group, plus several A-list recording artists, professional sports teams and stars. NBA star Leandro Barbosa, Brazil's #1 soccer team Corinthians, Florida Cup, MLS Orlando City Soccer, The World Swimming Championship are just a few examples of FanHero's client roster.
White label app for celebrities to customize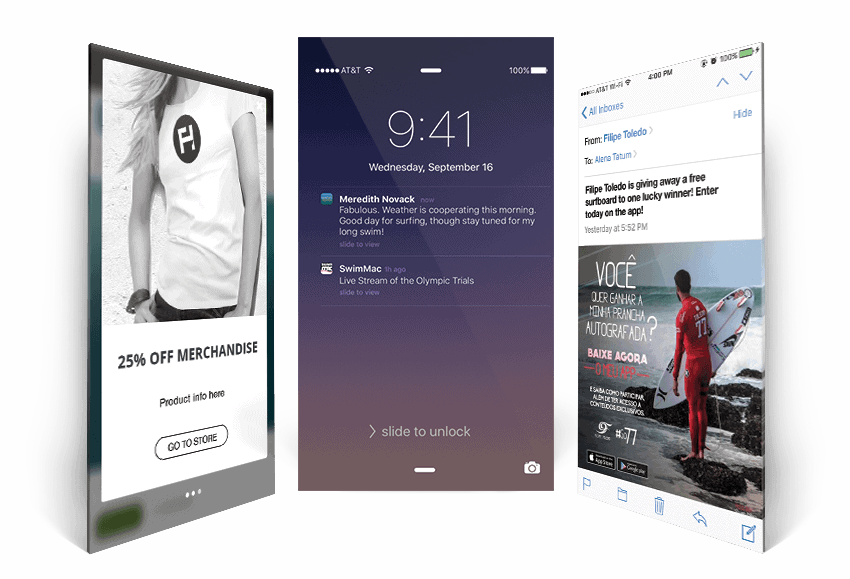 FanHero provides celebrities a white label app with a suite of features like live streaming, chat, social sharing, and more. They give celebrities full control over their content, data and reach, providing them the ability to monetize 100% of their audience, with no intermediaries.
In addition, and to make sure the monetization process is as successful as possible, FanHero offers a fully managed growth team to support every app launch. This includes unprecedented one-on-one full support and management in PR, sponsorships, content strategy and actionable data analysis and business intelligence. FanHero's multi-vertical reach is expected to total 370 million social followers by the end of 2017.
Aiming to reinvent the "Fan"-"Hero" relationship
Fan Hero improves the way celebrities with their following, but fans also get an improvement in their experience. Not only to they get an unfiltered communication channel with the people they admire, it is also possible to save and share their reactions to what is published by the celebrity. They can also view content that would not be accessible otherwise, and also easily buy merchandise and other items.
This mobile platform was designed to reinvent the way celebrities relate to their audience. It empowers both parties to have an authentic, interactive and controlled relationship, giving the power completely to the celebrity. Not only can celebrities control the content, they now also dominate all the revenue and sponsorship opportunities.
FanHero is quickly becoming the global app leader for social media monetization among celebrities.
Follow us on Flipboard, Google News, or Apple News