How I fell back in love with a vaporizer I completely lost touch with
One of the many problems of being a vape reviewer is forgetting all the aces you have in the deck. Luckily, the Vapium Summit is the one that didn't get away.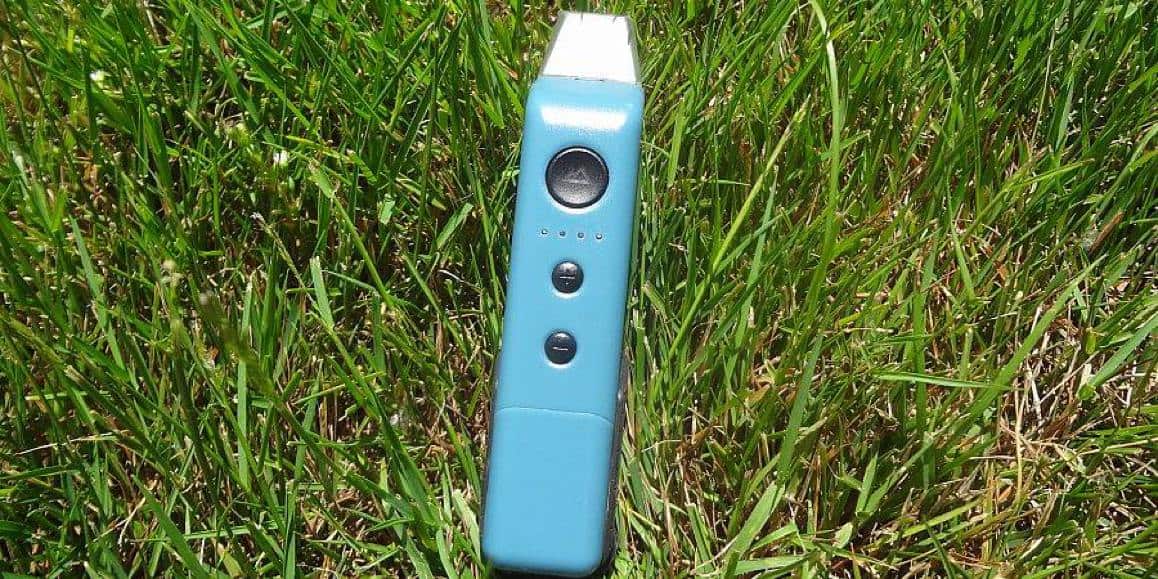 So, the other day a friend called me up and asked if I wanted to hang and check out his new toy. Truth be told, at first I was a little frightened at the idea of coming over to look at his "toy." I mean, at the end of the day, I'm a married man and I can't have any of that Tom Foolery, even before I was married.
Luckily, it turned out his toy was the Vapium Summit, a portable vaporizer which I reviewed a while back here. Surprisingly, he bought it off based the review I had written, and honestly, I can't blame him for it. This portable vaporizer kicks some serious ass.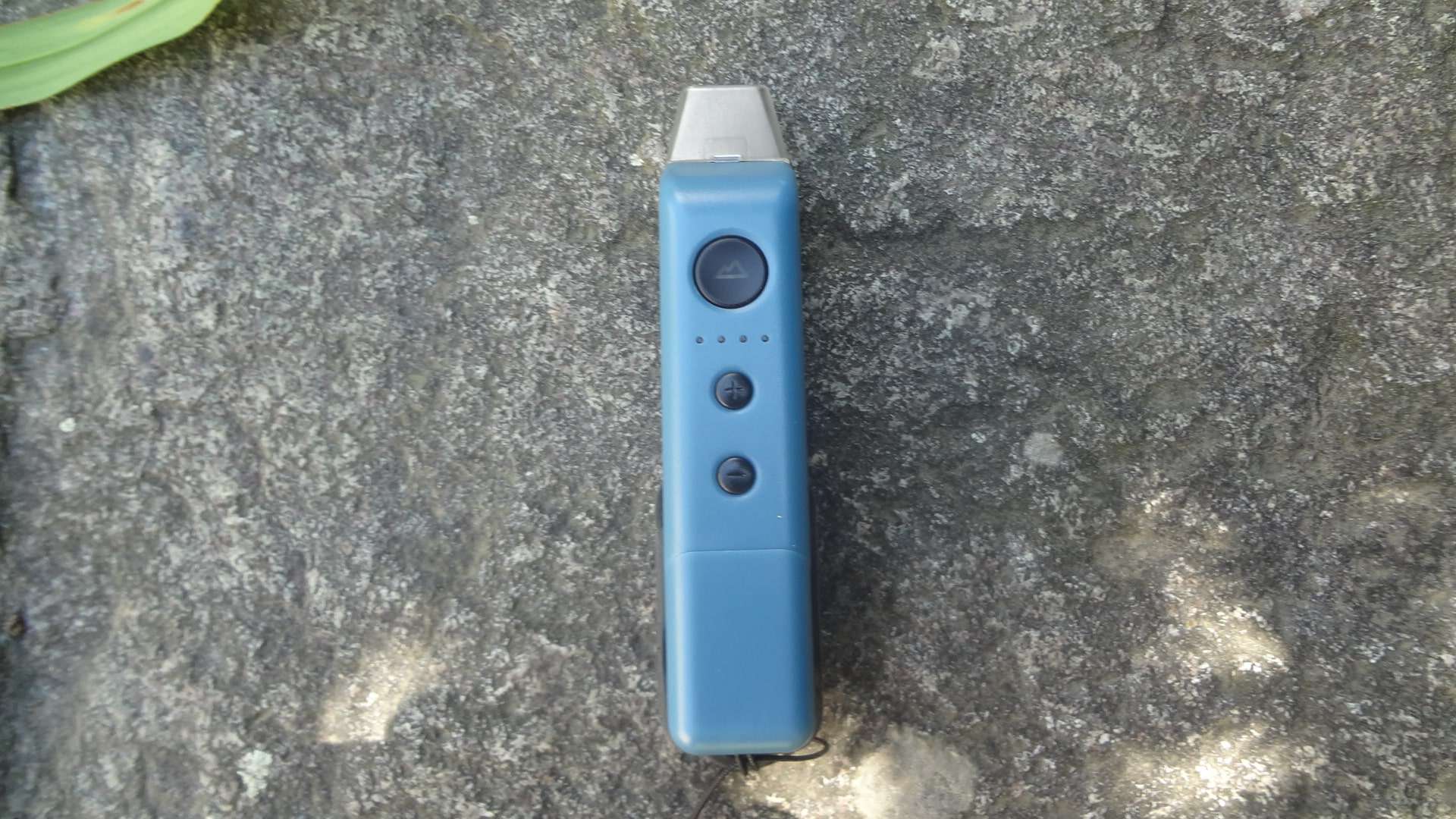 So for the hell of it, we ripped some burn sessions with it and it instantly reminded me why I loved it so much.
Here's some quotes from my earlier review that still hold true today. Let's take a trip down memory lane, shall we? 
I was immediately impressed. The Summit is small enough that it can fit right in your pocket, and light enough that it doesn't feel like you're holding a brick in your pants. With only three buttons on the device and easy access to the filling chamber, it seems that Vapium truly crafted a vaporizer that's portable and easy to use.
This still holds true. I've reviewed a ton of portable vaporizers now and I can truly say it doesn't feel like you're holding a brick in your pants. However, is it the smallest and lightest? No, but it's certainly not the largest and heaviest.
The Summit hits like a dream. After a few warm-up pulls, this thing was drawing better than I'd expected.
Again, fact. Just like any other portable vaporizer, there's a "breaking it in" phase where every inch of that  vaporizer needs to get worn and torn. It's like a car, you don't expect it to run at its best on mile 1, but you sure as hell do when it comes to 5,000 miles.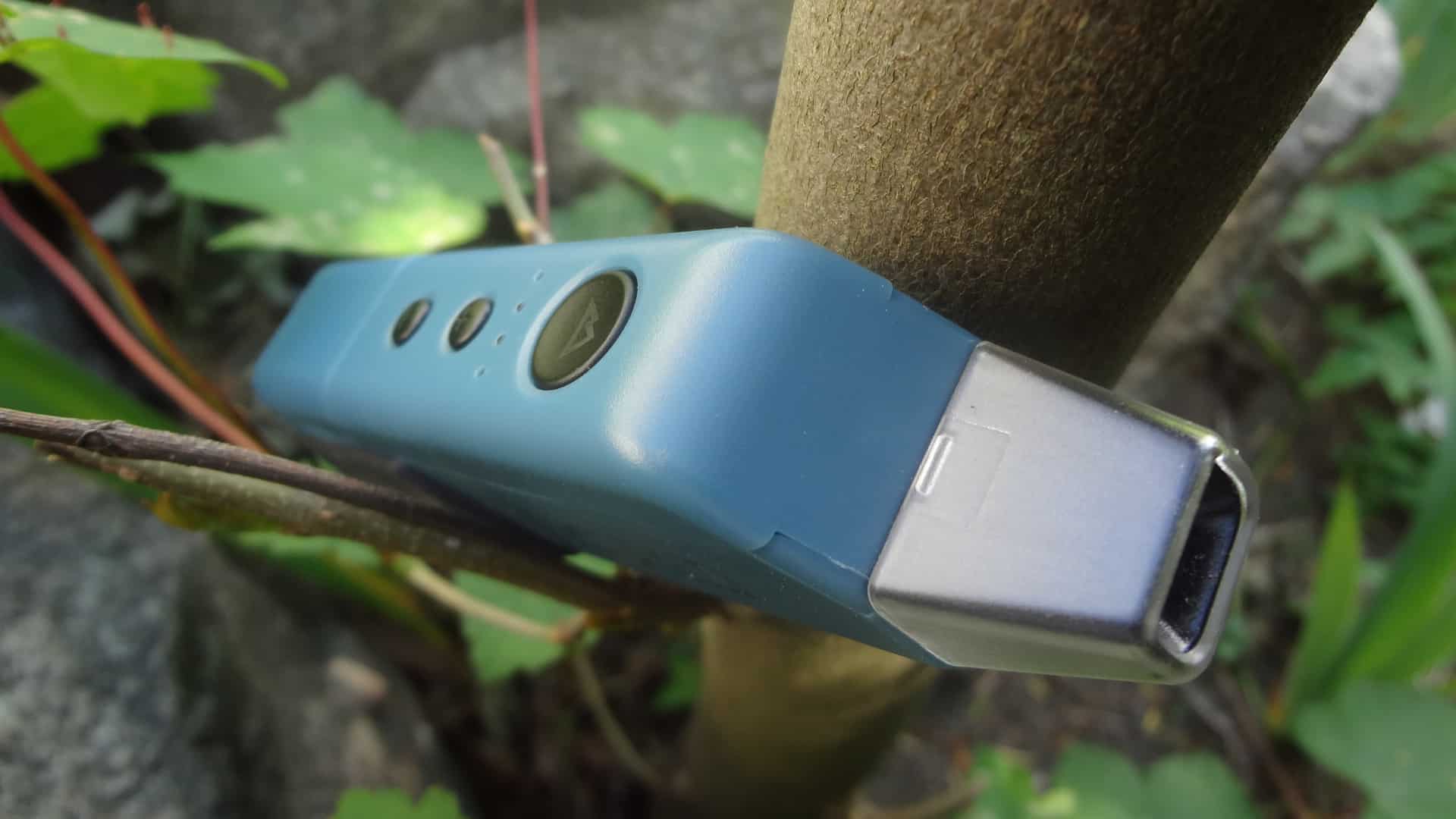 Don't worry, I'm not going to spend all day on quotes from my previous review. If you don't feel like clicking it, no worries, I'm not mad at ya.
But the moral of the story was that it was a delight to get back in touch with the Vapium Summit, if it wasn't for my friends at Haze Smoke Shop, I don't know the next I would actually use it. I guess that's the problem of being a vape reviewer. I know, first world problems.
US customers, click here.
Follow us on Flipboard, Google News, or Apple News