EA Adds Women to Its Soccer Games
FIFA 16, the upcoming version of EA Sports' most famous series, will bring women into the game, with the addition of 12 women national teams, including USA.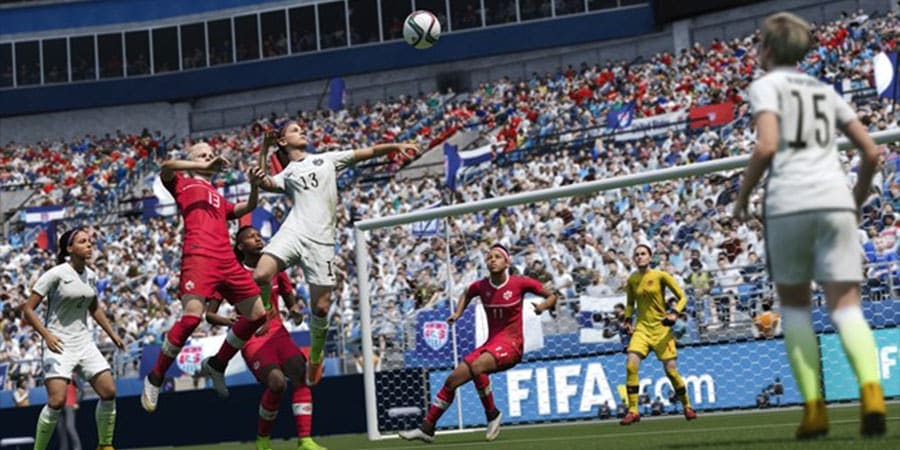 Marta, Hope Solo, Nadine Angerer and more: FIFA 16 will bring, for the first time ever, women's football into the game. This is an old request by EA Sports' series fans who, in the past, used online petitions to convince the Canadian game developer to include women in the game. There will be 12 national teams, including the United States, Germany and, of course, Brazil.
According to Nick Channon, executive producer of the game, women's football is something that EA Sports wanted to implement in FIFA long ago: "We always said to ourselves that we would put women in the game, as soon as we could correctly represent them".
This was a laborious process, that involved data and attribute collection from teams and even capture of the movements of four American players, through the development of new animations. "The movements of men and women in football are similar, but there are subtle differences in the cycles of walking and running," says Channon.
During Electronic Arts pre-E3 event in the United States, some preview matches of FIFA 16 were experienced, with the female national teams of United States and Germany clashing together – for the record, as that is probably a question that will be thoroughly repeated, it is not possible men and women to play together inside the game. "It is a matter of consistency with the real world football," says EA Sports.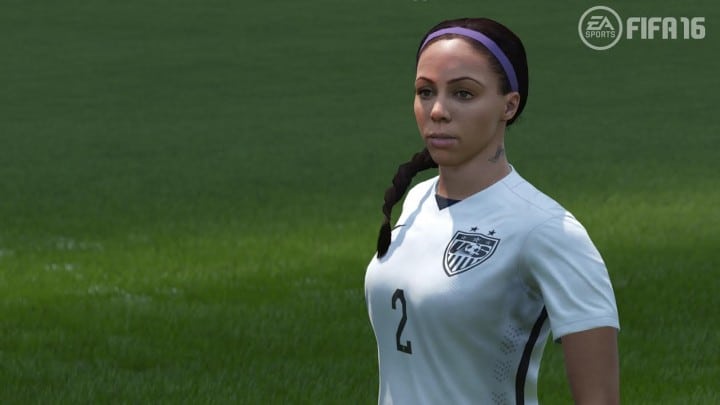 The faces of the athletes are faithfully portrayed in the game, to the point where those who follow the sport will easily recognize the most famous players – including the characteristic celebrations of some of them. This goes in consonance to the way EA Sports has been conducting the development of FIFA, aiming to make it as real as possible. In fact, so real that some reality vs game comparisons have been made (using FIFA 15).
FIFA 16 is expected to hit the stores in the end of September and, until then, more news should be expected.
Follow us on Flipboard, Google News, or Apple News