Figure 1 is the "Instagram for Doctors"
Did you know that doctors have their own Instagram? Well, in a sense. They just call it Figure 1.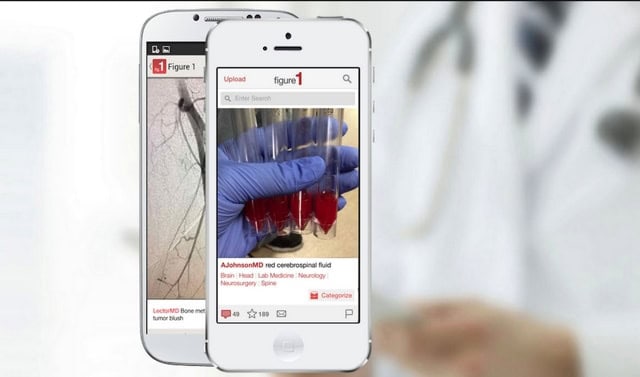 Doctors want to get in on all the social-sharing photo madness, so to curb their growing hunger, a new Instagram style app tailored specifically to medical professionals is making its rounds in the medical community. Figure 1 is an Android and iOS app that allows doctors and nurses to share pictures of patient's medical conditions with other professionals while safeguarding the patient's privacy.
Traditionally, anytime doctors encounter something out of the ordinary, they'll usually consult with another doctor present in the room and with Figure 1, doctors and medical professionals alike now have a way to share their findings with other professionals. However, after taking a look at some of these pictures, it kind of reminds me why I'm not a doctor.
Let's take at the typical newsfeed a Figure 1 user would encounter – again, not for the faint of heart:
The app is pretty user friendly. Medical professionals can search pictures by location on the body or by medical specialty. Whatever your expertise is, it's in there somewhere.
Figure 1 also shares a lot of similarities to Facebook's newsfeed, making it familiar to most people. For example, anytime a new photo is uploaded, the app places it on top of the feed. Users can even go as far as leaving a quick synopsis of the patients condition.
H/T DailyDot
Follow us on Flipboard, Google News, or Apple News