File backups will save your business from data loss
You can take several steps to ensure the safety and security of your data. Here's what you can do.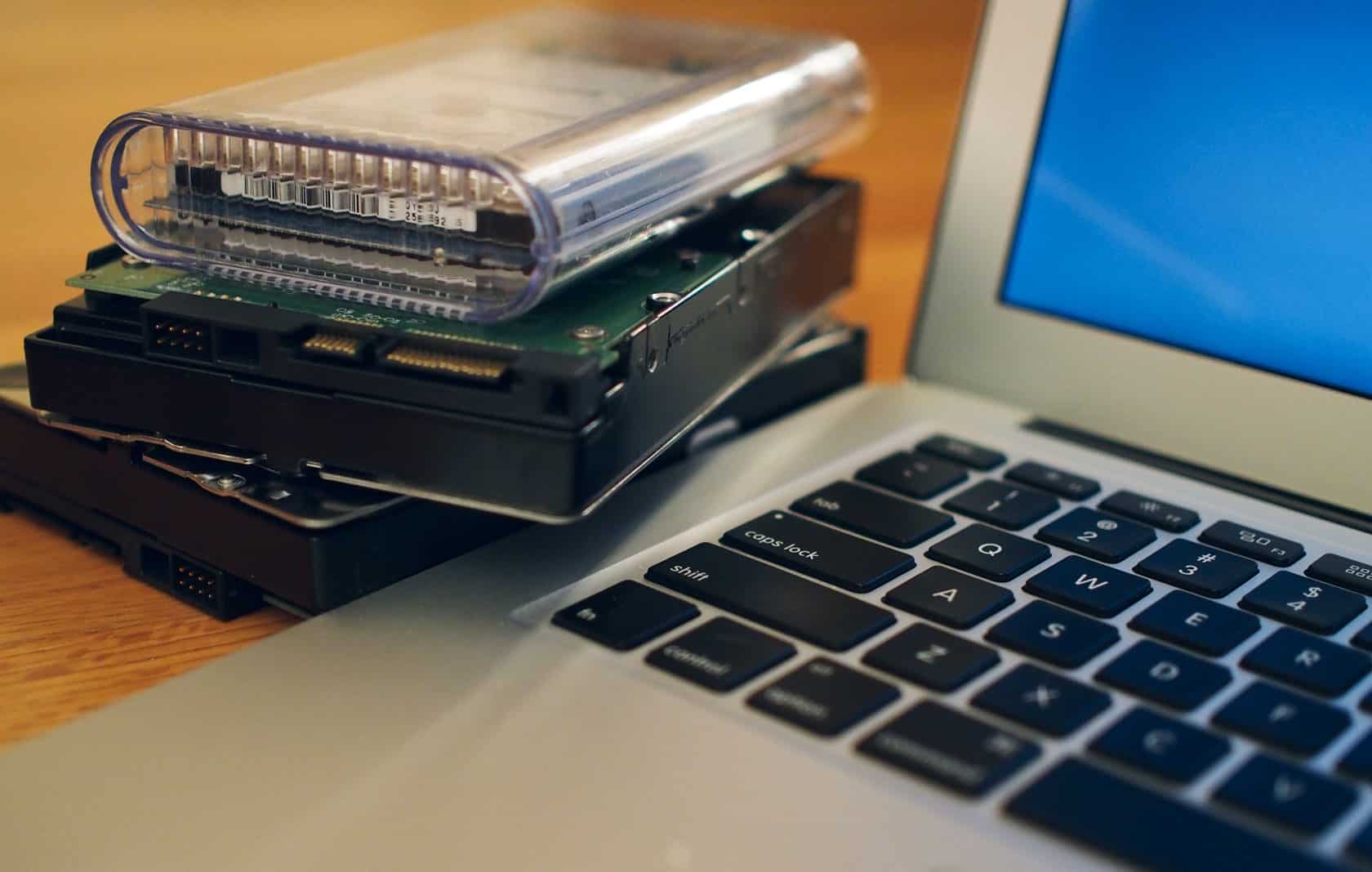 You must have heard of the term 'backup' or 'file backup' used by the IT people. A file backup is simply copying your files into an archive file of computer data as a safeguard measure.
In the event of loss of your active file, this original file can be retrieved from the archive and used. Although recovery of the data is the primary function of a backup in the event of data deletion or corruption, it also comes in handy in retrieving data from an earlier time.
Frightening statistics of data loss
Data loss is not a rare phenomenon. If data backup stats are to be believed, such losses are frightening, to say the least. Such losses occur regularly, mainly due to malware, ransomware or negligence. Iron Mountain reports that data loss is up 400 percent since 2012. This is because, according to Nationwide Insurance, almost 68 percent of small and midsize businesses don't possess a disaster recovery plan. And if the statistics presented by Small Business Trends is to be believed, 58 percent of all businesses have no backup plan for data loss.
According to Small Business Trends, an estimated 140,000 hard drives fail in the US each week. CNN Money reports that on an average, losses due to ransomware for small companies amount to over $100,000 per incident due to downtime. The scary statistics of Boston Computing states that almost 60 percent of companies that suffer data loss are forced to shut down within six months.
Ways to prevent data loss
You can take several steps to ensure the safety and security of your data. Here's what you can do:
Be proactive in data backup
It is good to remain updated on the various backup strategies, but if you don't implement them you are contributing towards a nightmare scenario. So, be proactive and contact a file backup service provider, who specializes in backup and disaster recovery. These experts will help you in figuring out the best approach.
Use cloud technology
You can safely store and access your data and programs in the cloud and then secure a professional data backup solution. Cloud technology ensures you have a running backup of your systems at all times. Going in for a professional data backup solution adds an additional layer of protection to your data backup, ensuring its full functionality.
Sidestep ransomware
The present-day threat of ransomware just cannot be wished away. Your company can easily be held hostage by cybercriminals, who may block your precious data, emails and other systems. This leaves you with no choice but to pay up. However, if you have properly backed up files and a foolproof disaster recovery plan that is capable of restoring operations quickly, you can thwart the attempts of such criminals.
Implement data backup strategy
Data loss comes in various forms that may range from ransomware, malware, hard drive failure to even employee mischief! This entails putting in place a solid data backup strategy and establishing thorough network security. It is better to implement these beforehand, rather than waiting until the data is breached, stolen or lost.
Invest in a disaster recovery plan
If your company doesn't have a disaster recovery plan, you are simply asking for it. Start with professional data backup and put together a viable action plan for recovery to permanently avoid data loss disasters and losses through downtime. A disaster recovery plan involves both technological and human elements in recovering data loss and other disasters. It spells out the various responsibilities and strategies required to quickly get operational once again.
A company going out of business due to data loss is a scary scenario. The ground reality is that three-in-five actually lose their critical data, but still make no efforts to prepare themselves for potential data loss. If you are in this category, don't take any chances and consult a professional immediately for developing a disaster recovery plan.
Have any thoughts on this? Let us know down below in the comments or carry the discussion over to our Twitter or Facebook.
Editors' Recommendations:
Spring Cleaning: How to backup important data from your devices
TouchCopy lets you backup and print your iPhone messages
---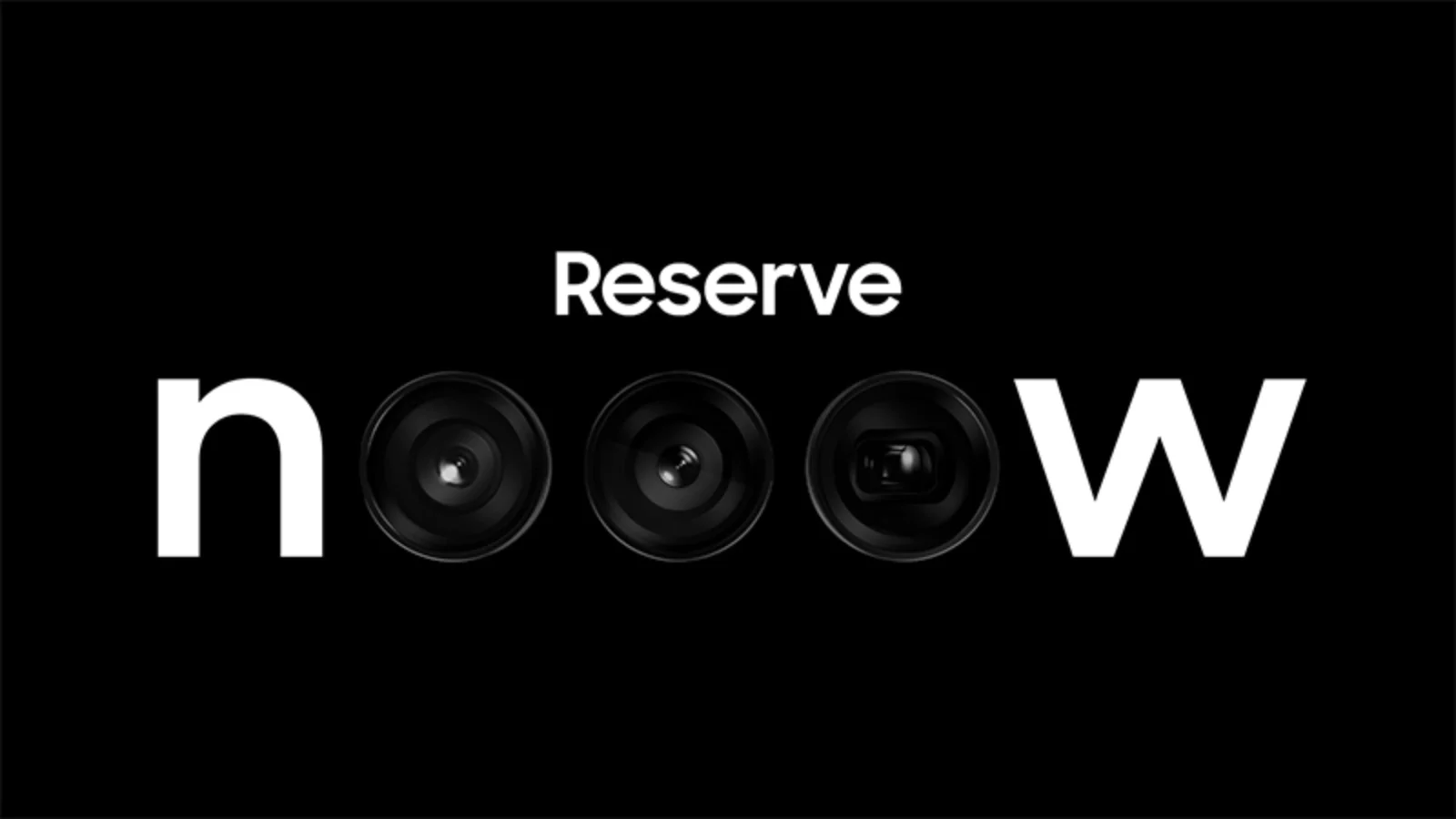 ---