First look: Dr. Dabber Boost eRig
If you're tired of busting out the blow torch and glass rig, the Dr. Dabber Boost eRig is something you should seriously consider.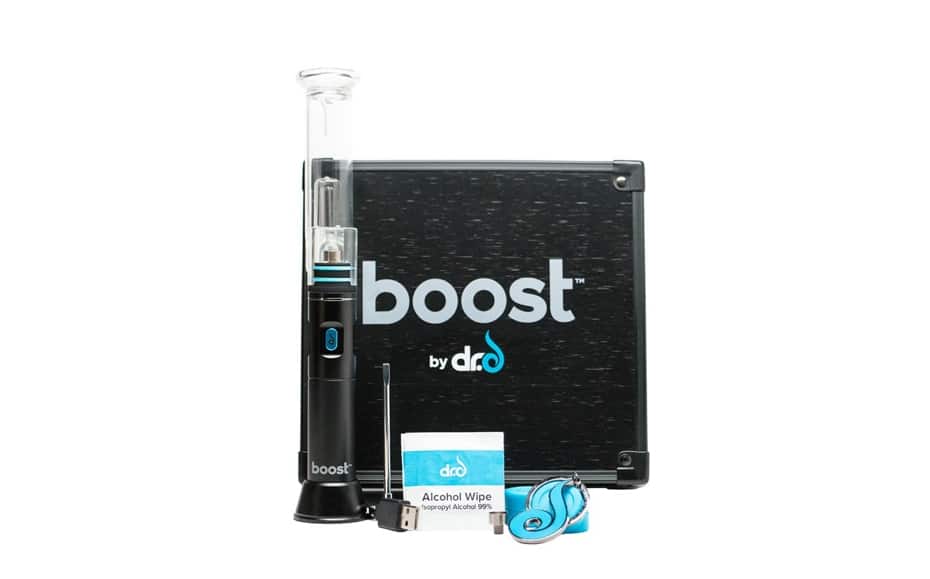 It's no secret, the concentrate market in the marijuana industry is growing at an alarming rate. If you're someone who takes the occasional toke, the terms "shatter" or "wax" may sound familiar. For those of you not in the loop, it's pretty much a form of highly concentrated marijuana made in the form of an oil or wax.
To put it bluntly, it gets you really high.
But when it comes to consuming it, it can get a little tricky. For example, one of the things you'll need right off the bat is a blow torch and a glass rig, if you go the traditional route. You could always pack a small portion of it into small vaporizer pen such as the Black Edition from Kandypens, or just sprinkle it on top of your herbs if you want to keep it simple.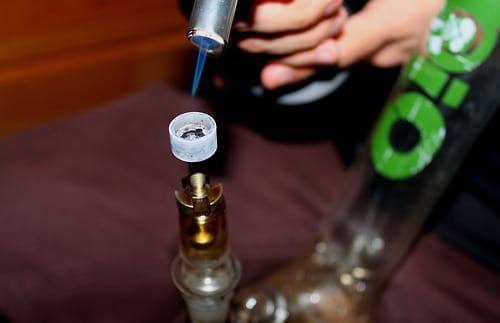 Although these sound like viable options on their own merit, the best way is utilizing the traditional glass rig setup. So what happens when you fuse technology and portability while offering the same effect one would get using a hot titanium nail on a glass water pipe?
Ladies and gentleman, we present the Dr. Dabber Boost eRig.
The Dr. Dabber Boost is a battery-powered, portable rig that features a titanium dome-less nail much like you would see in a traditional glass rig setup. It utilizes a glass-water filtration system that duplicates the dabbing experience. Unlike the established glass setup, this device is powered on by three simple clicks of a button, and the wait time of 30 seconds to get the titanium nail hot enough to take a dab.
If you're one of the people who's sceptic of something that runs off a battery, The Dr. Dabber Boost is able to provide you power for 60 dabs on a singe charge, which is impressive by itself. And if you find yourself without any juice, you can power your rig anywhere there's a USB charger, which seems like everywhere these days.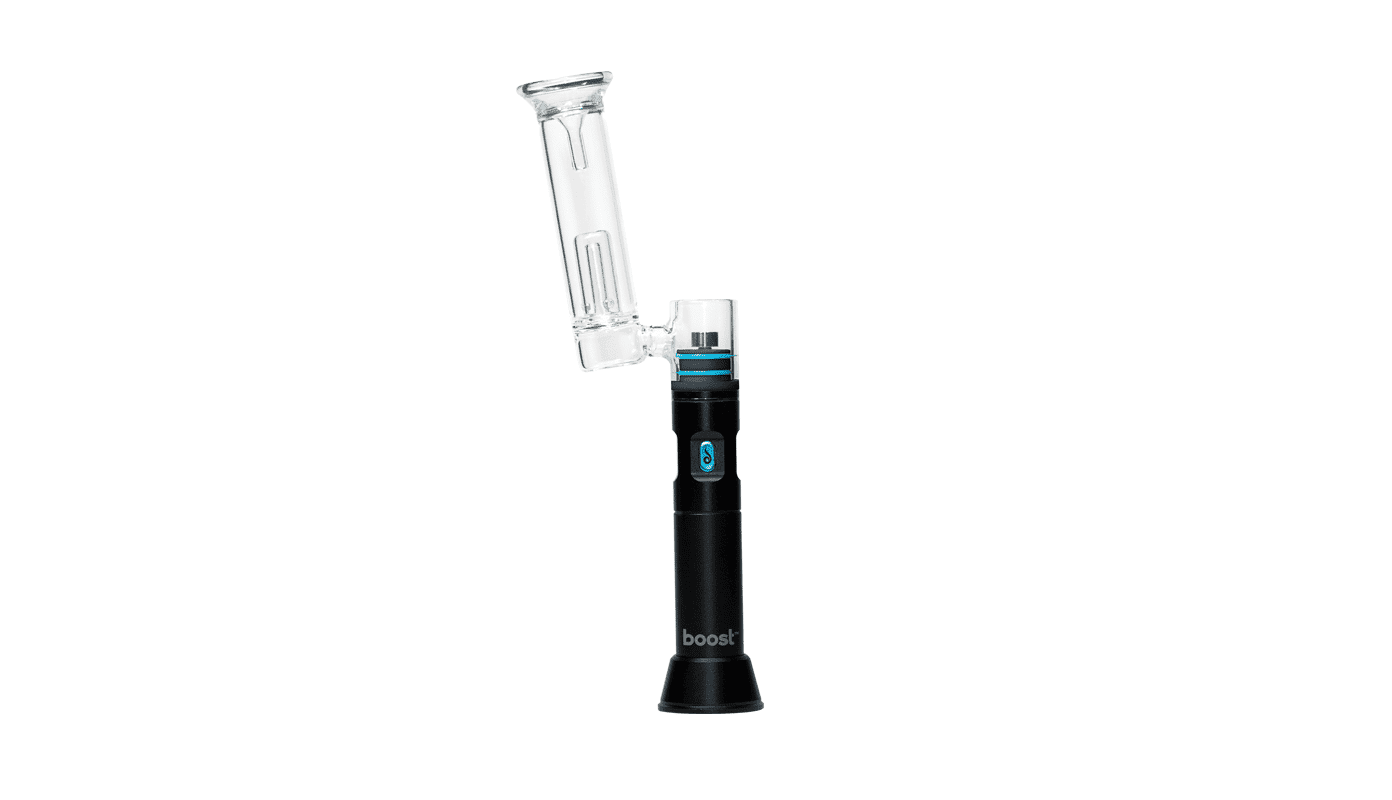 The Boost kit comes with the eRig, glass water attachment, 2 titanium dome-less nails, magnetic carb cap, magnetic loading tool, 2 medical grade silicon storage containers, and a micro USB charging cable. The device is being sold for $199 and is available to purchase from Dr. Dabber.. To learn more, visit www.drdabber.com.
Follow us on Flipboard, Google News, or Apple News