With Fitbit's $40m acquisition, Pebble sinks like a stone
Pebble smartwatches are no more and you can thank digital health and fitness-tracking company Fitbit for it.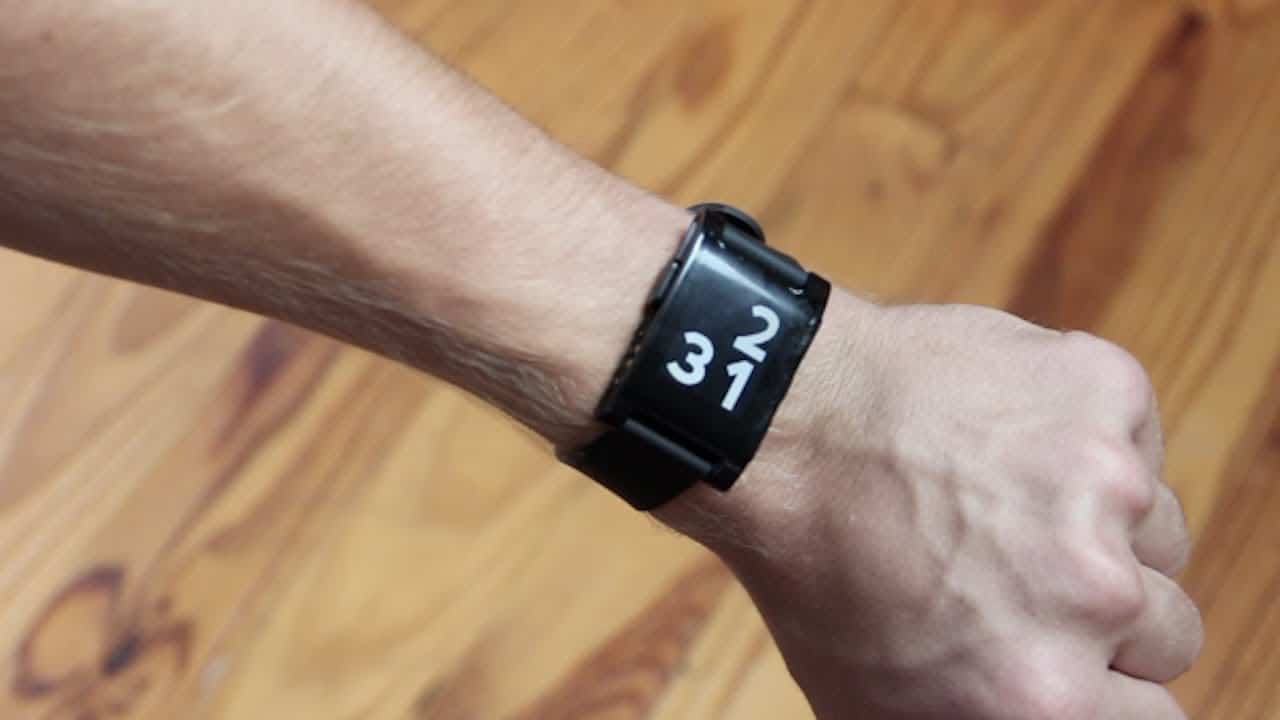 Pebble smartwatches are no more and you can thank digital health and fitness-tracking company Fitbit for it.
---
Fitbit just officially announced that it is buying smartwatch maker Pebble. Rumors circled around about this last week and today it seems the deal is officially completed.
According to Bloomberg, the company was bought at around $40 million and the only employees sticking around are the software engineers.
Fitbit co-founder and CEO James Park said in a release that the company "sees an opportunity to build on our strengths and extend our leadership position in the wearables category."
"With this acquisition, we're well positioned to accelerate the expansion of our platform and ecosystem to make Fitbit a vital part of daily life for a wider set of consumers," Park continued. The deal was closed yesterday, December 6.
Here's the full announcement in a company blog post:
Dear Pebblers,

Thank you all for being such loyal supporters and champions of the Pebble community and brand. You helped start something fantastic when you backed our first Kickstarter project (and shout-out to the first inPulse users). Since then, we've shipped over 2 million Pebbles around the world!

However—due to various factors—Pebble is no longer able to operate as an independent entity. We have made the tough decision to shut down the company and no longer manufacture Pebble devices. This news has several major implications, and we hope to answer as many questions as possible here, in Kickstarter Update #17, and on our Support site.
So what happens to actual Pebble smartwatch owners? Well, it doesn't look so good. Here's what the company posted on their company blog earlier this morning:
Pebble is no longer promoting, manufacturing, or selling any devices.
Pebble devices will continue to work as normal. No immediate changes to the Pebble user experience will happen at this time.
Pebble functionality or service quality may be reduced in the future.
Kickstarter backers who have not received their rewards will receive a full refund within 4-8 weeks as a chargeback to their credit cards. No further action is needed. For more information, please visit our Support page.
Orders from pebble.com are no longer being accepted or fulfilled, including Pebble 2 pre-orders, which have not yet been charged or shipped.
Warranty support is no longer available for Pebble watches. How-to information and troubleshooting can still be found on our Support page and in the Pebble Forum.
Returns of pebble.com orders that were successfully completed before December 7, 2016 will be refunded by our Support Team.
Pebble watches purchased at retail may be returned or exchanged based on the retailer's return policy.
Pebblers can still find replacement charging cables and other compatible accessories (bands, skins, etc.) from Amazon.com and third-party vendors like GadgetWraps and Clockwork Synergy.
If you have any other questions about Pebble's wind-down of operations, please visit this page.
Pebble is dead. And your existing watch? Well, it'll stop partially working when the servers get shut off. https://t.co/iFuViZimAU pic.twitter.com/wAwu0k2l5v

— Internet of Shit (@internetofshit) December 7, 2016
It's a sad fact when companies can't turn around and make a profit, their assets are sold to the highest bidder. As freelance writer, Owen Williams, puts it: "This whole thing is a shame. Fitbit is mediocre and boring. Acquiring a company with cool hardware and killing it is weird.
► Bloomberg via Pebble
Follow us on Flipboard, Google News, or Apple News