Flow in and out of text messaging with Microsoft's Word Flow
Microsoft new keyboard app Word Flow makes texting a whole lot easier and more fun.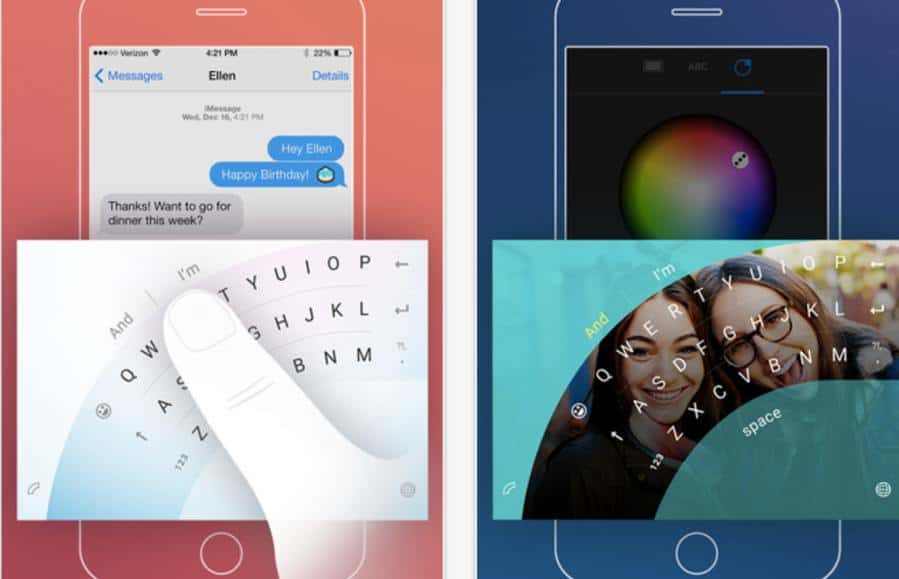 Microsoft's Word Flow is an app specifically designed to make texting simpler for those who are on the go and need their phone at hand.
Apple offers some unique features with their own keyboards, but Word Flow offers something a little different. The app has an abundance of customization options, but its main feature allows for one-handed texting.
Word Flow for iOS

Word Flow's major component, which sets it apart from other text messaging apps and features, is the ability to create and send messages with one hand.
Word Flow's arc feature is a set up where a keyboard in the shape of an arc will be placed in the lower hand corner of the iPhone. This allows the user to type their messages with one hand much easier. The arc feature can also be used to make shortcuts to certain words.
For those who are not sold on the effortless way to send messages, they can personalize the app with different colors for the keyboard and even have a background on the keyboard itself.
Here's some other key features Word Flow has to offer:
Whether you're tapping or swiping, Word Flow predicts what you're trying to type and corrects mistakes.
Word Flow intelligently suggests the next word in your sentence, and gets better at it over time.
With access to your Contacts, Word Flow predicts the names of your contacts so you can go even faster.
Definitely something worth adding to your iPhone
Word Flow was previously only available on Window Phones. Word Flow recently launched on iOS and became available through the App Store, it's also a free download.
Follow us on Flipboard, Google News, or Apple News