Focus is an easy and intuitive manual camera app for your iPhone
If you want full control of all the capabilities your iPhone's camera has to offer, Focus is a fun and simple alternative to your default camera app.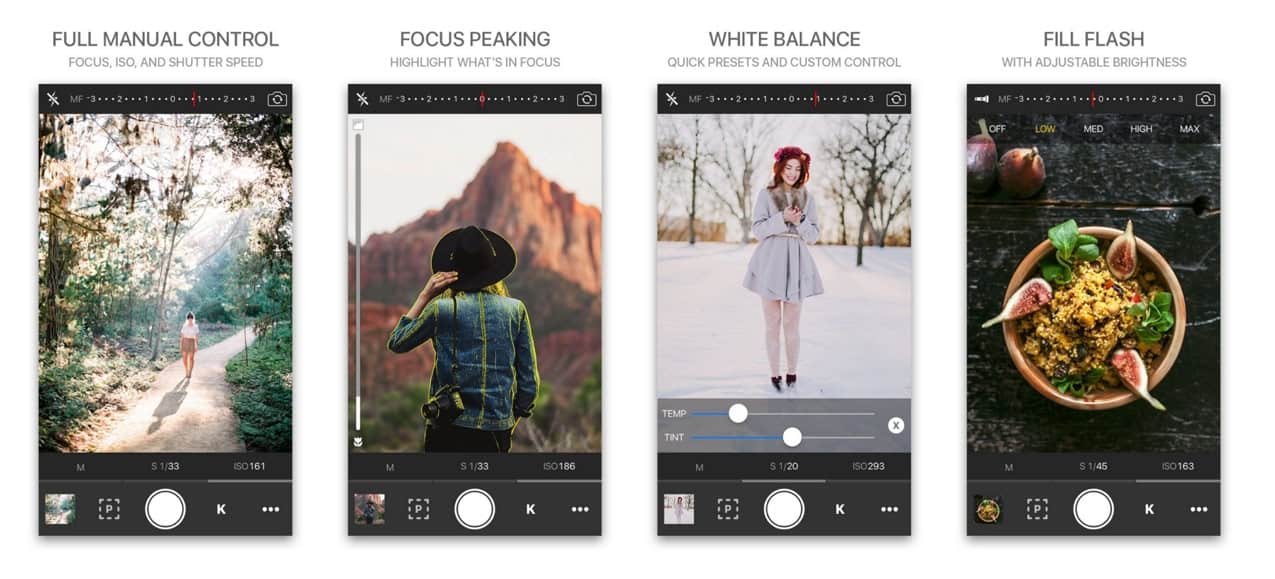 If you want full control of all the capabilities your iPhone's camera has to offer, Focus is a fun and simple alternative to your default camera app.
---
It's no secret, the iPhone camera is one of the best cameras in smartphones today. Ever since I got my iPhone 6S, I've been utilizing its camera more and more. Whether if it's for products I'm reviewing or the occasional "power couple" shot with my wife, I've seriously come to rely on it.
But like many smartphone cameras out there, much of the process is automated. Meaning the phones software dictates how the picture is taken. If you're someone who prefers more of a white balance in their pictures, much of this can be altered after the picture has been captured.
If you're someone who prefers manually taking the helm of all the controls such as shutter speed, exposure, focus, ISO, etc., I recently stumbled across Focus, an intuitive manual camera app that takes full advantage of all the goodies your iPhone's camera has to offer.
Now I'm not going to lie, this isn't the ideal camera app for someone who just likes to point and shoot pictures on the fly. This is more or less for the person who has an idea of what it takes to get the perfect shot. But hey, if you're someone who wants to learn more about photography, Focus is surely a great place to start.
Here's some of the key features Focus has to offer:
Focus with Smart Focus Peaking™
White Balance
Shutter
ISO
Exposure Compensation
Fill Flash Brightness
Live Light Meter
Live ISO and Shutter Values
3D Level
Rule of Thirds, Triangle, and Golden Spiral Overlays
3 & 10 Second Timers
Photos save directly to Camera Roll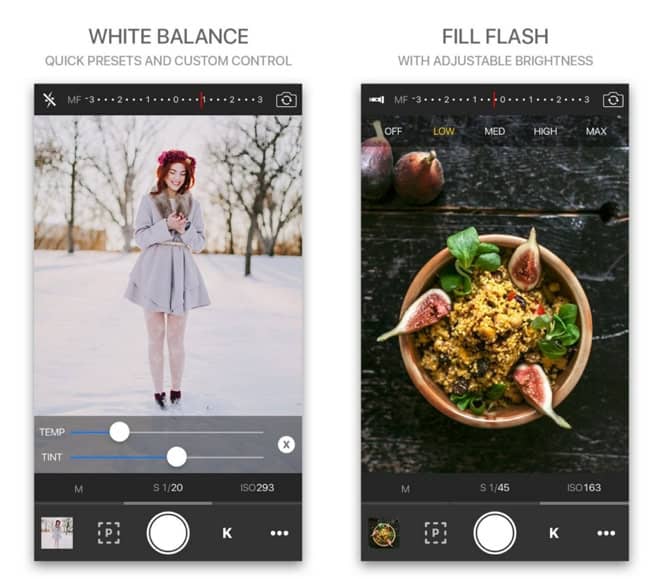 In a recent Product Hunt post, Scott Klinger shared how he came up with the idea for Focus:
"My original goal was make a manual focus camera app that doesn't suck – by using Focus Peaking, which highlights the areas in focus in real time. I was really interested in using manual focus on my iPhone, so I tried a bunch of manual camera apps and they all seemed to use focus zoom – usually just a magnified section in the middle of the screen.

Focus is also the first app that lets you adjust fill flash brightness – with 4 different levels.

I tried to stick to photography conventions, but made some of the controls more granular then you would find on a DSLR. Exposure Compensation and ISO aren't fixed to steps or half steps, but Shutter Speed is, because it makes sense.

My wife (photographer) and I (developer) made this together, and we're pretty happy with how it turned out. I still have a lot of features I want to add, so stay tuned for updates :)"
I've been using Focus for a couple of days now and found it be quite useful, especially when I'm taking product shots for something I'm reviewing. However, if you're someone who doesn't put much time in their photos, the stock camera app on your iPhone will do the job. If you need a little more, Focus is some thing you should seriously consider.
Focus is available on the App Store for $0.99, which is nothing if you think of all the features you're getting. Also to keep in mind, the app requires your iOS device running on iOS 8 or later. Overall this app is pretty good for 99 cents and worth using as a replacement for the original camera app. To learn more, click here.
Follow us on Flipboard, Google News, or Apple News