For some reason Call of Duty: Black Ops 3 is coming to last-gen consoles
Activision announced this week that they're launching Call of Duty: Black Ops 3 to Xbox 360 and Playstation 3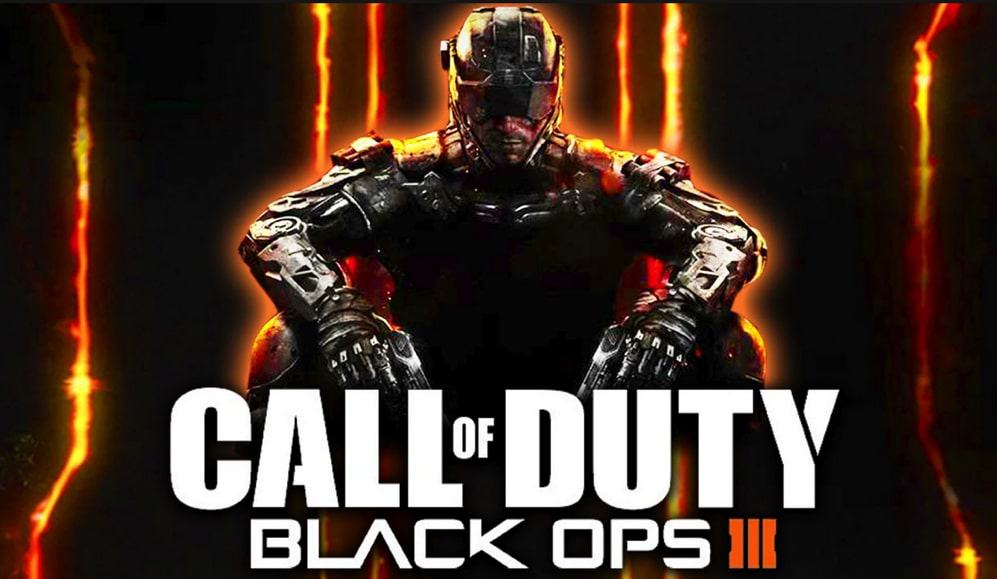 Activision has announced that their newest Call of Duty release, Black Ops 3, will be coming to current gen consoles, PC, and in an obvious money grab, Xbox 360 and Playstation 3. There was no mention of a Wii U release, or future release, so chances are that it isn't going to happen. Maybe instead of focusing on old systems they could have put some effort into that?
Activision has also announced a Beta release of Black Ops 3, on Xbox One, PS4, and PC, but no last-gen consoles. Maybe because they don't actually really care about the last gen consoles?
Gamers who purchase Black Ops 3 for Xbox 360 and Playstation 3 will be getting dumb-downed versions of the game, as well. They will, however, be paying the same price that gamers on current gen will be paying. Makes a lot of sense, huh? Less product for the same price.
Look, I get it, people still have last-gen consoles and they want to play video games. Understandable, but if game developers continue to cater towards previous gen systems when they can't even get current gen releases right, we all will suffer. The Xbox One has been out for almost two years, it's time for developers to let the 360 go. Same goes for Sony's systems. Let last-gen have a peaceful death, don't keep pumping it full of simplified versions of games in an attempt at an extra buck. It's just poor form.
Follow us on Flipboard, Google News, or Apple News