Four industries that are embracing Bitcoins
Bitcoin is capable of a lot and it's obvious why these four industries are utilizing them the most.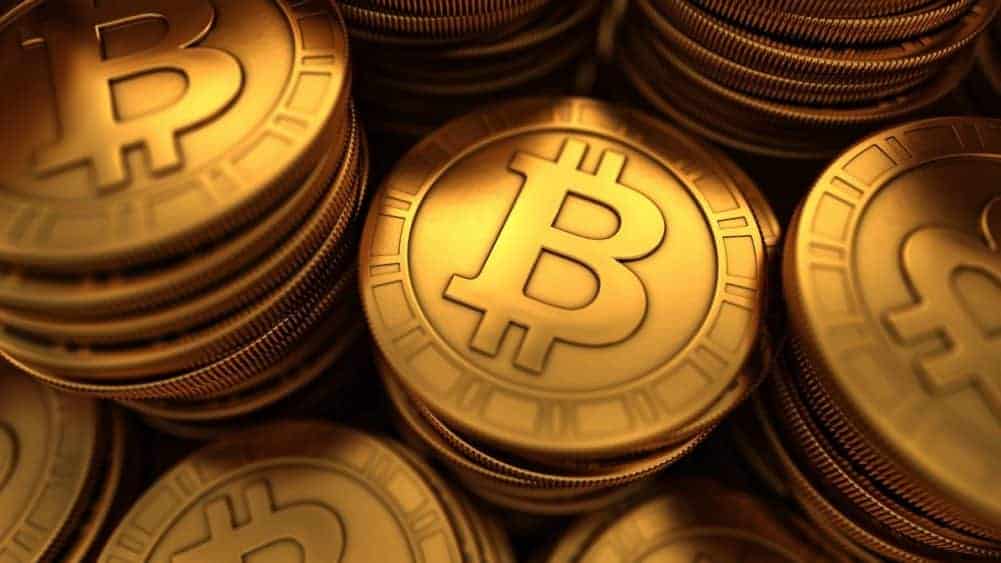 For many years since its invention in 2009 by Satoshi Nakamoto, Bitcoin – the universal internet virtual currency – has been a fringe concept, with many of the general public either unaware or suspicious of it. 2016, however, has been something of a breakthrough year for Bitcoin. While it may be far off from surpassing the pound, yen or dollar, Bitcoin is now accepted by a growing number of major companies.
While these are largely e-commerce sites, some brick and mortar stores like Subway and Whole Foods are also beginning to allow consumers to pay with the cryptocurrency and sites like CoinMap have now emerged, dedicated to helping people find bitcoin-friendly businesses near them. Here are a few of the major industries now beginning to utilise the advantages of this new currency.
Banking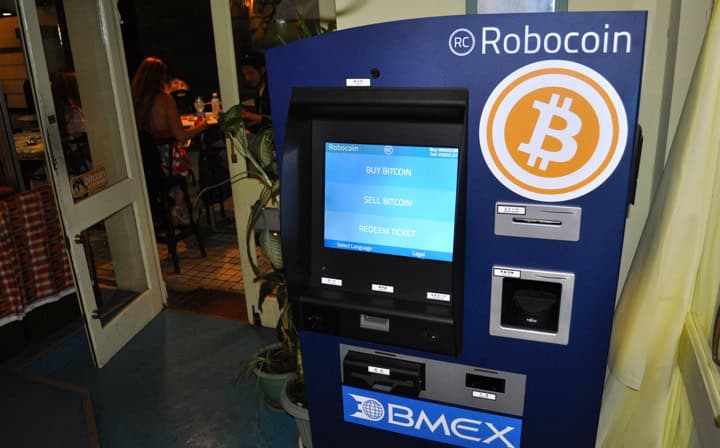 Bitcoin is notable for both the extreme security of its transactions and its ability to bypass exchange rates, since it acts essentially as a global currency. Swiss bank UBS and the UK-based Barclays are just two examples of banks experimenting with Bitcoin as a means of streamlining office functions, since the currency does not require human intermediaries to process transfers. Some in the industry are even suggesting that banks that convert to Bitcoin could save $20 million in middle man costs; savings which can then lead to reduce fees for the consumer. Bitcoin would also vastly improve the process of money transfers between customers, allowing a direct payment flow even across borders with ultra-low transfer fees and nearly instantaneous speed.
Online Music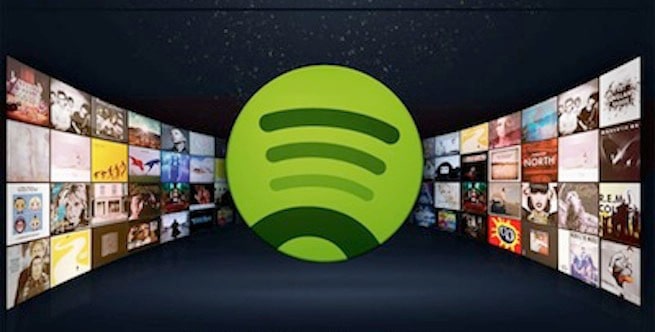 With many music artists criticising sites such as Spotify for ignoring their interests, Bitcoin offers a unique opportunity to make music sharing fairer. The currency could allow direct payments to artists and use smart contracts to automatically solve licensing issues, cutting out the profit-hungry middle men usually positioned between artists and their fans. Examples of newly-founded music sites in this vein include Mycelia, founded by Grammy-winning artist Imogen Heap, and Ujo Music.
Real Estate
The real estate industry currently suffers from a lack of transparency, an excess of paperwork and the risk of fraud, all of which Bitcoin could ameliorate by doing away with the need for a paper-based record. Companies such as Ubitquity use blockchain applications to record, track and transfer titles and deeds, while helping ensure the documents are verified and accurate. This serves to both enhance transparency and reduce costs.
iGaming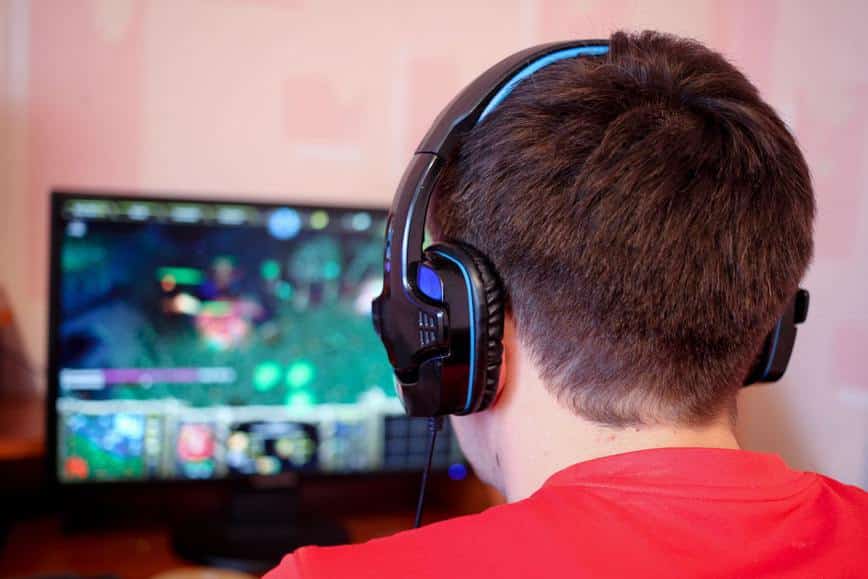 The unique internal security protocols of an online currency with no human intermediaries means that Bitcoin can offer unprecedented levels of security for online bettors and gamers. While all transactions are stored publicly, the identity of the user behind a particular address remains anonymous, meaning that identity theft becomes less of a risk. Quick, reliable payments can ensure fast payouts for gamers who choose to deposit in bitcoin. Sites like bitcoin pokies lists some of the options out there for those who prefer to use the cryptocurrency, with guides on to buy and cashout bitcoins for the bitcoin novice.