GeoZilla – Find your family and friends without draining your battery
GeoZilla is a battery-friendly GPS tracker that allows you to know the exact position of your family and friends.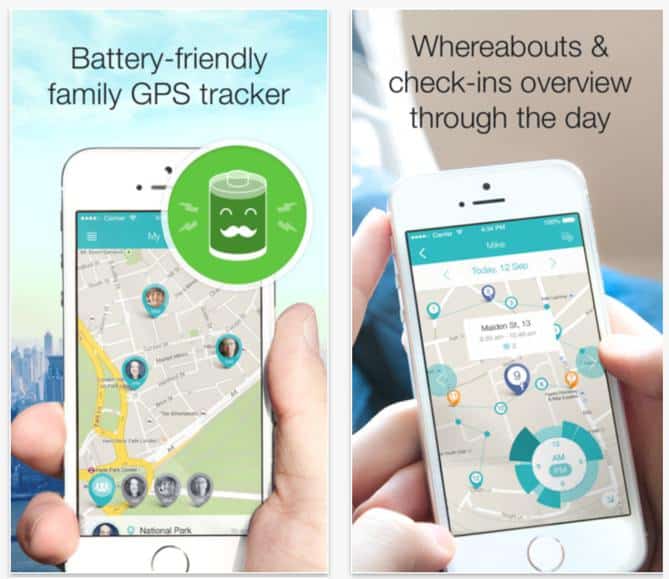 GeoZilla is a smartphone application that allows users to track people on their contacts list. The app is created and designed by London based app developer Carrot Rocket.
What sets GeoZilla apart from the other family locator apps available on smartphones, is its unique battery saving features.
Battery friendly?
GeoZilla was tested thoroughly and is able to save a smartphone's battery power by at least 35 percent. The app has a unique battery saving algorithim that the company themselves have developed.
Running GPS features on a smartphone is going to drain the battery rather quickly. Unlike many different location-based applications and services available on smartphones, GeoZilla does not run repeatedly, even with the GPS feature turned on.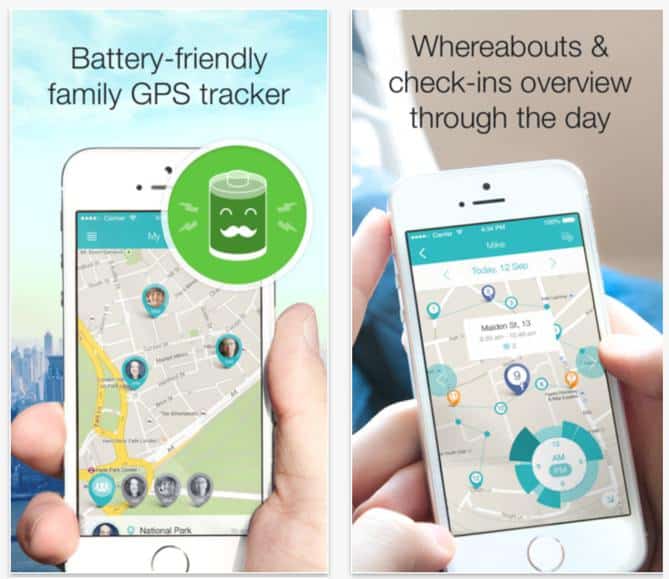 GeoZilla is able to track someone's location while the phone is in idle mode. The application is able to run in the background with just enough power to receive location updates, thanks to the cell phone towers in the area.
With this feature, the smartphone is almost being forced to make location updates. GeoZilla can also make updates for significant location changes, such as going from city to city or even state to state.
About GeoZilla's other features

Launched back in July of 2015, the GeoZilla application is one of the many different location based apps found on smartphones.
The application gives real-time updates of which contacts the GeoZilla user is going to be tracking. It periodically checks in with the user where the loved one is and what time they were there.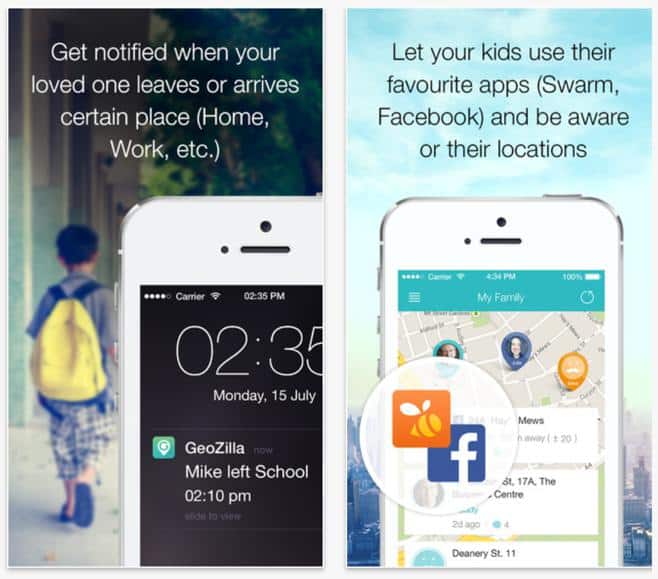 The recent update of the app allows the app to force the smartphone to send immediate updates of a person's location, if the user chooses to do so.
Users can even contact the people that are being traced in a private conversation, where pictures can be shared as well.
Carrot Rocket's application is now available for both Android and iOS. The app can be downloaded through those application stores, but can also be downloaded through other websites such as CNET. A premium version is also available and it features the ability for users to view how much battery power is left on those family members who are being tracked.
A great way to keep your family safe
With more children receiving their first cell phone at younger and younger ages, parents want to make sure where their children are, in order for them to be safe and sound. Parents who have children will want to look at an app like GeoZilla and see where their little ones will be. It will create a safe feeling with them and will ease tensions with those children who are little bit more adventurous. Plus, the battery saving ability of the app is bound to make this a popular location app.
Follow us on Flipboard, Google News, or Apple News