Glass Planner is the calendar app you have been waiting for
Tired of all the calendar apps out there? Glass Planner might be your best option.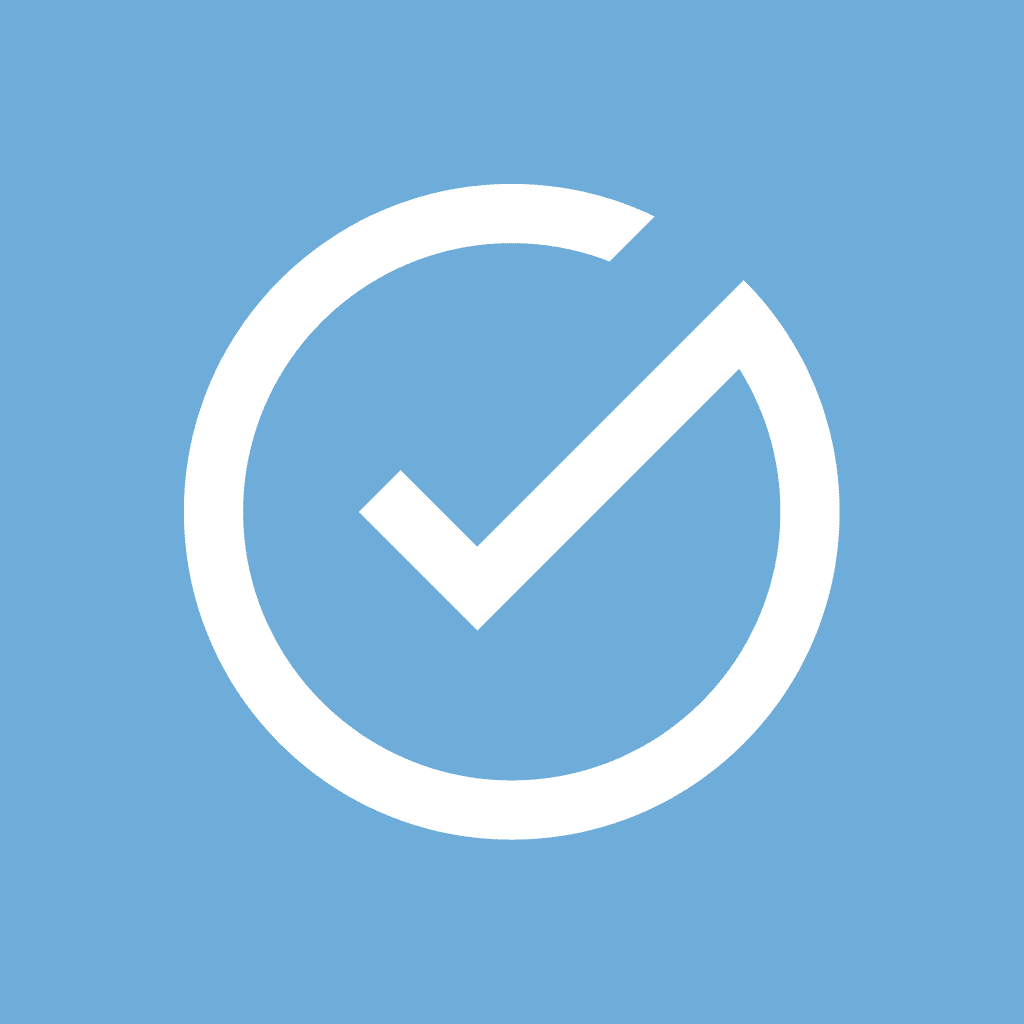 Planning apps have become one of the most useful things to come to planning in quite some time. Gone for many are the old daily planners and sticky post-it notes pasted all over our desk reminding ourselves of what needs to be done. Instead, you can simply go into your planner app, and schedule out your day.
Many of these calendar apps are slow, and tend to leave users dazed and confused as they try to find out how to remind themselves to stop by the doctor's office after work. Glass Planner tries to eliminate this confusion. With their simple and easy-to-use interface, Glass Planner separates themselves from other planning apps.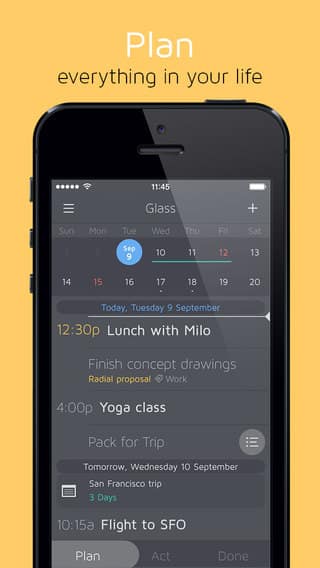 I've spent the past few years moving from different planners to different app calendars hoping to find something that really "clicks" for me. As a writer, it can be hard to get all of your work organized in one easy fashion, and to stay ahead on jobs that need to get done. I've tried the planning giant Evernote, I've tried the default calendar that Apple provides, and I've tried using the standard everyday method of simply writing down what I need to get done. Nothing compares to the functionality that Glass Planner has, and that's for one main reason. That reason is that in Glass Planner, if you need to get down to business and start working, you can simply hit their "act" button, and it will eliminate anything that's not related to work. Things you can act on right at that moment and start chipping away at. This helps you to stop procrastinating, and get down to business. Most of the green cleaning services use this app to get notified about the client appointments.
Glass Planner also brings many of the standard features you'd expect of a planning app. You can easily manage tasks in the calendar. Moving and dragging around tasks from day to day is a breeze. You can also sort your tasks by priority, helping you see what needs to get done, in what order. One thing I personally like about the app is it's fluid design. Everything you need is right in front of you. No need to travel through pages to find what you're looking for. In addition, if you were worried about losing your current calendar on iCloud, Glass Planner offers an import feature.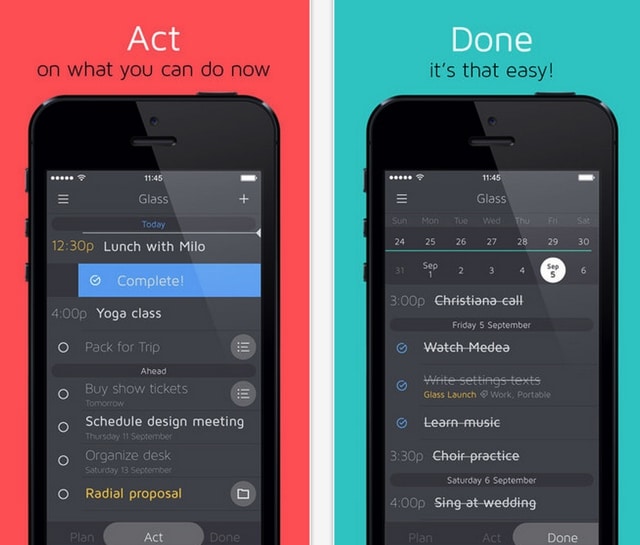 All things considered, Glass Planner could definitely be one of the next big planning apps. If you're someone who works a lot in their own time, and needs to focus on getting tasks done on time, I'd advise checking out the app. Never again will you forget to pick up your kids at school. Gone are the days where you forget to print out a document in the office because you wrote it on a sticky note that got buried under other sticky notes. If you've been looking for a new planning app to give a try, check out Glass Planner; it's free.
Follow us on Flipboard, Google News, or Apple News