Golf GPS buying guide: How to pick the best one
Ideally, you will only need to buy one golf GPS system as they last a good length of time, so it pays to take some time to think about what you really want.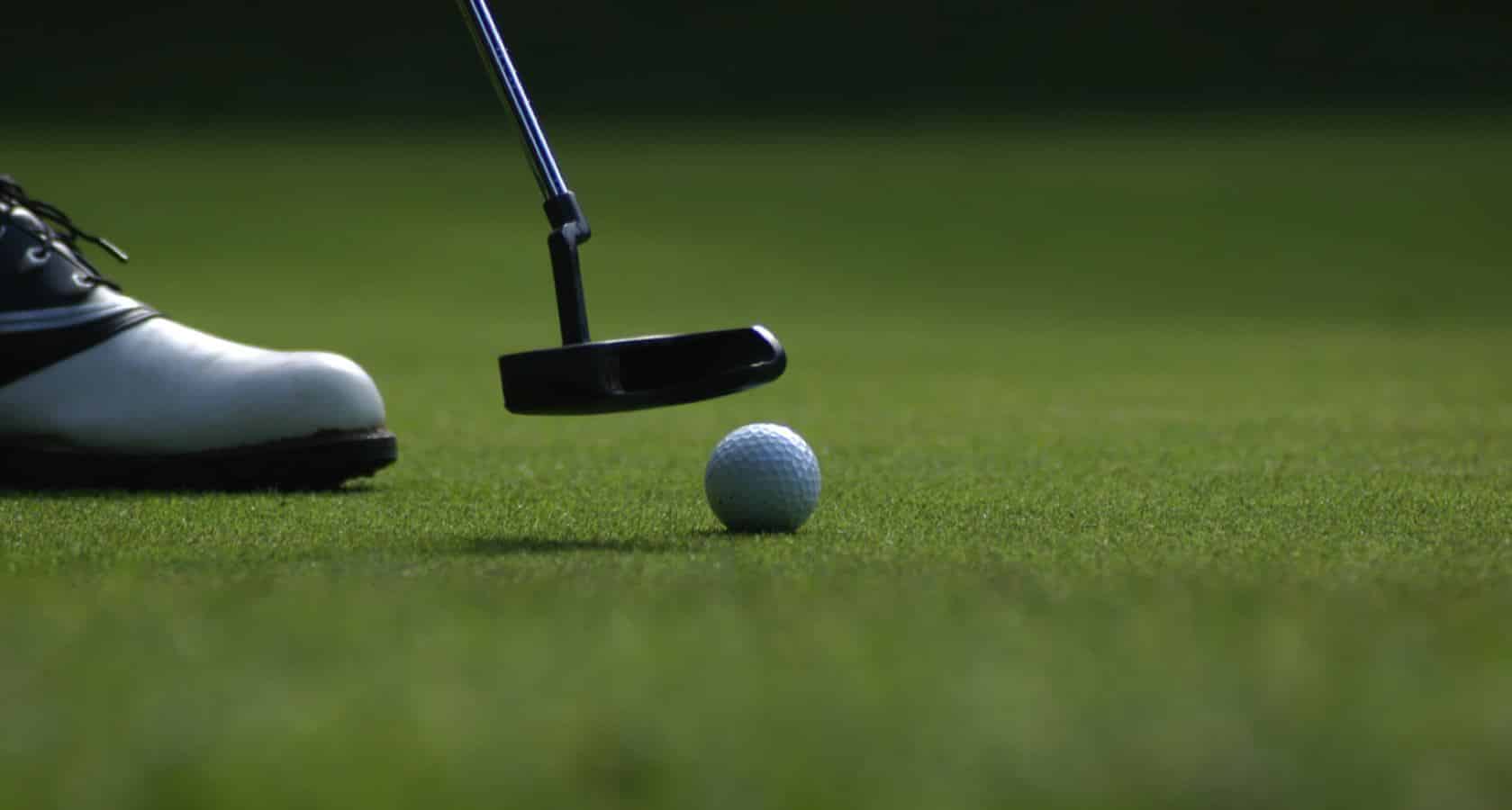 A golfing GPS is a serious must-have for any keen golfer, and a great way to learn more about your game so you can get concrete information on how to improve.
Golf GPS systems work by pulling information from satellites to relay details of your current position to the green, and sometimes also flagging up the hazards. The more advanced even have hole-by-hole previews to help you out. It's like having your own personal caddy who knows the course inside out.
Of course, if you use a smartphone, then you could download an app do some of the same things – presuming the courses you like to play on allow phones to be used on the course. You may be able to access ready to go course maps or have to do some of the work yourself, and most apps have a decent selection of extras like live scoring systems and scorecards, and interactive maps so people can trace your progress as you play. You gain in convenience and avoid the cost of buying a dedicated golf GPS, but in return, you risk running out of charge or losing the signal.
Not all golf GPS systems offer the same features beyond the basics such as measuring distances to the green, so it pays to choose one which will tell you all you think you may find useful, especially if you play on a lot of new courses. With so many different options on the market, it can be hard work, and time consuming tasks, figuring out which one is best for you. To save you the time and trouble of all that research we've put together this handy guide on how to pick a GPS golf system that you will find invaluable.
Choosing the style

Golf GPS devices come in several different formats, such as apps for your smartphone, watches, devices that you clip to your golf cart, and those that are handheld; there's even a version that can be clipped to a hat.
There's no right or wrong choice when choosing a GPS for golf, it all comes down to your personal preference. Some people like the freedom of hands-free versions, others the convenience of an easy to check watch option.
Does brand matter?

The leaders of the golf GPS market may be familiar to you, as they include TomTom, Garmin, GolfBuddy, Izzo, CaddieOn, SkyCaddie, and ShotSaver. If you have previous experience of a particular brand, or see one in action and set your heart on it, then it's worth looking around for reviews and comparisons of their models. Otherwise, the field is pretty open as they all have some great gold GPS models on offer.
Do you need a globally useful golf GPS?
Some versions come with pre-installed details on many thousands of golf courses based all around the world, which is an attractive option if you travel. While if you do, or are likely to, play a few rounds with people who don't share your language you may wish to look for a GPS model which offers a translation service.
Choose screen size wisely

The smallest screens are generally on the watch golf GPS systems, but even those can differ quite a lot, while the biggest screens are usually on the handheld or clip-on cart models. There is no rule about which is better, but if you pick one which is difficult to read, then you won't get as much use from it as you could.
Get a feel for handheld devices

If it is awkward or too heavy, you won't enjoy using it, so if your heart is set on a handheld model do try actually to touch it before buying.
Which features do you really want?

We already mentioned that most golf GPS systems are built around green yardages, with the most basic at least measuring the distance to the front part of the green, or perhaps also to the back and the center too, but there are lots more possible features which you may find essential or very useful. Knowing which are deal breakers and which are more like icing on the cake will help you narrow down the field when looking at the various models in the store or on a website.
Let's take a look at those you are most likely to find useful or attractive.
Memory space

– If there is an option to store your playing details for each course you 

visit that's great. If you play on a lot of courses and want to store a large amount of data then picking a GPS with plenty of memory space is a good move.
Hazard measurements – It can be really useful to have access to information on course hazards or at least the option to access this if you wish.
Pre-loaded golf course information – It's not unusual to find a golf GPS with details of 30-40 thousand courses from all around the world on them, (or the option to download the same – but check if there are fees attached to this). This can be useful data to have on hand if you regularly play on random domestic or international courses.
All weather options – Some models are designed to be water resistant or even waterproof, which may be handy, while an anti-glare screen is always a popular extra choice.
Touchscreen – Not everyone likes them, but smartphone users often prefer this option.
Suitable attachments – Vital if you want to attach your golf GPS to a cart.
Self-development options – Some models of golf GPS systems have opportunities for players to do things like measuring their swing, which can be stored and used to track progress over time.
Ideally, you will only need to buy one golf GPS system as they last a good length of time, so it pays to take some time to think about what you really want, and research enough to find the best model that delivers within your budget.
Have any thoughts on this? Let us know down below in the comments or carry the discussion over to our Twitter or Facebook.
Editors' Recommendations: