Good God, Sharp is selling the world's first 8K TV for $133k
If you have an extra $133K lying around, you can get your hands on a brand new 8K TV from Sharp. That's if, you know, you have $133K lying around.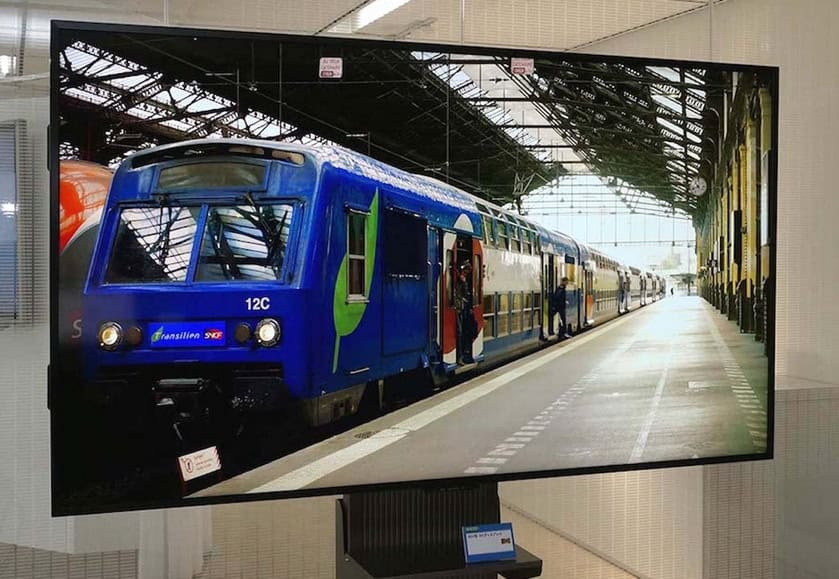 What's the most money you would dish out on a TV? Whatever the answer is, it's probably not around $133K. Which is what Sharp is looking to squeeze out of your for the world's first 8K TV.
The 85-inch LV-85001 TV was announced earlier today in Japan, claiming to be the first production 8K TV. The specs include 7680 x 4320 pixels, 176-degree viewing angle, and a contrast ratio of 100,000:1.
Although this all sounds glorious, it's really not. I mean, there's nothing out there that streams or broadcasts 8K content. Sure, you can use the TV tuner inside, but again, there isn't a TV station in the world that broadcasts in 8K. However, Japan plans on testing this sometime next year.
The TV will go on sale on October 31, but for the time being Sharp will only be offering this to business customers.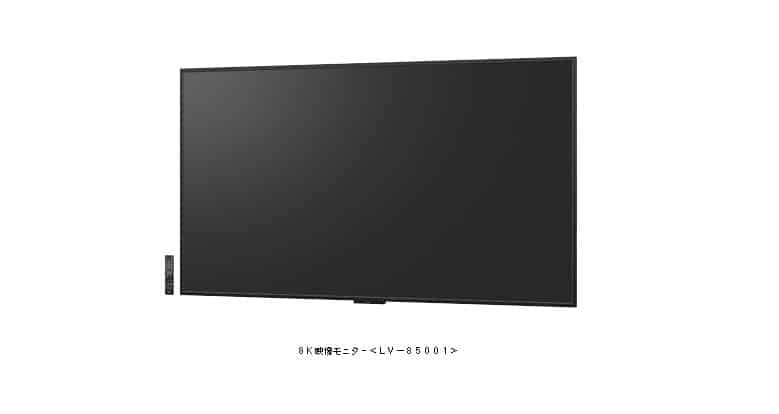 Follow us on Flipboard, Google News, or Apple News