Google launches a new feature to help Android users find their phone easier
Lose your phone? Google now lets you search for your phone via a simple web search.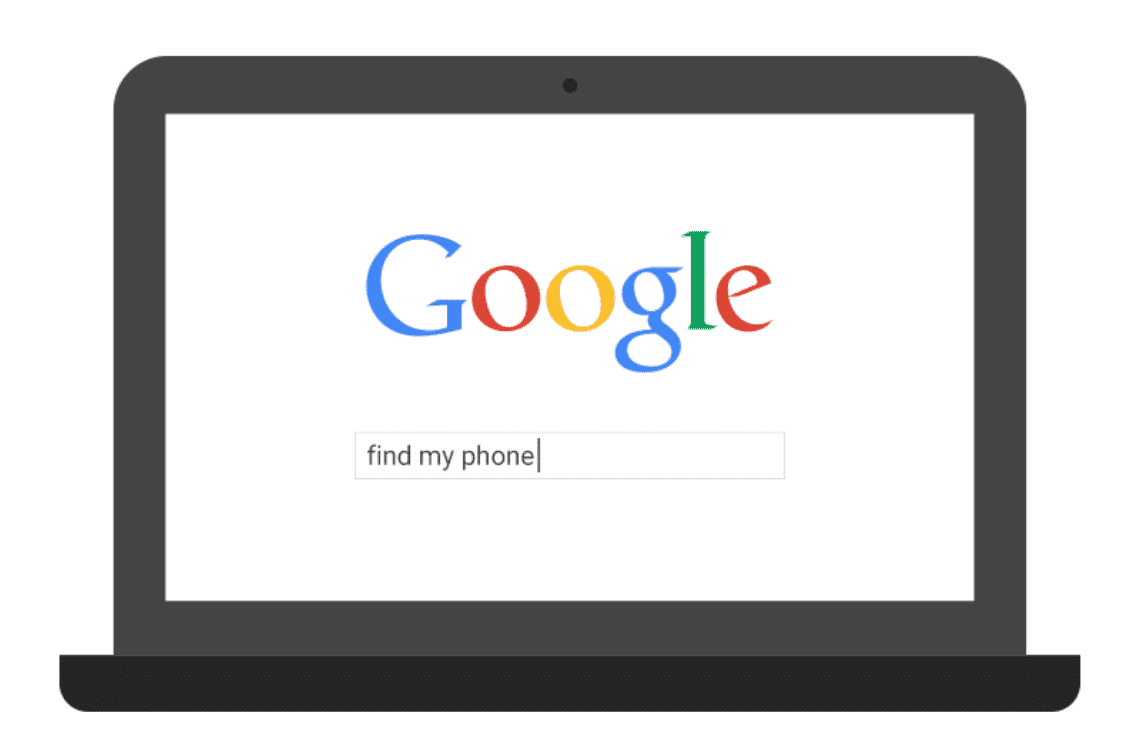 Absent-minded people rejoice! Finding your lost or stolen Android phone has never been easier thanks to Google's new find-my-phone feature.
If you're one of the many people who tend to misplace or forget where you put your phone, then this new feature has your name written all over it. To use it, all you'll need is a computer.
Simply type in "Google find my phone" in a web search and Google will display on a map where your phone is currently located. If the phone is nearby and hidden under the dark recesses of your home, then Google can even ring the phone for you. Warning: it's pretty loud.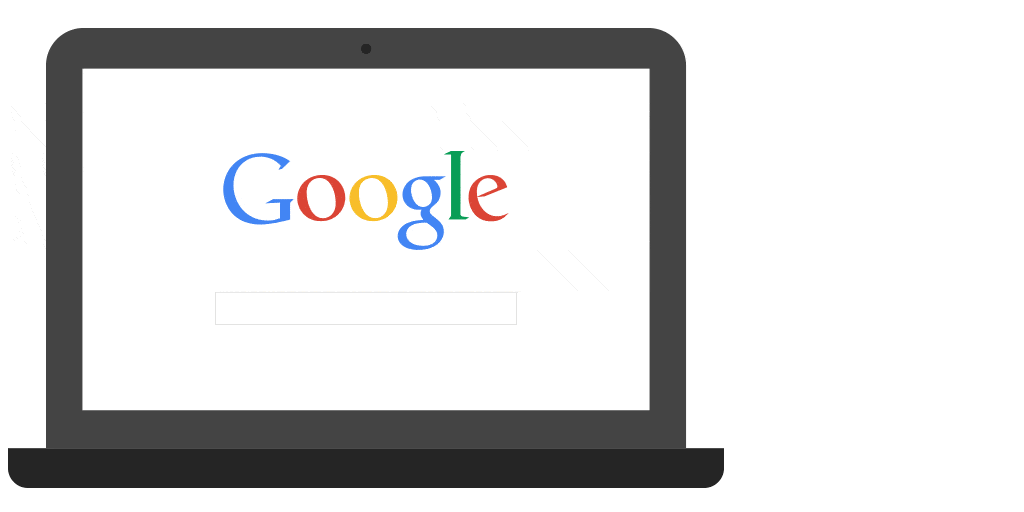 The feature is free, but you'll need to be running the latest version of the Google app. Also, your Android device and browser will have be logged into the same Google account to utilize this feature.
Follow us on Flipboard, Google News, or Apple News