Here's how to push Google Maps directions from your desktop to your smartphone
Push Google Maps directions from your computer to your Android phone and have them ready in hand as you head out the door.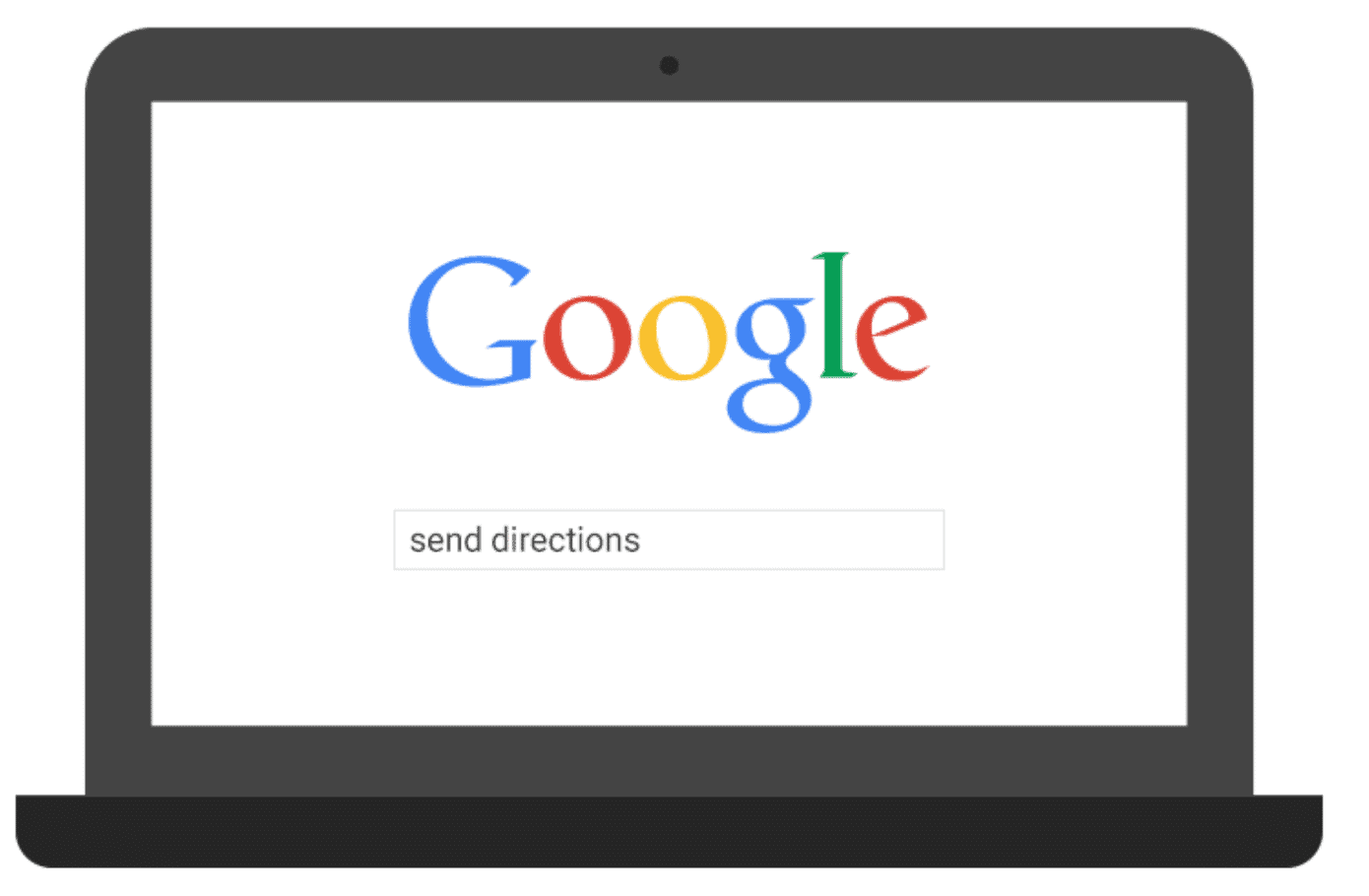 Remember back in the day when you had to visit MapQuest to print out directions on four or five sheet's of paper before embarking on a road trip? I remember those days all too fondly, and apparently, Google does too.
However, today's a different story. Now we have the ability to whip out our smartphones in an instant and simply type in an address. Like magic, directions are presented to us in a variety of formats. Although having all these options available at your finger tips is wonderful and all, it's still a lot harder to type on a mobile device as it is on a traditional keyboard.
So to make things a little easier for Android users, Google pushed out a new feature that allows users to push Google Maps directions from their computer directly to their Android device at the click of a mouse.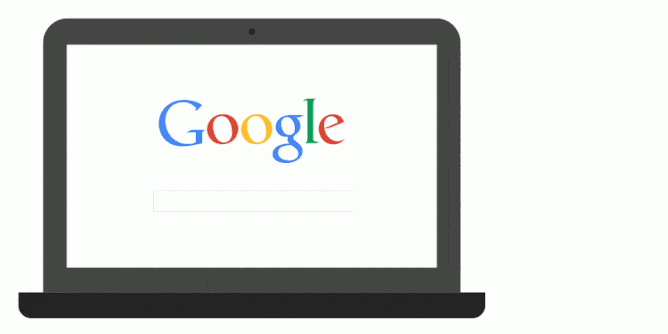 Here's how to do it:
First off, you'll need to be logged into the Google account your Android device is registered under.
Head on over to Google.com and type in "Search Directions" in the search field.
Hit Enter
Type in your starting/ending destinations and make sure your phone is selected under the dropdown menu on the upper right hand corner.
Click on "Send directions to my phone" and once your phone is unlocked, the directions you just requested should be there waiting for you.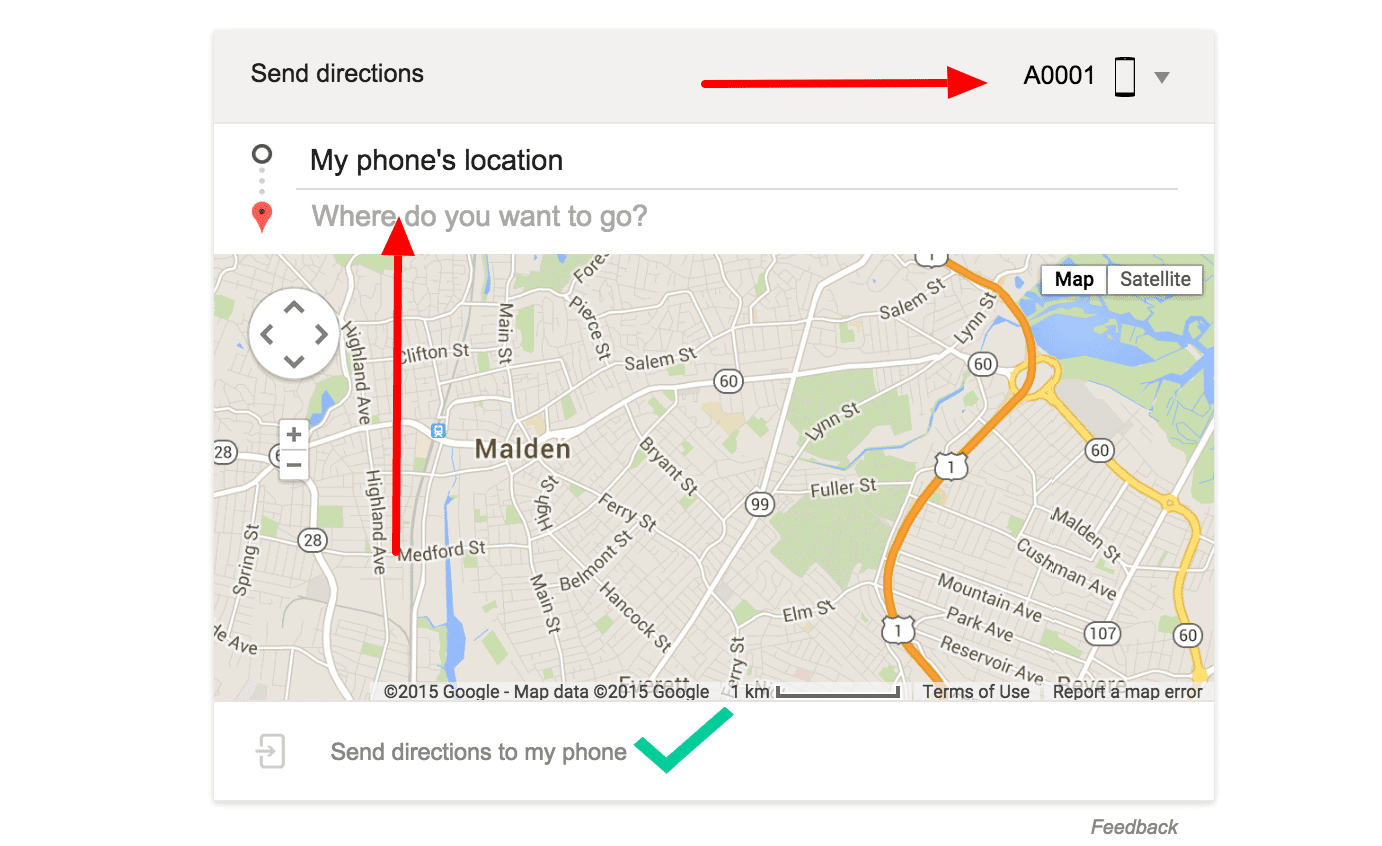 Follow us on Flipboard, Google News, or Apple News