Google officially launches its wireless service 'Project Fi'
Google just dipped their hand into the wireless business with the official release of Project Fi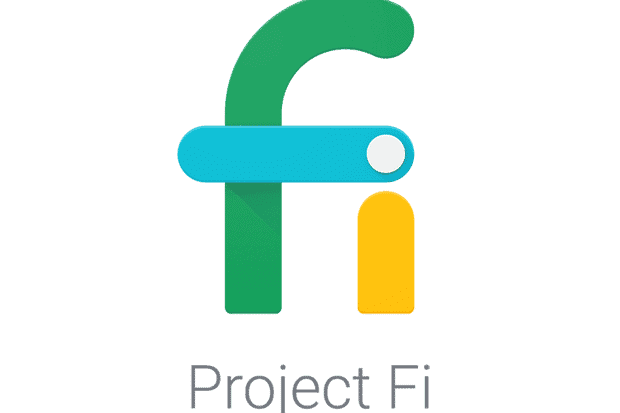 There goes the neighborhood, Google is officially in the wireless game. The company has unveiled Project Fi, a new wireless service that gives you access to Sprint and T-Mobile's cellular and Wi-Fi network for $20 a month, and an additional $10 for every GB of data used.
If $10 of GB puts a bad taste in your mouth, don't worry. Google will refund any money for data that isn't used. Plus, for $20 you get all the basic amenities like talk, text, Wi-Fi tethering and international calling on two of the biggest cellular networks for one price.
The service connects you to over a million Wi-Fi  verified hotspots. If you prefer to go cellular, Project Fi connects you to whatever network is delivering the fastest speeds, which in most cases will be LTE.
Although this is rather glorious and all, there's always a kicker. The service is only available on the Nexus 6 smartphone from Motorola, which is sold by Google. At this point, it's still unclear if other phones will be added to the service.
The news of Google getting into the wireless space doesn't come as a surprise. At the Mobile World Congress show this past March, Google's Senior Vice President, Sundar Pichai announced the company's plans during his keynote:
"Everything we do, we take an ecosystem approach, we work with partners," Pichai said at the event. "We don't intend to be a network operator at scale. Out goal here is to drive a set of innovations which we think the ecosystem should adopt."
Follow us on Flipboard, Google News, or Apple News