Google+ is about to be dismantled, relabelled and repackaged
With Google falling apart at the seams, we look at whether the release of their new social media platform save the day.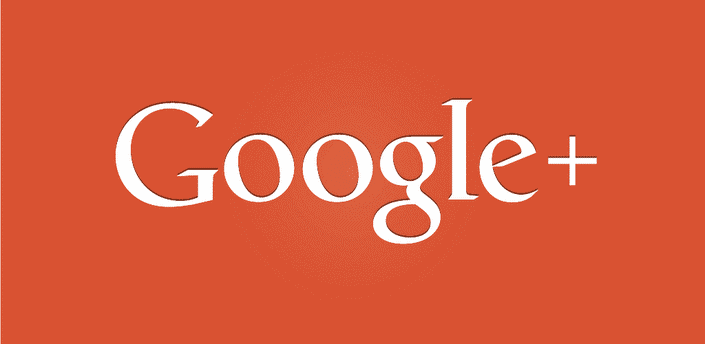 It is no secret that Google+ has been an unmitigated disaster as far as social media goes. At last count, Facebook and Twitter were trouncing Google+'s social media platform to an extent not seen since the beating Rocky took from Clubber Lang. And frankly, I pity the fool who is going to try to resurrect it.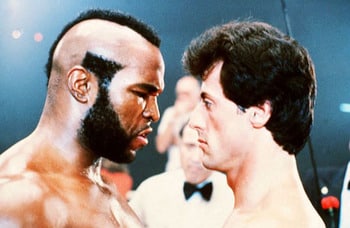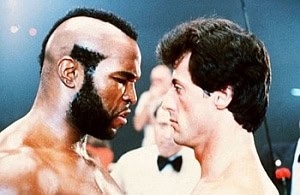 But that is precisely what Brad Horowitz, Google+'s new director, is tasked with. In a statement released yesterday, Horowitz pulled attention away from "Google+" and towards "Photos and Streams", strongly suggesting that the rumors which have abounded for months are true: Google+ is about to be dismantled, relabelled, repackaged and regurgitated to us in a slightly more Google-centric form.
It would be hard to argue that Google+ did well against Twitter or Facebook in the social media sphere, although it can also be said that Google's social platform is far more expansive than its counterparts. This has made it somewhat difficult to quantify, as it has become a hub around which all socially-oriented Google projects center. Android-related social activity, for example, involves the use of Google+.
This has led to the decision by Google execs to reduce the overall size of Google+ by dividing it into 2 products: "Photos" and "Streams". While Photos is a no-brainer as far as the service to be offered, Streams is a bit more enigmatic. All indications are that it will follow in the footsteps of Facebook by providing a social platform for commenting, sharing and distributing media and content.
There is no doubt that this is a big move, and Horowitz will have his hands full with a myriad of problems. Not only is Google+ horrendously unused at the moment, it is about to be demolished and replaced as a new competitor to existing social media networks. There are also reports of low morale and descent in the ranks at Google headquarters which is never a good sign when large-scale projects are about to be tackled by an international business giant.
Google is going through some pretty turbulent waters, and the future loss of major business partners such as Apple can only lead to further malcontent. In the meantime, however, there are new social platforms to be launched, and Google execs seem as unsure as anyone about what the final results will be.
Follow us on Flipboard, Google News, or Apple News