Google rolls out a free music streaming service
In an attempt to gain traction on its own music streaming service, Google is launching a free tier on Google Play Music.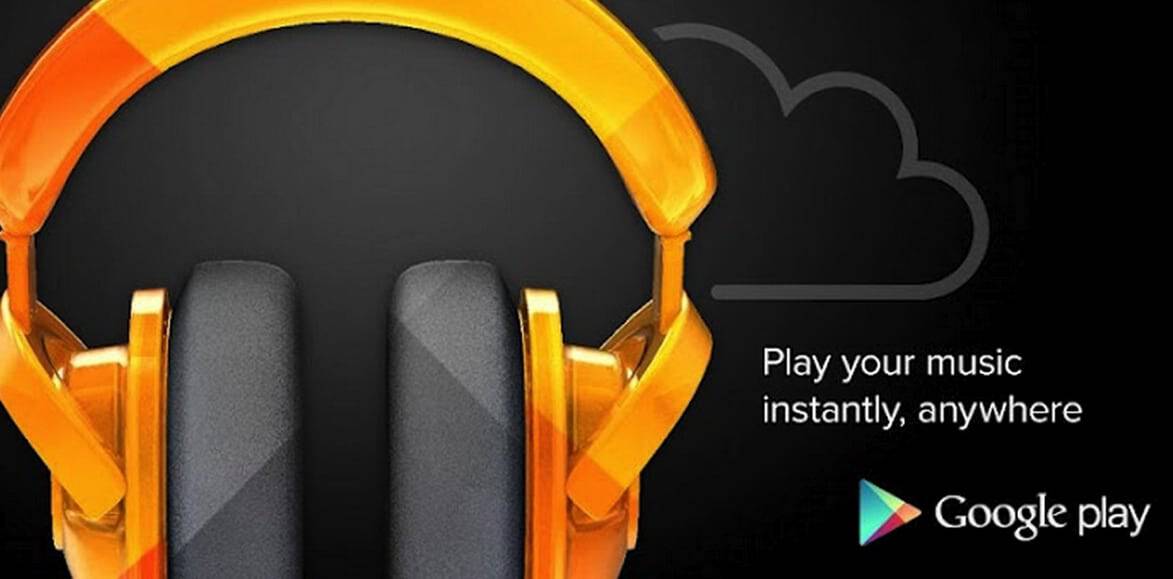 With all the new music streaming services popping out of the woodwork like there's no tomorrow, you may have forgotten that Google has their own too. And now the company is letting users access it free of charge.
Although a free music streaming service sound grand and all, it really isn't, depending how you listen to music. If you are not a fan of Pandora, then you're certainly not going to like Google's free version.
The free version of Google Play Music will be ad-supported, meaning you'll get a healthy dose of advertisements throughout your listening experience. Instead of selecting songs or artists on demand, users will be forced to listen to custom-made radio stations based on time of day, mood, artist or other factors. The stations are curated and selected by music experts and staffers from Songza, a music service Google bought a year ago.
And just like Pandora, you'll have a limited number of skips, although Google hasn't clarified on how many skips users are granted per hour.
Google Play Music launches its free version on the web on Tuesday, with iOS and Android support being rolled out later this week. Click here for more information.
Follow us on Flipboard, Google News, or Apple News