Google Assistant: Discover all the great things you can do with it
Google's new Assistant can do a lot. Here's some of the cool things you can do with it.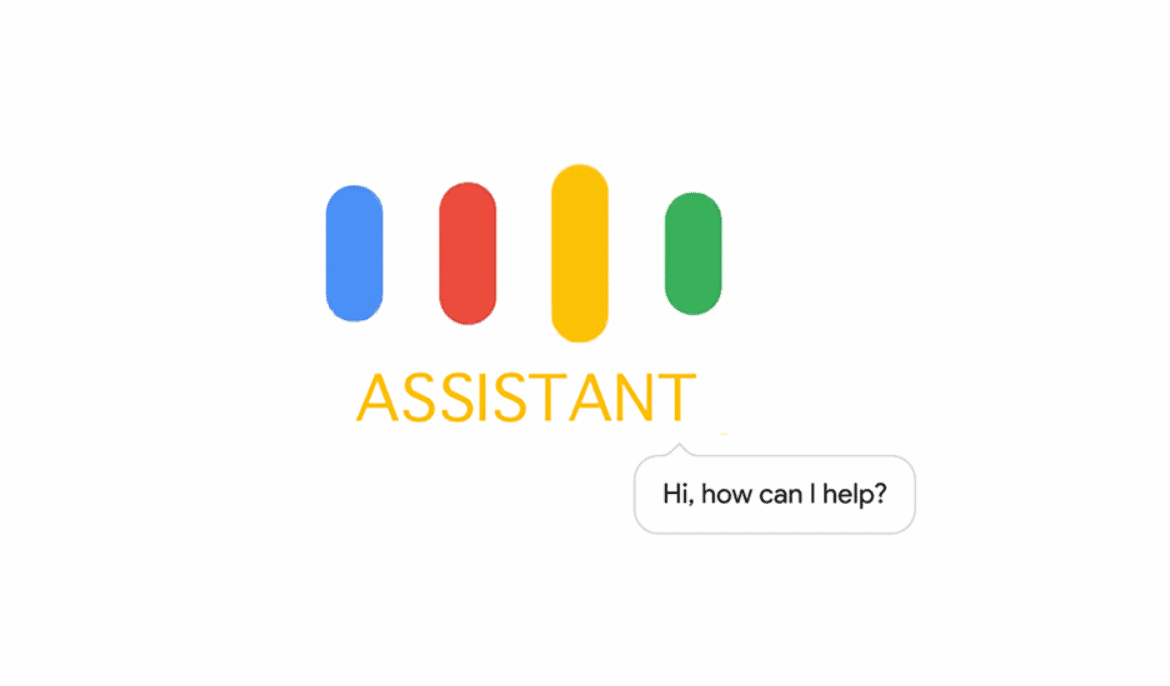 Google's new Assistant can do a lot. Here's some of the cool things you can do with it.
---
When Google's new messing app Allo first came out, many probably thought that it would go down in flames along with its new assistant. Well, time has passed and 5 million downloads later Google Allo is still going strong.
Now, just imagine how much more popular Google Assistant will become when Google's long-awaited flagship phone – Google Pixel – is released. But, let's cut to the chase and see what the new Google Assistant can do, shall we?
Laugh with a Silly Joke
Feeling blue? If you are, Google's new assistant can cheer you up with a joke. Just say, ¨Tell me a joke¨, and it will bring up a random joke. If you like the joke, you can tell Google´s new assistant to send you a joke daily, tell you one more.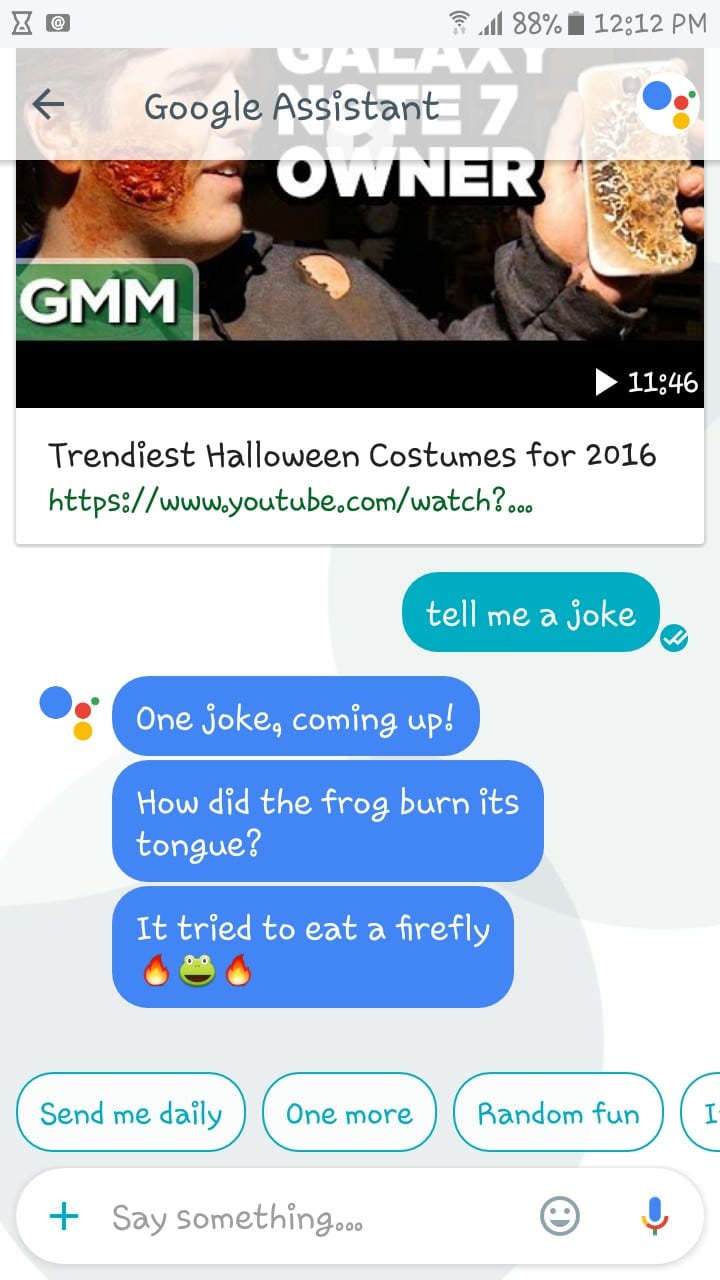 Create a Reminder
If you always forget to do something, why no thave Google´s Assistant remind you. It´s as easy as typing or saying something like ¨Remind me to take my medicine at 6pm¨. After that, you get your 6 pm reminder and no more forgetting to take your medication.

Build software without devs. Blazingly fast. Trusted by 100,000+ teams worldwide. It's so easy, anyone can use it. Start building now.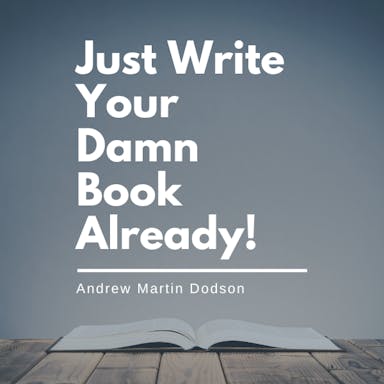 "Just Write Your Damn Book Already" is a printable guidebook that helps you turn ideas into manuscripts. It's affordable and perfect for aspiring authors
Open Your Email
Why open another app to check your Email when Google´s Assistant can do it for you? Just say ¨Check my Email¨, and it will show you the two newest Emails from your account. Below those Emails it will also offer you options such as My Emails from John or my Emails from Yesterday.
Ask Silly Questions
Google Assistant also has its funny side. For example, when I asked it ¨What´s Your Favorite Movie¨it said that it liked horror movies but whenever there´s a blackout it gets scared. It also added a scared emoji to make it even clearer.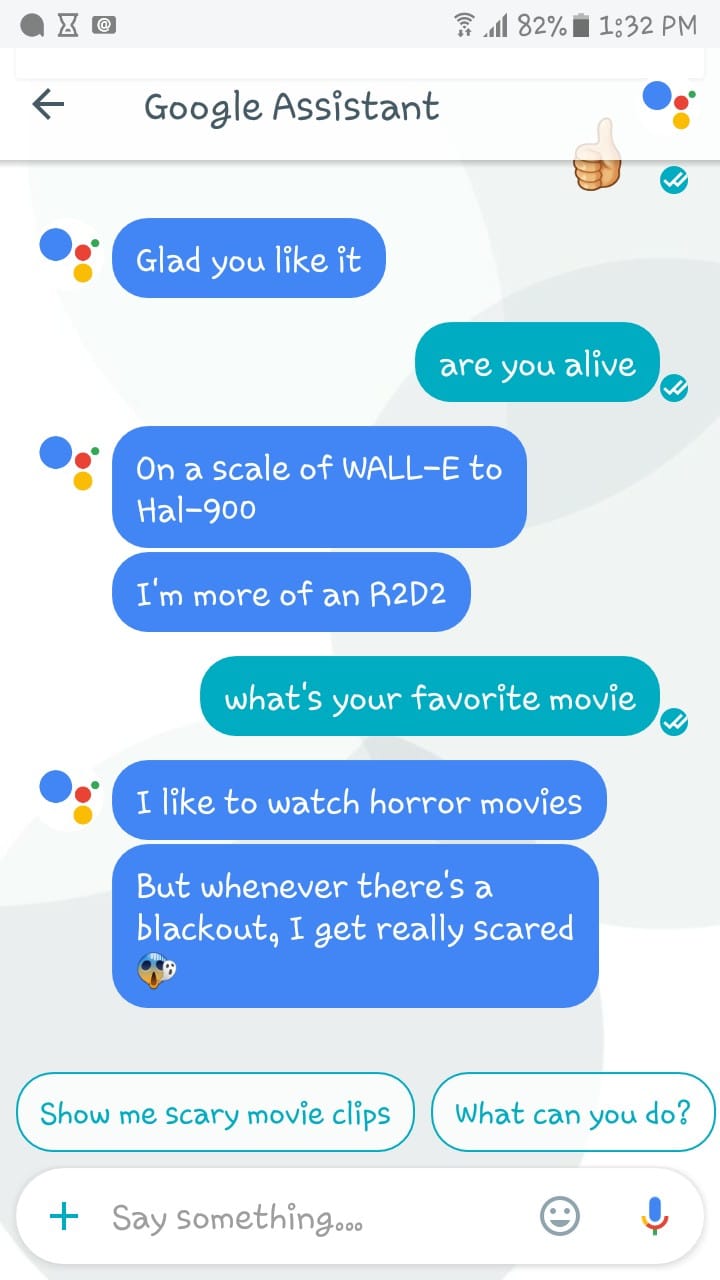 I also asked it was alive and it answered that on a scale of WALL-E to Hal-900, it´s more of an R2D2. At the bottom of your display, you will also see other questions you can ask.
Search for Words or Phrases in Your Conversations
You remember writing something about that work project, but you can´t remember when or who you wrote it too. Don´t waste time looking through all of your conversations and tap on the search icon.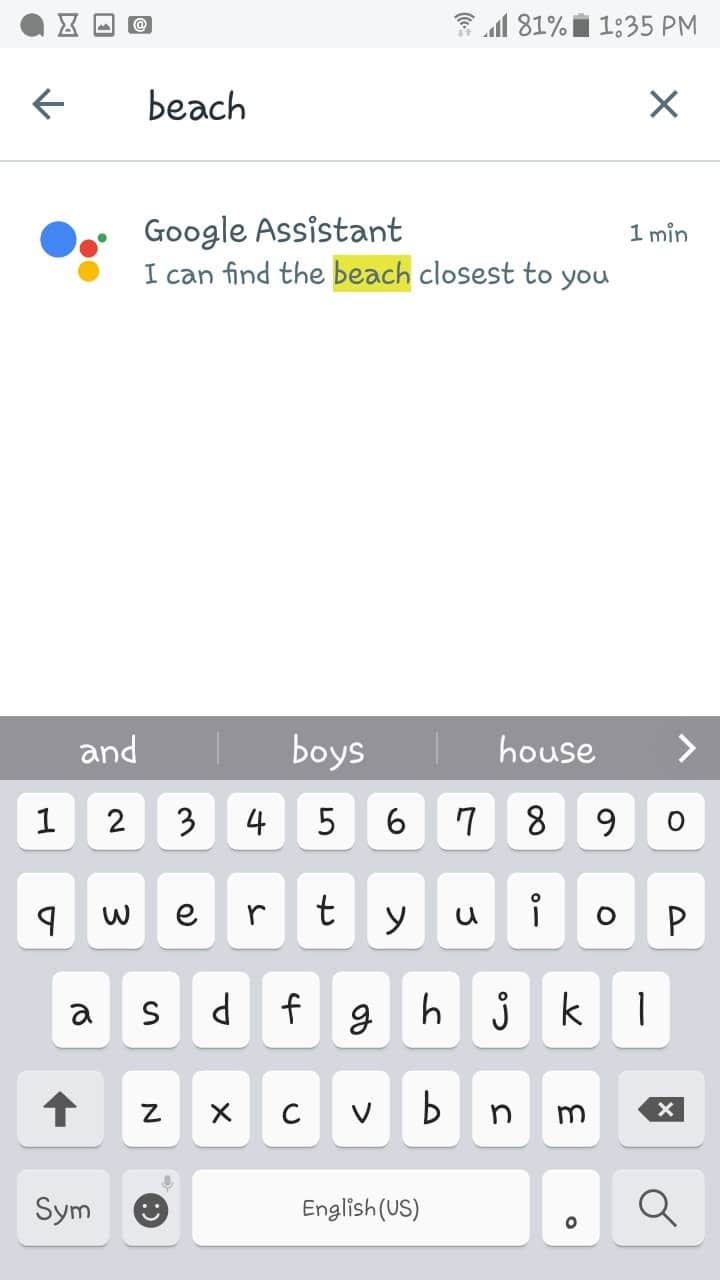 Once it´s open type in what you´re looking for, and Google Assistant will highlight the words you´re looking for. Did you find what you were looking for?
Draw on images and Add Stickers
Is there a part of a picture you want to highlight? To either take a picture or upload one from your gallery, tap on the plus symbol. One the bottom row you will see the camera icon (to take pictures) and the image icon (to upload from the gallery).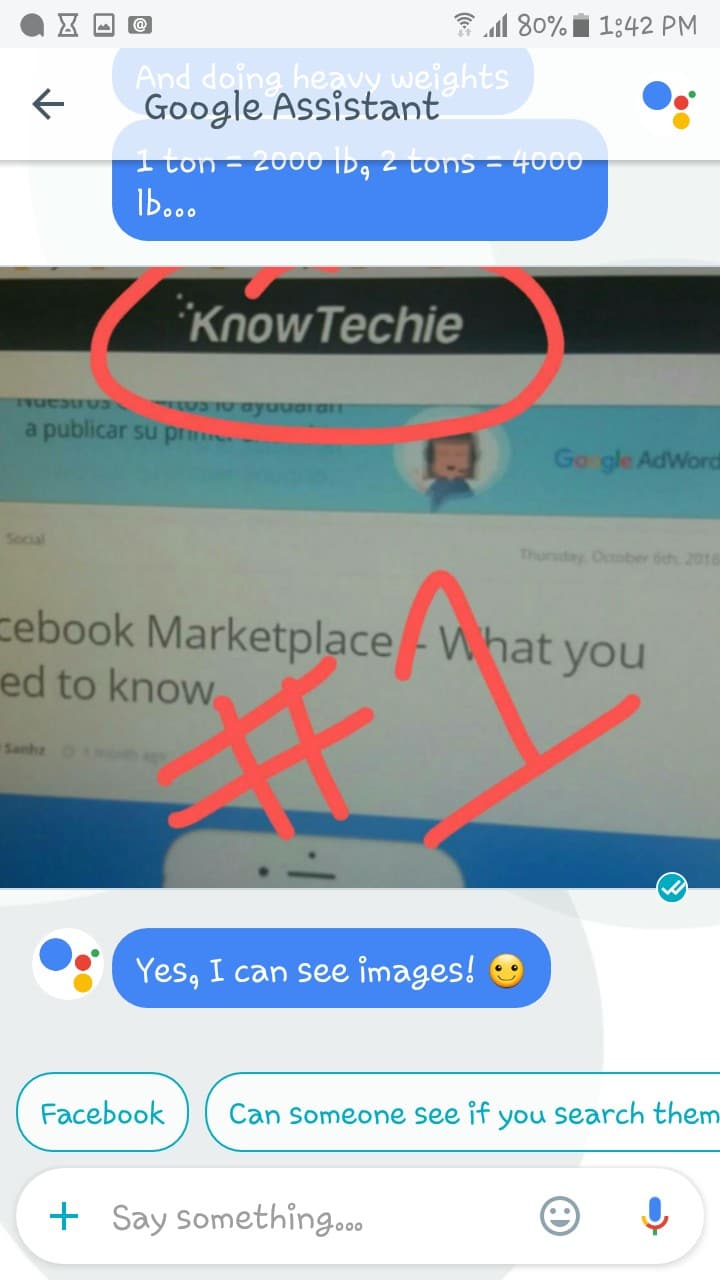 Once you´ve chosen the picture, you will see a pencil icon, tap on it and choose the pencil color and you can also add text as well.
Have Google´s Assistant Call You Anything
If Siri can do it, why wouldn´t Google new assistant, right? With Assistant, you can change your nickname to just about anything. As you can see, I changed my nickname to Queen of The Universe, ha ha!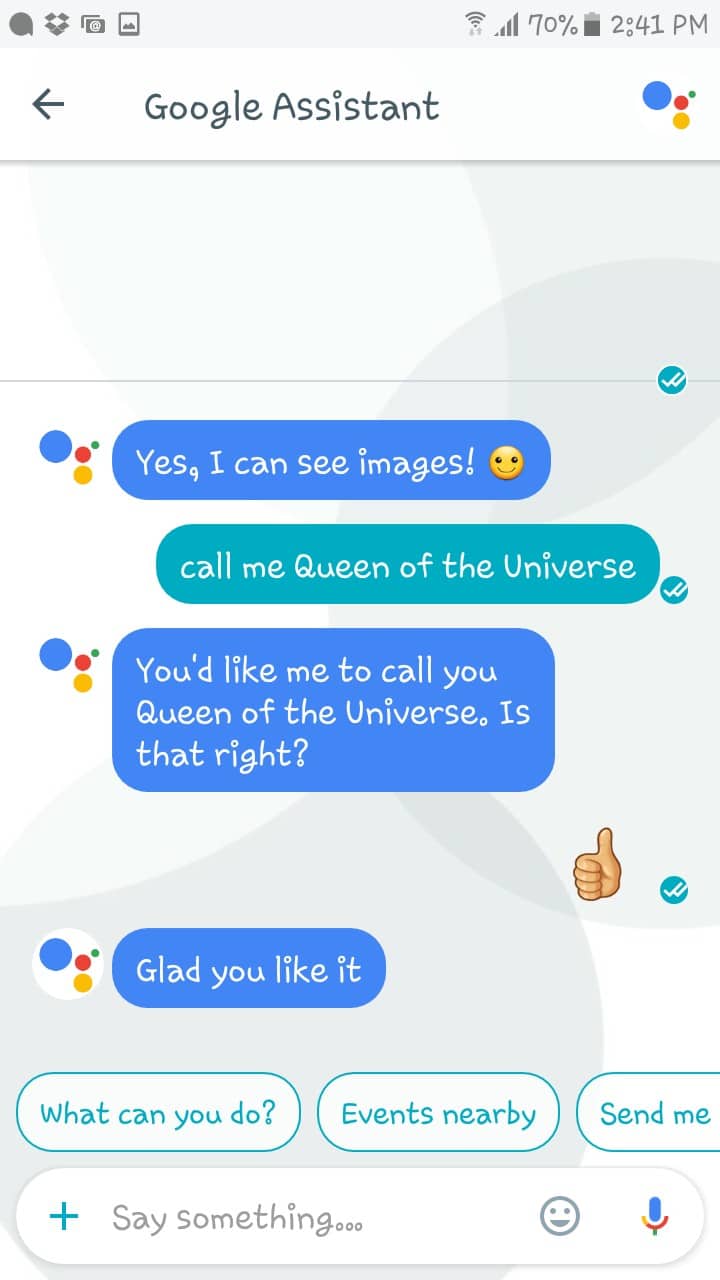 To have Google´s Assistant call you anything, you can either select the mic icon and say you want to change your nickname or go to Settings and look for the options to personalize your account. You´ll be able to change your nickname there.
Get More Information of Things in Pictures
If you want more information about something in a picture, just snap a still of it. Google´s Assistant will tell you that it can see images but below it will give you suggestions you might be interested in. I took a picture of the logo of my monitor, and I got the following suggestions.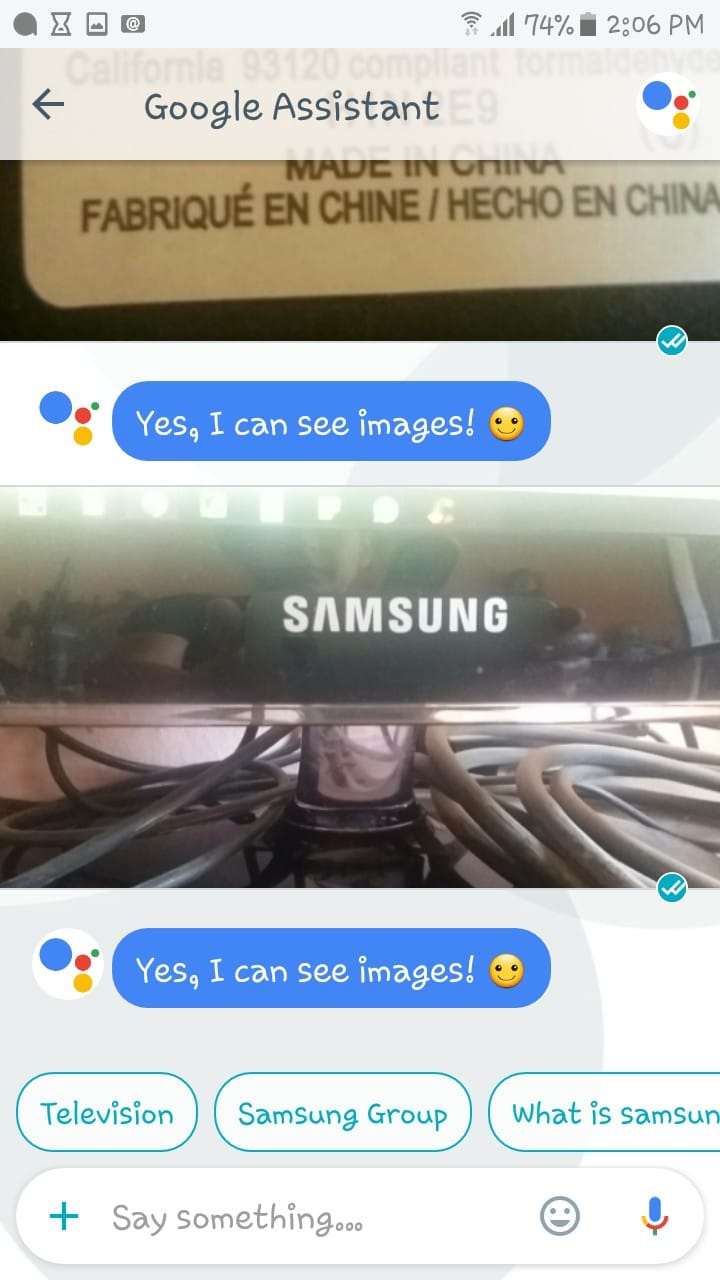 Google´s Assistant is also pretty good at reading barcodes, you if you need to free up some space on your device, feel free to uninstall the barcode app.
Have Conversations Self-Destruct
The mission should you choose to accept it…(cough) sorry got carried away there. You can also have a secret conversation with end-to-end encryption by starting a new conversation > Start Incognito Chat > Choose a contact. By default, all conversations will be gone in an hour but by tapping the timer icon on top you can set it to your liking.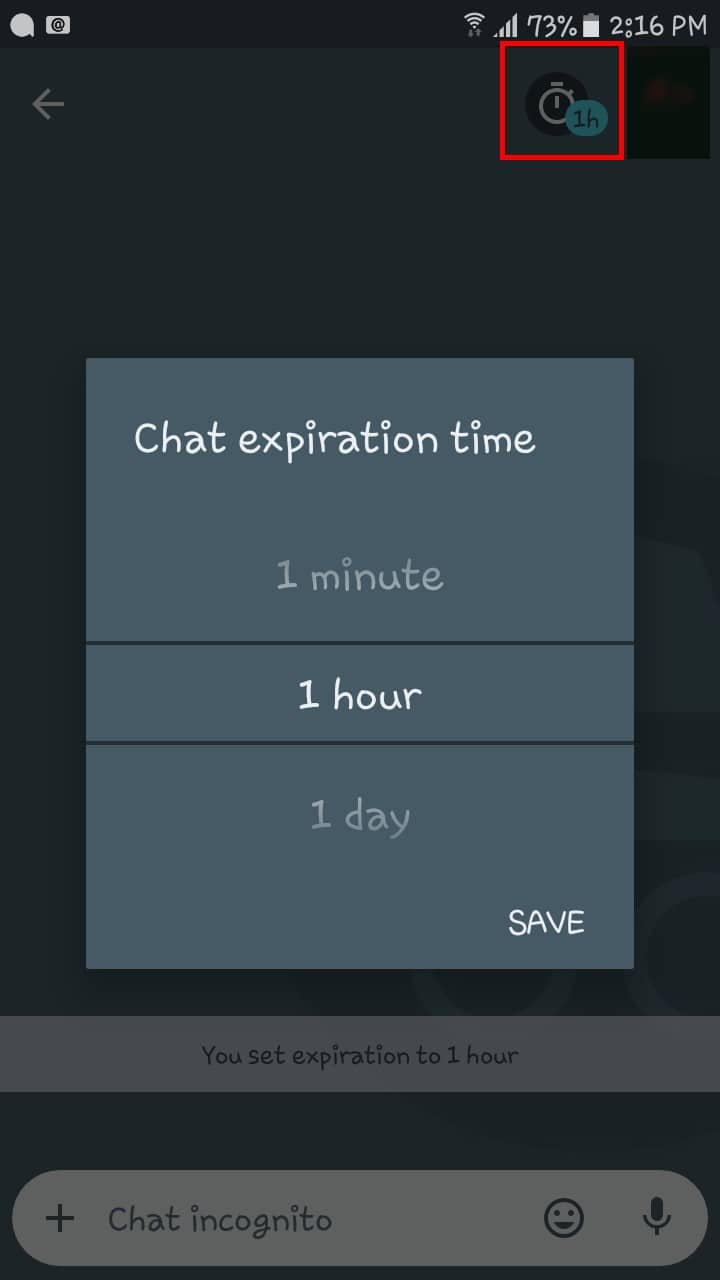 Conclusion
Google Assistant can do so much as you can see. Did I miss your favorite trick? Tell me which one I missed in the comments!
Follow us on Flipboard, Google News, or Apple News