Google's making AI coding easier with Cloud Automl
If you'd assumed artificial intelligence was a capability far outside of your reach, Google is trying to change that perception.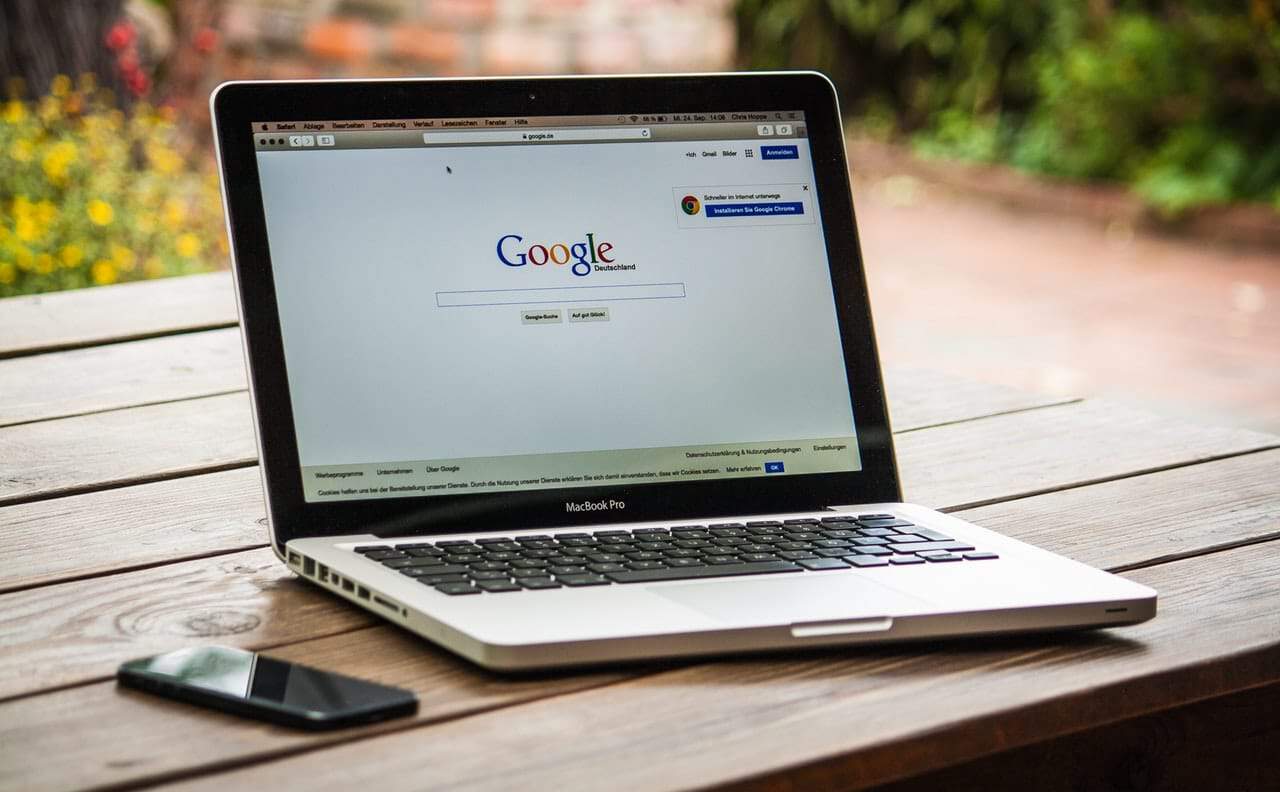 Many companies realize incorporating artificial intelligence into their websites could be a meaningful improvement but lack the resources necessary to turn that aspiration into a reality. However, Cloud Auto ML, one of Google's newest innovations, is an initiative aimed at making AI coding easier to implement — even without substantial technical know-how. Its first offering is Cloud Auto ML Vision, which aids in categorizing images.
Catering to Cloud Customers With Limited Machine Learning Experience
Like some other major brands, Google rolled out Cloud Auto ML Vision exclusively to its cloud customers. It also highlights the fact that businesses can start using the abilities of artificial intelligence despite potentially limited skillsets. Details about Cloud Auto ML Vision mention setting up customized machine learning models in minutes using image-recognition technology.
The system reportedly starts making machine models with as few as several dozen images. Using a drag-and-drop interface, users populate the system with images, then watch as it begins finding patterns within the pictures.
Customers also get the option of using Google's human labeling service to verify the correct labels get assigned to the pictures. Taking that step ensures the machine learning algorithms receive proper training.
Offering Limited Access to Interested Clients
For now, Cloud Auto ML Vision is not something you can buy after simply signing up for a subscription service. Instead, Google's offering limited access to an alpha test trial to existing Google Cloud users who fill out a form indicating a desire to try it out. Information accompanying that document clarifies that merely completing the form does not guarantee access to the service.

Build software without devs. Blazingly fast. Trusted by 100,000+ teams worldwide. It's so easy, anyone can use it. Start building now.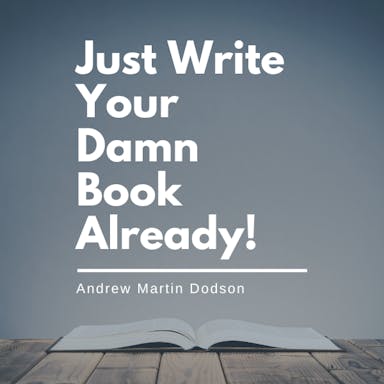 "Just Write Your Damn Book Already" is a printable guidebook that helps you turn ideas into manuscripts. It's affordable and perfect for aspiring authors
However, Google uses a data-driven approach to almost everything it does. You can be nearly certain the feedback it receives from people inputting specifics into the form could help shape a product that could be eventually offered for sale on a wider basis.
Giving Customers More Accurate, Information-Rich Results for Online Searches
Disney and Urban Outfitters are two of the high-profile clients already using Cloud Auto ML Vision and getting positive results. Both mentioned they depend on the technology to deliver more nuanced, relevant searches to online shoppers.
Additionally, it's possible to use Cloud Auto ML Vision to serve up product recommendations based on the initial items people search for via online shopping websites. Those related products could stimulate a discovery process that causes people to spend more time on sites and check out items they hadn't expected to find.
As a result, it becomes easier for brands to foster a sense of trust in consumers. They emphasize a genuine understanding how to complement consumers' habits, which makes those shoppers willing and eager to return to the e-commerce sites in the future.
Making AI Accessible to the Masses
Depending on the size and scope of your company, you may agree artificial intelligence fits into existing business practices but fear the barrier to entry makes the prospect unfeasible. In that case, Google's Cloud AI team had you in mind. One of its primary goals is to make AI available for every business that wants to use it, and more than 10,000 brands already use AI technology in the Google Cloud
Last year, the AI team launched the Google Cloud Machine Learning Engine. Unlike Cloud Auto ML Vision, that tool is geared towards developers already familiar with AI concepts. Nevertheless, it's very versatile and facilitates creating machine learning models that work for data of all kinds and sizes.
Google plans for the Cloud Auto ML umbrella to include several products targeted at people with limited artificial intelligence experience. The first of those is Cloud Auto ML Vision, but Google seems poised to ramp up its offerings as the market needs dictate.
If you'd assumed artificial intelligence was a capability far outside of your reach, Google is trying to change that perception. By maximizing ease of use for the first product available from Cloud Auto ML, it demonstrates how emerging technologies are here for everyone to use, even without access to on-site AI experts.
Follow us on Flipboard, Google News, or Apple News