Android users can now print or write in cursive with Google's new Handwriting app
Google's new handwriting app lets you send handwritten messages to your friends, with emoji support too.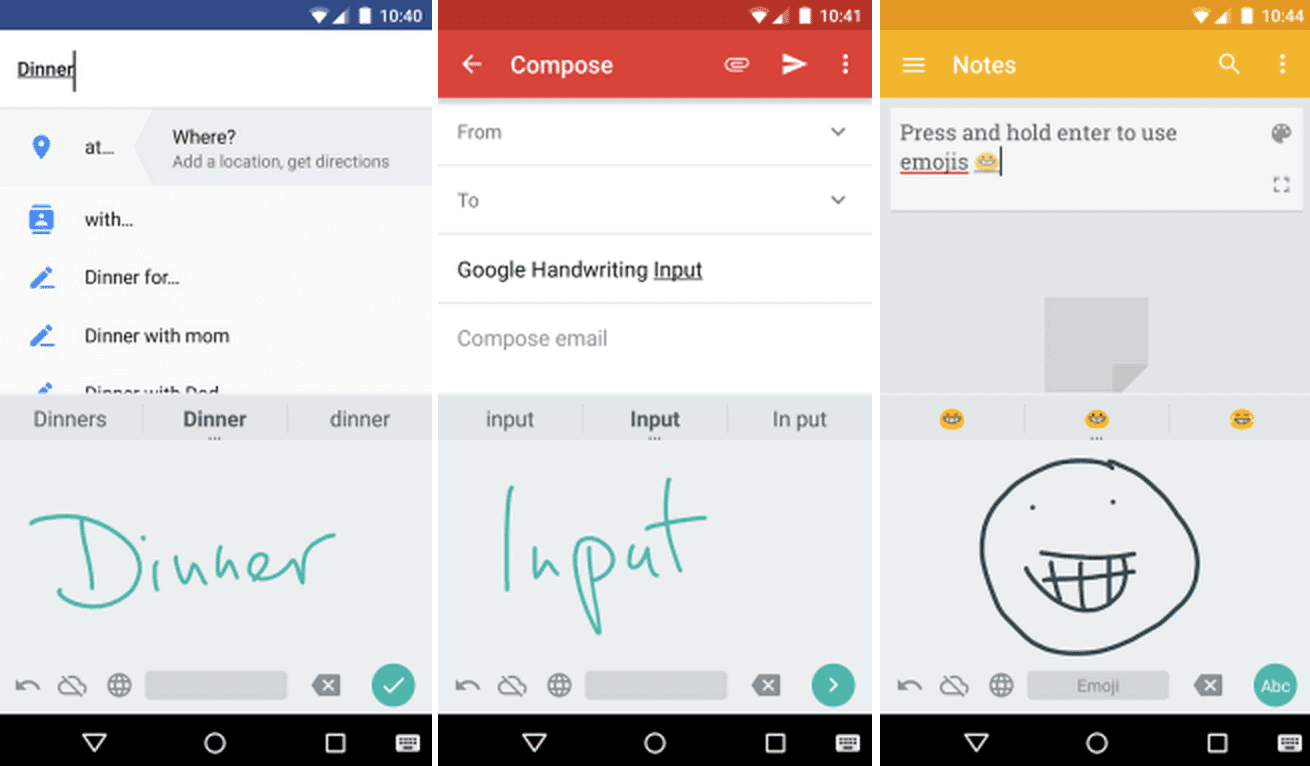 Penmanship is making a comeback, or at least Google likes to think it is. The company today launched an app (a keyboard option, to be specific) that allows users to send handwritten messages to your friends in 82 different languages.
The app supports a wide array features like being able to write in print and cursive. It even supports emoji, you know, if you're into that sort of thing ☺️. However, it might just be easier pushing a couple of buttons as opposed to getting your inner-artist out.
Downloading the app and setting the new keyboard input is a breeze, as well. Android always makes this sort of thing easy to implement. If you're worried that it will replace your current stock Android keyboard, don't worry, you can switch back and forth between the default keyboard right through the handwriting tool.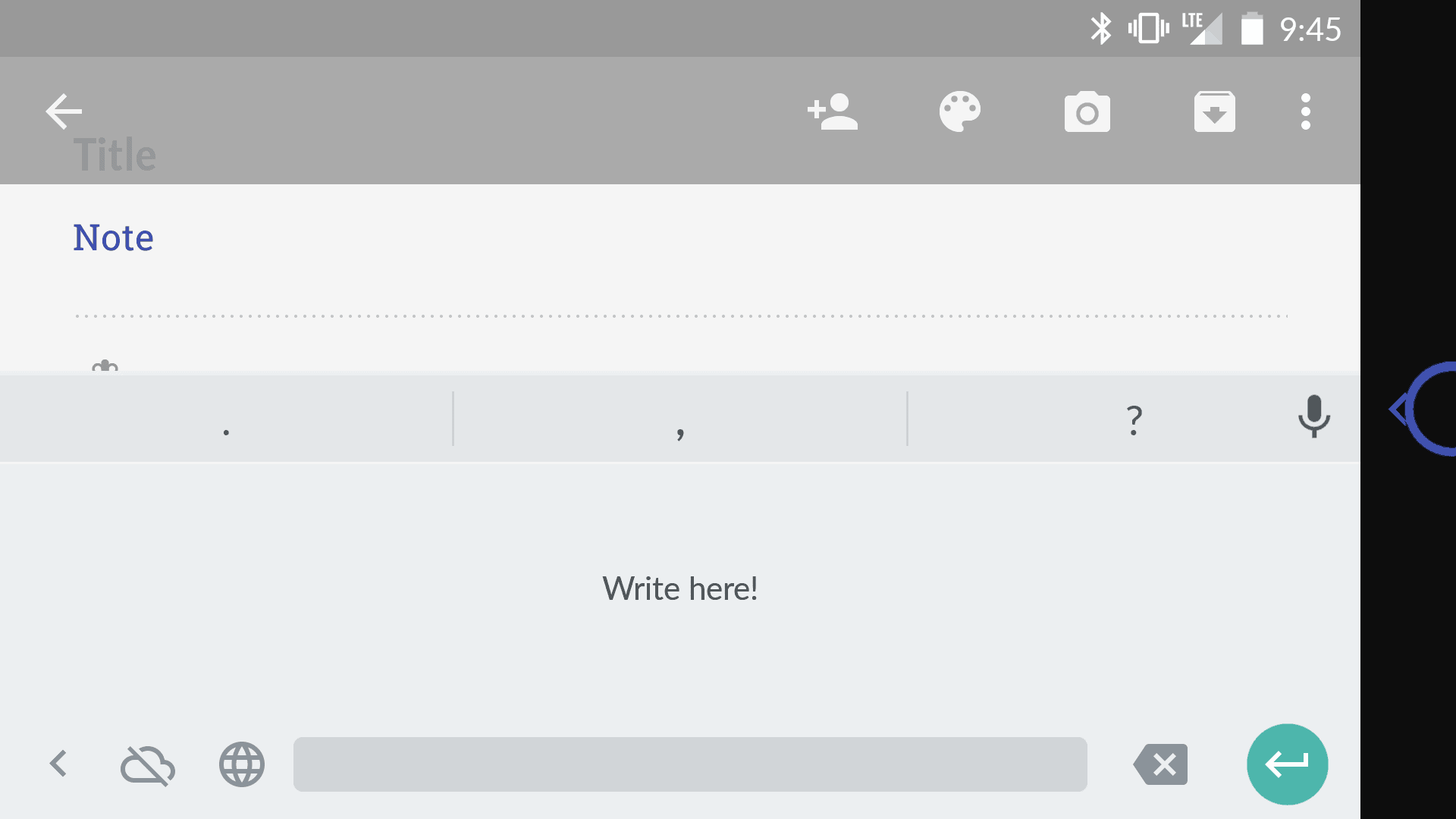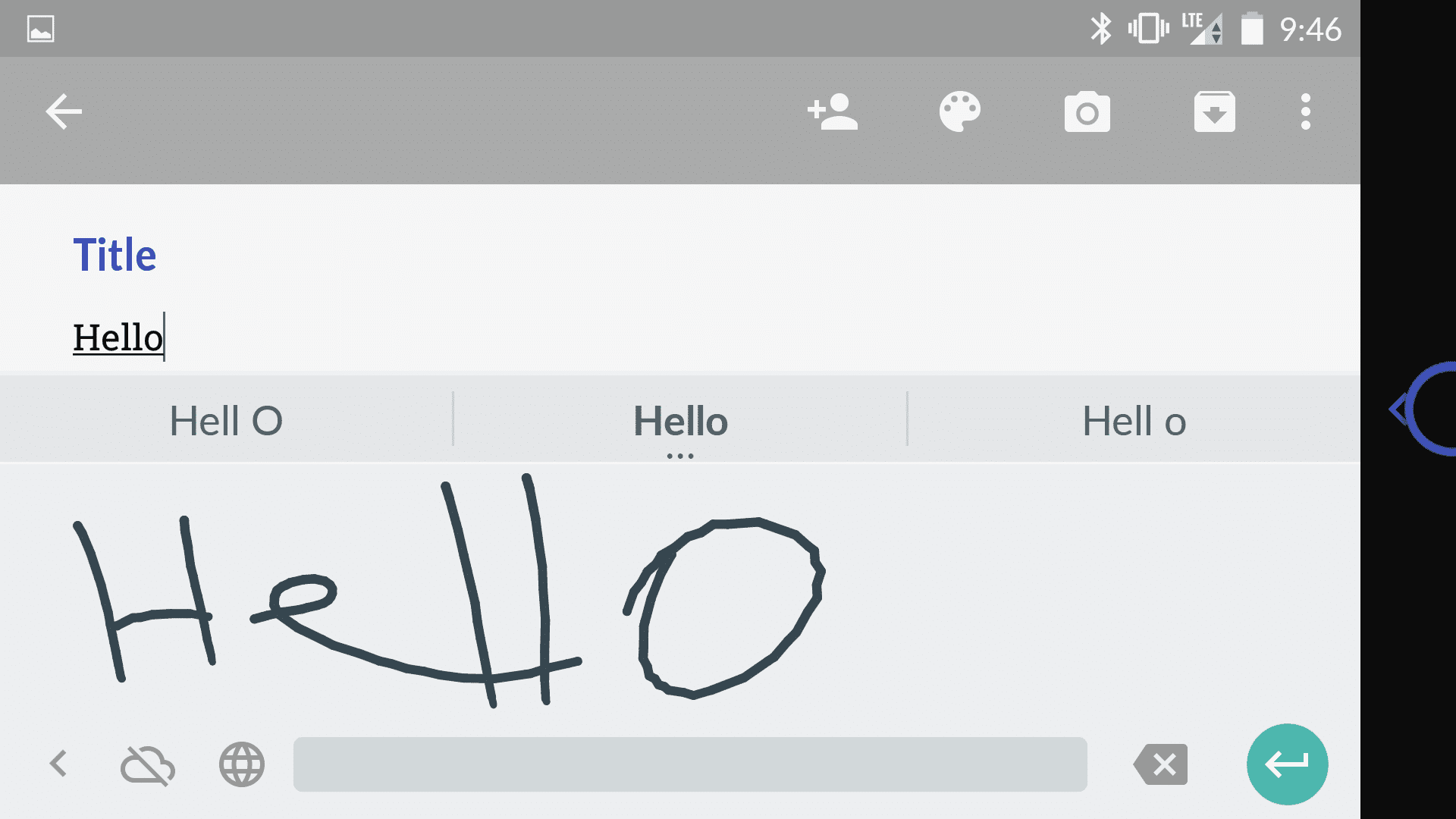 Although it's a great option to have, I personally don't see this as my "go to" input of choice. I mean, I have the penmanship of a 3rd grader, the last thing I want to do is write like some caveman etching words into stone.
Follow us on Flipboard, Google News, or Apple News