Hello leverages AI for improved candidate recruitment
AI is a craze in the tech world, and is slowly arriving to other fields. Tools like Hello show that fields like recruitment and HR can benefit from it too.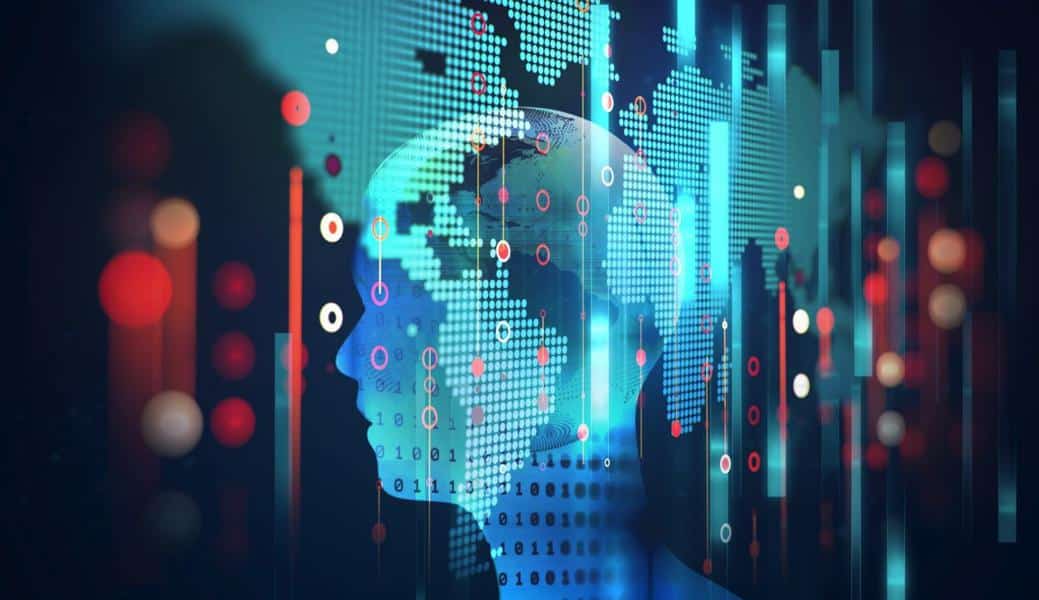 Artificial intelligence (AI), the use of intelligence similar to human intelligence through software and other mechanisms, is enabling a disruption of the most diverse segments. After all, this is a sector that has grown by an average of 20% a year in the last 5 years, according to a survey conducted by BBC Research.
Many organizations have already joined the "future" and have improved their operations by efficiently applying AI in common activities. Some banks, for example, started to perform financial services without the intermediary of a human, while some farms use drones capable of identifying points in a plantation where (human) intervention is needed.
When we look at the HR market, especially recruitment and selection, we can already identify some initiatives going on, where companies are beginning to use this technology to select the best talent. For recruiters, the manual triage of CVs is the hardest part of a recruitment process, as usually there are numerous candidates for a single vacancy. But this can be about to change with the help of AI-enabled services.
One of them is Hello, introduced by Breezy HR. It is a new and innovative messenger based on AI, which promises to transform how brands and companies engage with the potential candidates for their AI job search. This is done in the same platform, in a simple recruiting tool that makes it easy to attract the best employees.
It is quite common for candidates to browse the website of a company they spotted a job opening for. However, most of them tend to be passive, not pursuing contact and dropping the ball on a potential opportunity for a perfect working relationship. Hello works on a company's career website and is on the lookout for visitors that go through the job openings.
Thanks to the use of machine learning, AI and a set of rules, the tool will automatically engage with the visitor, starting a conversation and collecting contact details – all important information that is needed to proceed with a potential hiring. As people say, first impressions are quite important, and Hello surely aims to make the most out of them.
Recruiters have the added bonus of standardizing processes, which is quite helpful to better and more objectively assess a candidate's ability and abilities –  especially by removing any prejudices from a selection process.
Tools such as Hello clearly show that AI has a place in virtually any field, including fields such as HR. They can help to make processes more transparent, faster and more effective, ensuring that the candidate is a right fit for the job in question.
Follow us on Flipboard, Google News, or Apple News