Here's 5 games you should immediately go out and buy right now
If you're looking for a new game to buy, this amateur has some suggestions that might come in handy.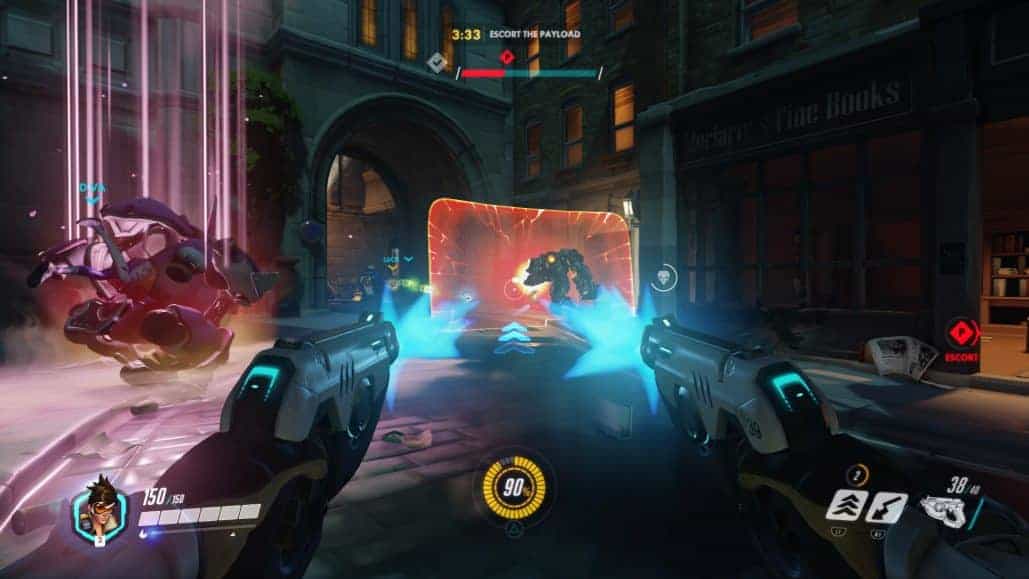 If you're looking for a new game to buy, this amateur has some suggestions that might come in handy.
---
Alright, it's probably safe to assume at this point that I'm not the most informed gamer out there. I'm not afraid to admit it. But at the same time, it doesn't take a genius to figure out which games are  kicking ass right now. Which is why I wanted to create a shortlist every week comprised of some of the hottest games out now.
While some of them are the most obvious choices, you'll also find some obscure ones that I was able to dig up. Respectfully, the GameTechie guys are helping me out too with this, but I'll be providing my "outside the box" perspective, which might be helpful to some of the novice gamers out there.
Alright, enough bullshitting around. Here's my 5 picks of the week:
Overwatch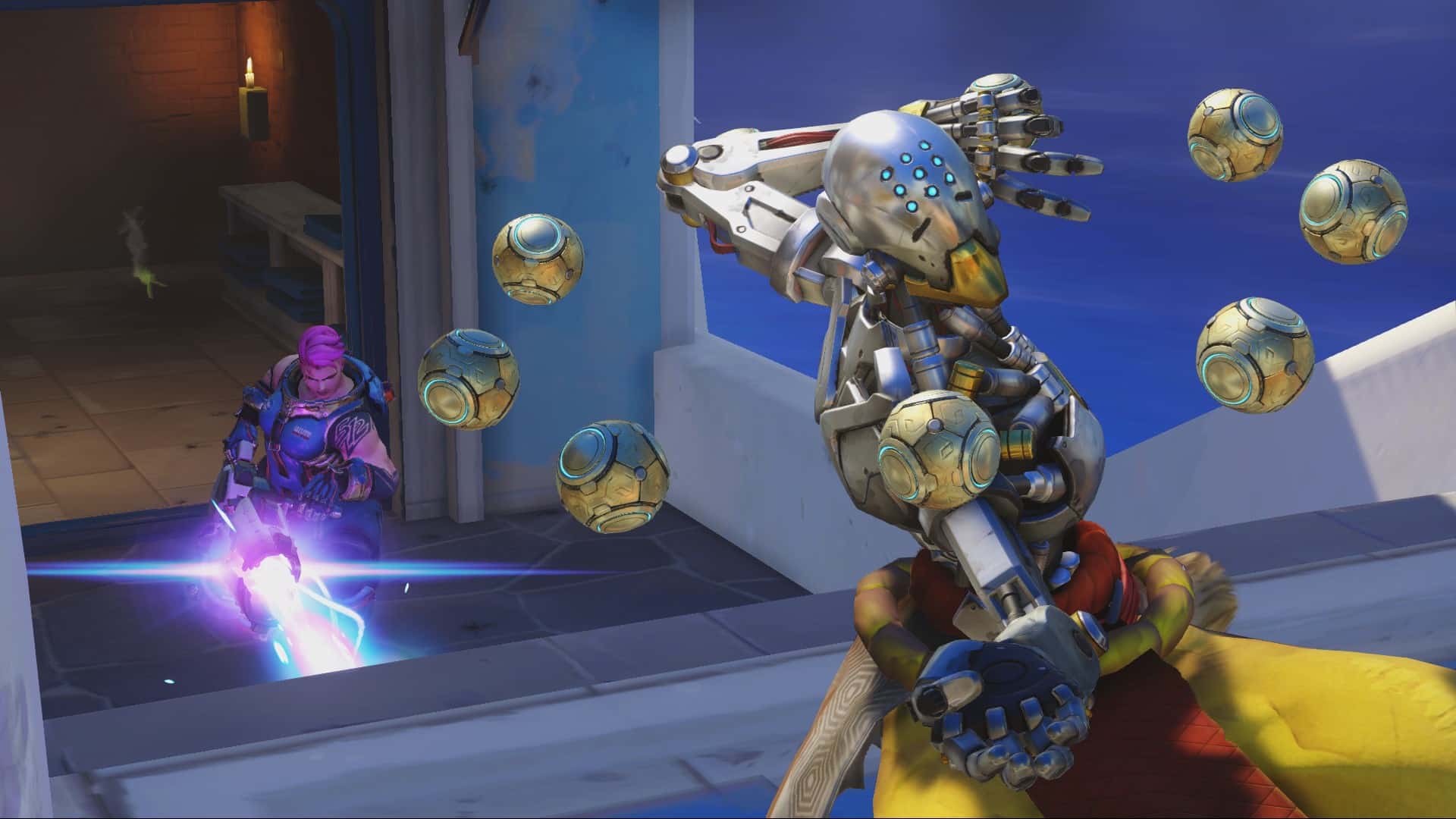 If first-person shooters is your cup of tea, you'll definitely want to check out Overwatch. Unlike your typical first-person shooter, Overwatch offers a fresh perspective for this type of format. You can bend time, defy physics, and unleash an array of extraordinary powers and weapons in a unique playing environment.
If that all sounds hectic, it's because it is. Watching all the videos of this game makes me want to have a panic attack, but for some people, that's a good thing. I can totally see myself throwing my remote at the TV playing this game. All jokes aside, this games looks like the shit, but don't take my word for it, Jonathan White (a writer here at KnowTechie) loves the game. Here's what he had to say in his full review:
 Overwatch is easily one of the best shooters that's been released platform wide in years and it's worth being in your library
Sounds badass to me. Click here for more information.
[AMAZONPRODUCTS asin="B017L186MY"]
[AMAZONPRODUCTS asin="B017L187LE"]
Uncharted 4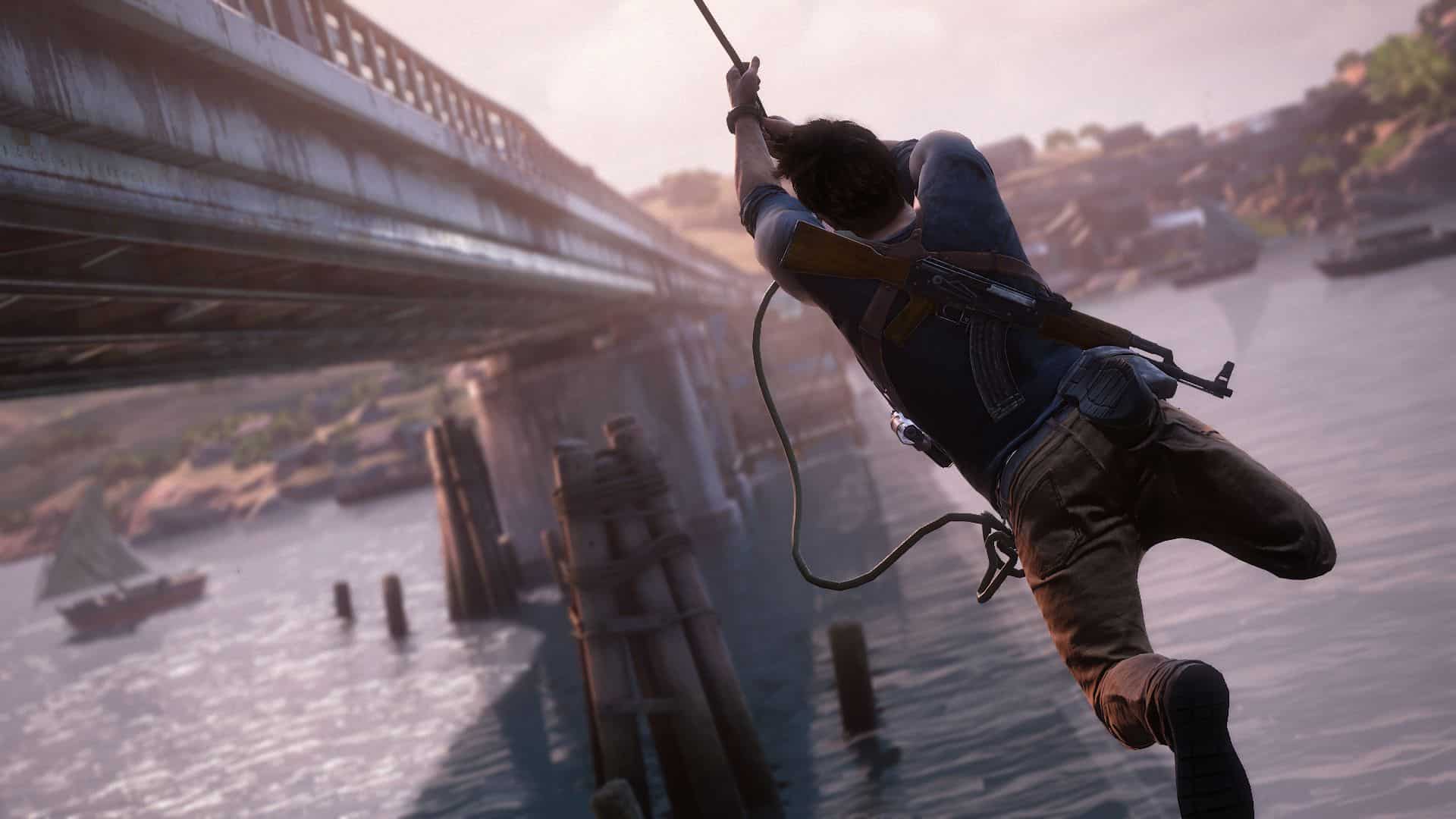 Uncharted 4 was one of the most anticipated games of 2016. Literally, there were so many delays with this game that people almost gave up on it. But alas, the game was finally released and judging from the reviews, it's surly a winner.
Several years after his last adventure, retired fortune hunter, Nathan Drake, is forced back into the world of thieves. With the stakes much more personal, Drake embarks on a globe-trotting journey in pursuit of a historical conspiracy behind a fabled pirate treasure. His greatest adventure will test his physical limits, his resolve, and ultimately what he's willing to sacrifice to save the ones he loves.
If that doesn't get your wallet itchy, then I don't know what does. But honestly tho, I don't need to give you a reason to go out and buy this, I'm sure your friends already did.
[AMAZONPRODUCTS asin="B00GODZYNA"]
Doom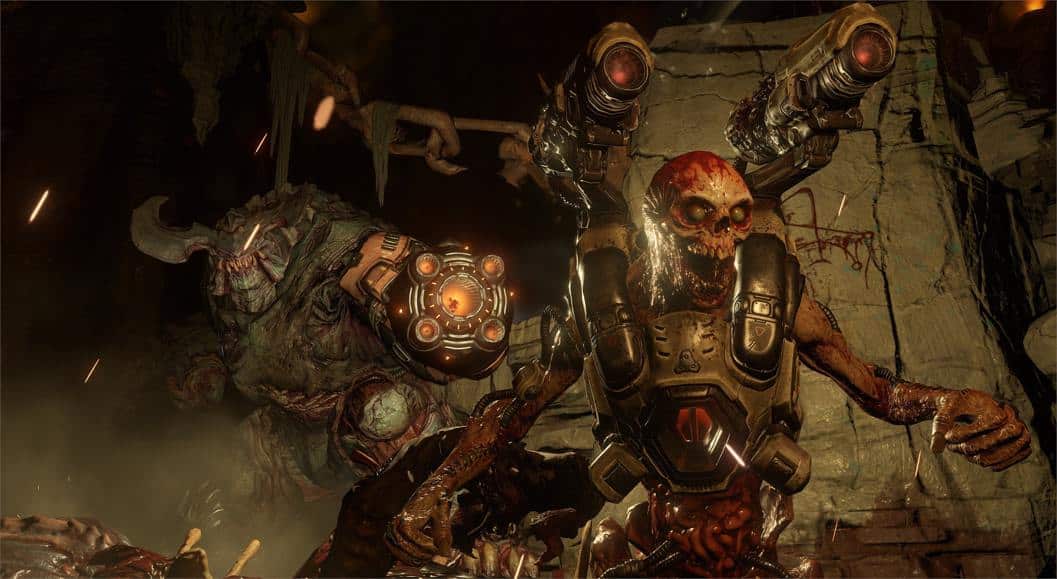 Look at that picture above. Look at it!
In all seriousness, when I heard they were relaunching Doom, the 15-year old in me creamed his pants. How many of you readers remember playing this game on their old Macs/PC's? Other than Wolfeinstien, Doom is one of the OG's when it comes to first person shooters, so that alone should give you a reason to go out and cop a copy.
DOOM returns as a brutally fun and challenging modern-day shooter experience. Relentless demons, impossibly destructive guns, and fast, fluid movement provide the foundation for intense, first-person combat – whether you're obliterating demon hordes through the depths of Hell in the single-player campaign, or competing against your friends in numerous multiplayer modes.
Essentially, it sounds like the classic everyone remembers, just with prettier graphics and features. Overall, the game looks gnarly and worthy of your $60.
[AMAZONPRODUCTS asin="B00M3D8IYM"]
[AMAZONPRODUCTS asin="B00M3D8IPQ"]
Odin Sphere Leifthrasir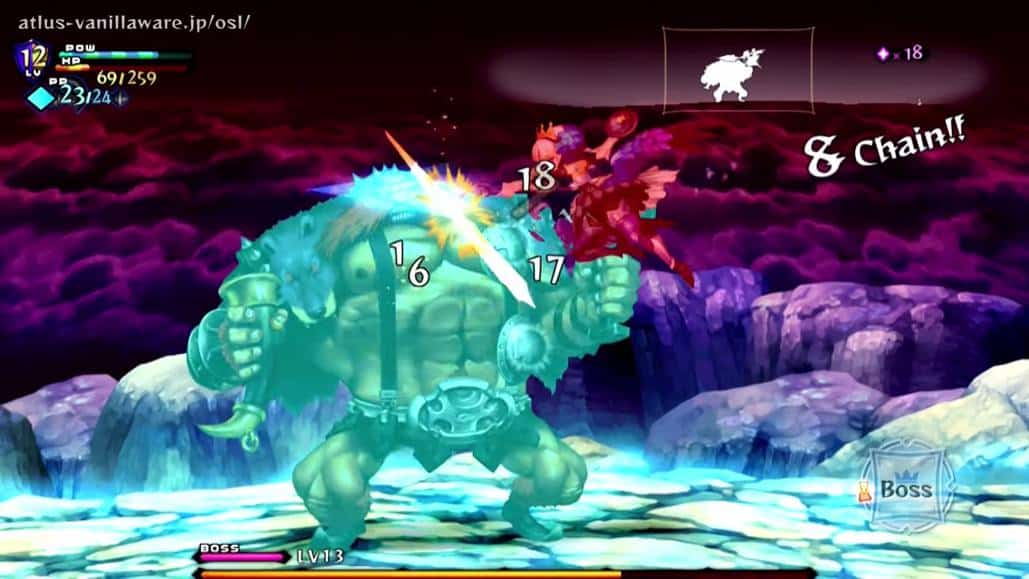 Alright, this is a game I don't know too much about, but Josh and Jonathan swear by it. It's one of those games that I personally wouldn't buy based by judging it by its title and pictures. But at second glance, this game is a sleeper.
Unlike most 2D fighting games, this one has a pretty cool story, and it's presented in unique fashion. Here's how Josh explains in his review:
The 7 chapters of Odin Sphere Leifthrasir are framed within storybooks that are being read by a little girl. 5 of these books focus on a main character that will contrast the other stories at some point against the other characters' stories.
Put simply, if you're a fan of fighting games and want to check out something entirely new and unique, Odin Sphere Leifthrasir is a sure bet.
[AMAZONPRODUCTS asin="B0186D1UQ0″]
[AMAZONPRODUCTS asin="B0186D1TYS"]
Dark Souls 3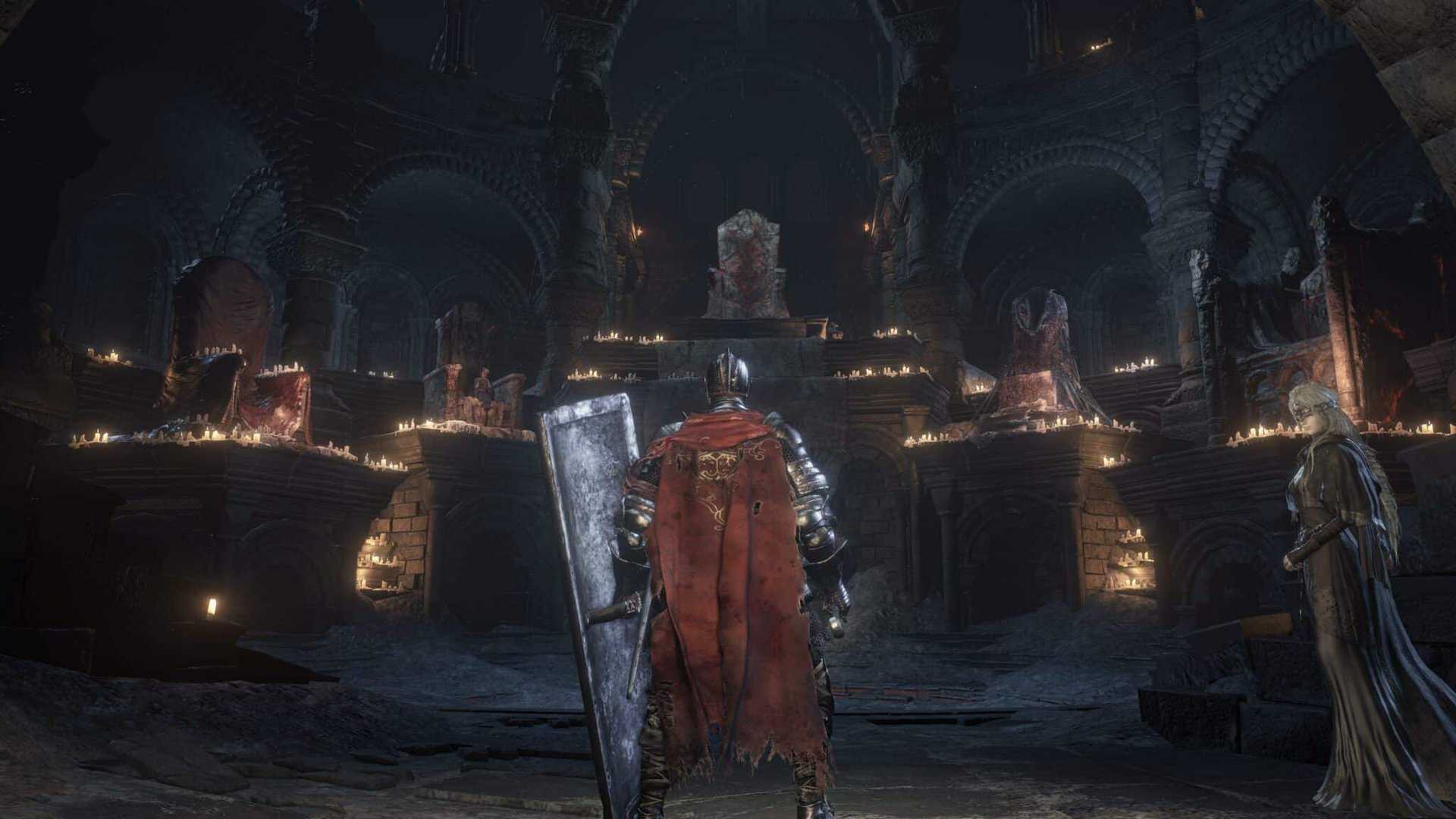 If you're looking to kick some medieval ass, then Dark Souls 3 is the game for you. Here's what Josh had to say in his review:
It's fun and totally worth playing. Still one of the best games I've played this year. Souls fans will really enjoy it and the PVP is much improved. Check it out.
I don't know about you, but any game that lets you walk around wielding a big ass sword while slaying dragons and dishing out fireballs is a winner for me.
[AMAZONPRODUCTS asin="B00Z9LUFHS"]
[AMAZONPRODUCTS asin="B00Z9LUCEY"]
---
What games did we miss? Is there anything we should have included? Share your thoughts in the comments below!
Follow us on Flipboard, Google News, or Apple News