Here's a quick video of how hackers phish email accounts using SMS
Wondering how hackers phish email accounts? They're using SMS and it's insanely easy!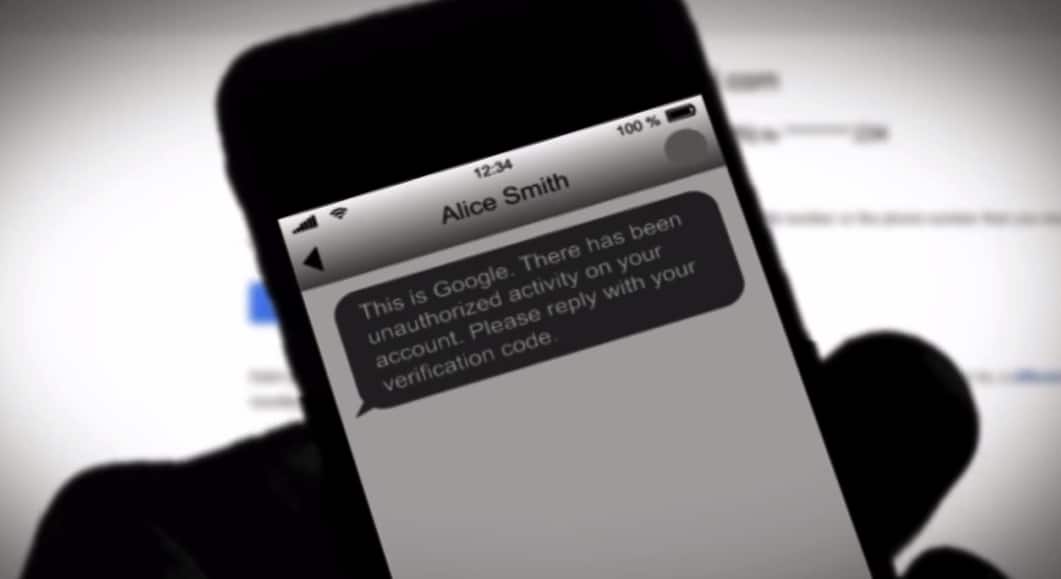 Cybercriminals are now phishing for email accounts by abusing the password recovery service offered by many popular email services. They simply need to know your email address and your phone number to pull off the attack. Learn about this attack and how to avoid falling for it.
For more information, click here.
Follow us on Flipboard, Google News, or Apple News