Here's an app that shows you which of your friends deleted you on Facebook
Ever wonder who has deleted you on Facebook? Here's an app and browser extension that answers that question.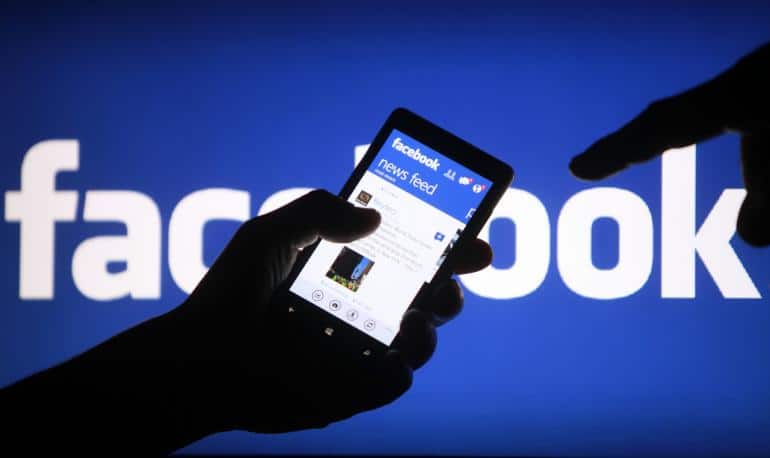 Ever been unfriended by someone on Facebook? Yea, it sucks, but hey, no one's perfect.
Unfortunately, Facebook doesn't offer a feature that pings you anytime someone axes you off their friends list, but that isn't stopping an Android and iOS app called Who Deleted Me on Facebook from giving you those details.
Who Deleted Me on Facebook is exactly what it sounds like. It tells you which friends that have vanished from your friends list by letting you know if the account was deactivated or if they, well, just plain deleted you.
Once the app is installed, it will start to track any activity once the app is launched. So, you won't have any luck finding which friends deleted you in the past, but anything going forward will fall right under your radar. The app also offers a handful of other features to help you manage your list of friends including "last seen" stamps, as well as people you have blocked.
If you don't see the need to download an app, it also available in a browser extension.

Build software without devs. Blazingly fast. Trusted by 100,000+ teams worldwide. It's so easy, anyone can use it. Start building now.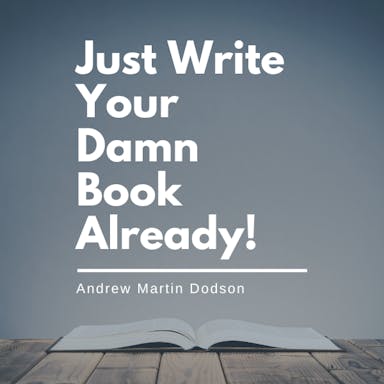 "Just Write Your Damn Book Already" is a printable guidebook that helps you turn ideas into manuscripts. It's affordable and perfect for aspiring authors
Follow us on Flipboard, Google News, or Apple News